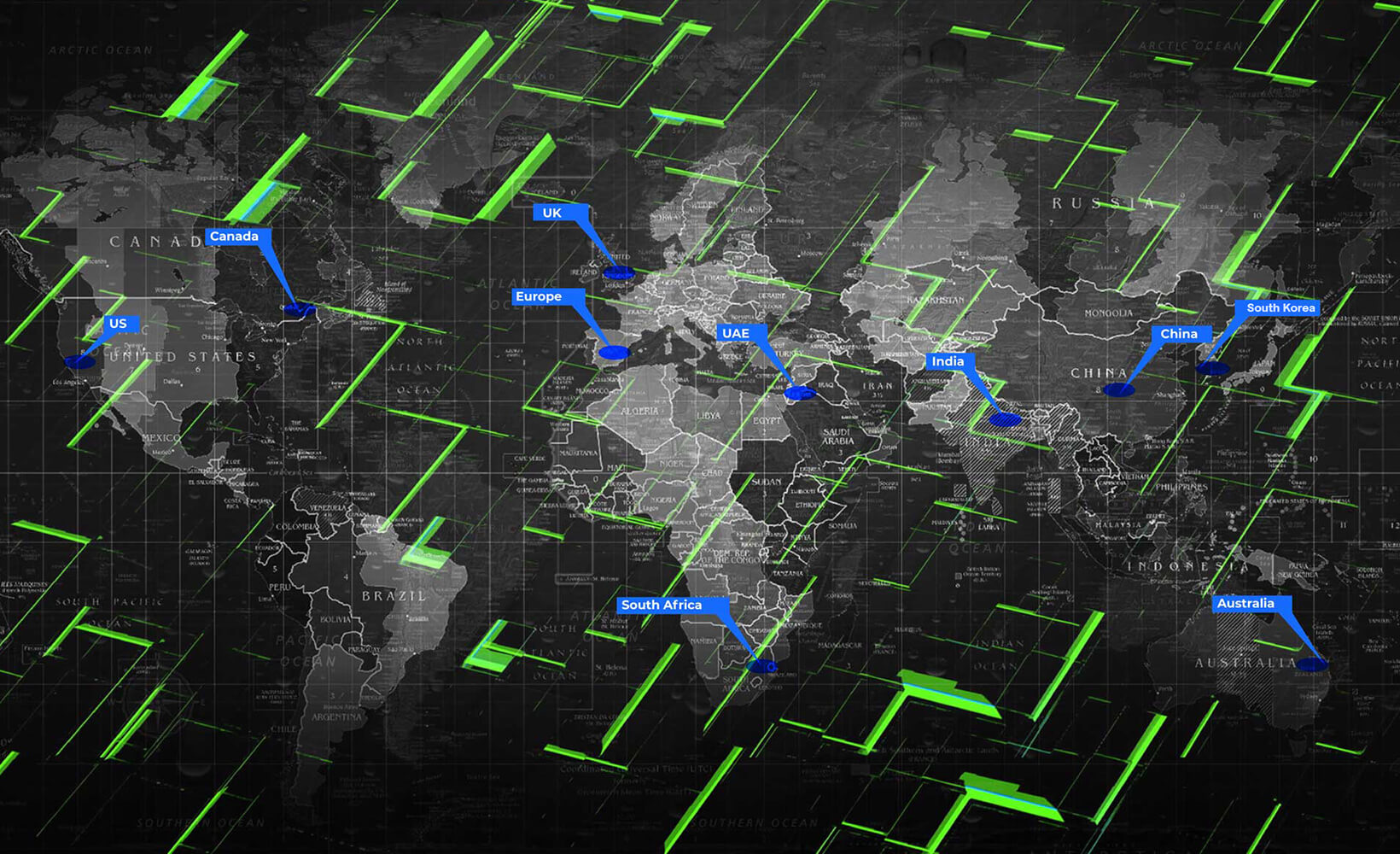 Challenge
Pagefield was hired to support the launch of the E-Bike Grand Prix (EBK GP); an exhilarating new international cycling sport, which aims to showcase ground-breaking E-Bike technology whilst working with global host cities to raise awareness of climate change challenges.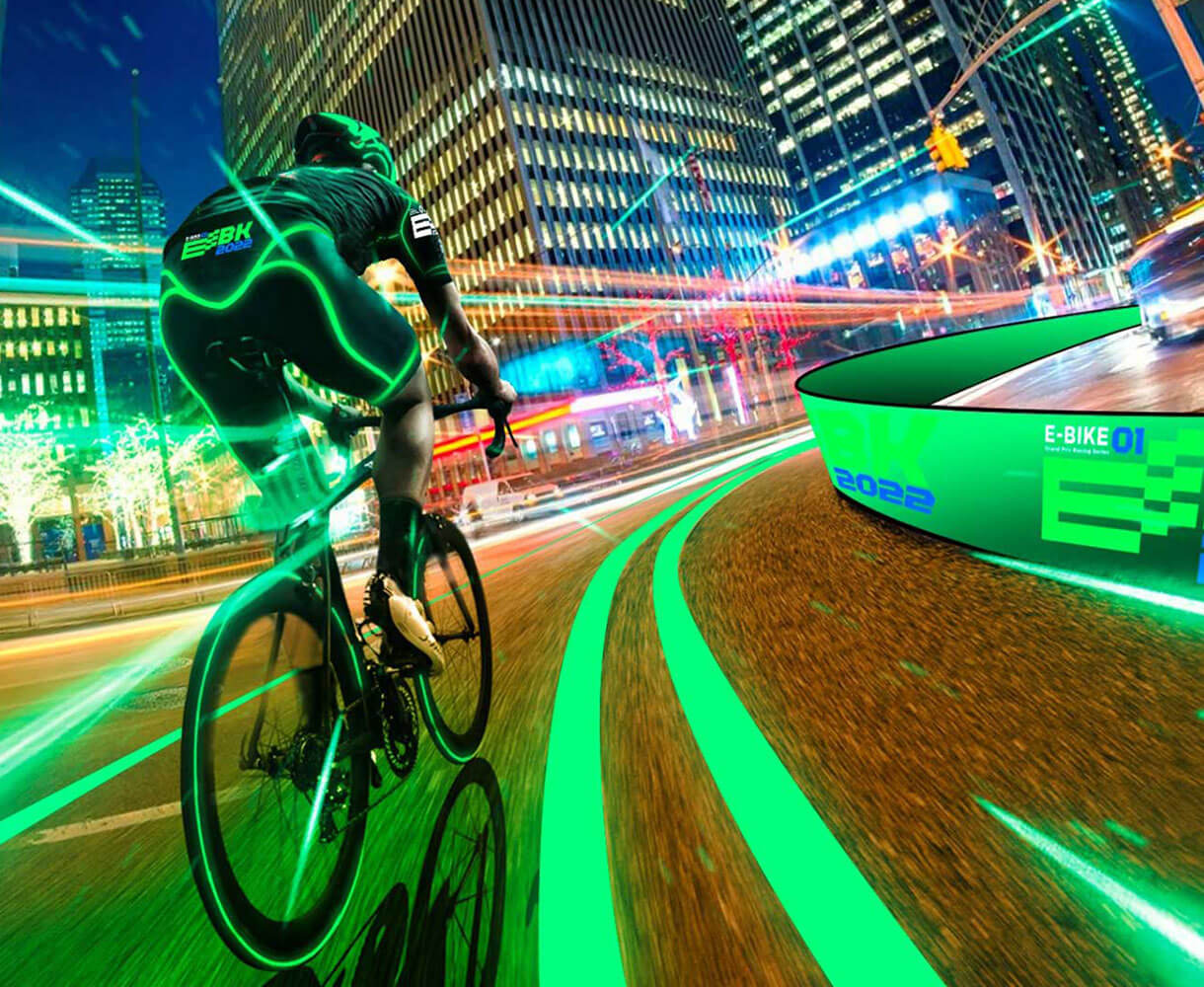 Approach
Alongside our PR strategy, Pagefield was responsible for designing and implementing a social media campaign to complement all external communications and raise awareness of the new brand online. This included amplifying external announcements on host city signings and new partners, op-eds from senior leadership and interviews. In addition, we monitored for relevant news hooks for EBK GP to regularly comment on.
Results
Pagefield managed content across EBK GP's main channels – LinkedIn, Twitter, Facebook and Instagram – delivering  a combined 70,000 impressions, an accumulative increase of almost 6,000% in less than a year. Additionally, we drove a substantial increase in followers across all platforms, including more than 1,000% on LinkedIn.
Pagefield has increased EBK GP's social media presence across a variety of channels, engaging audiences with key updates and relevant commentary, and establishing an online voice for the brand.