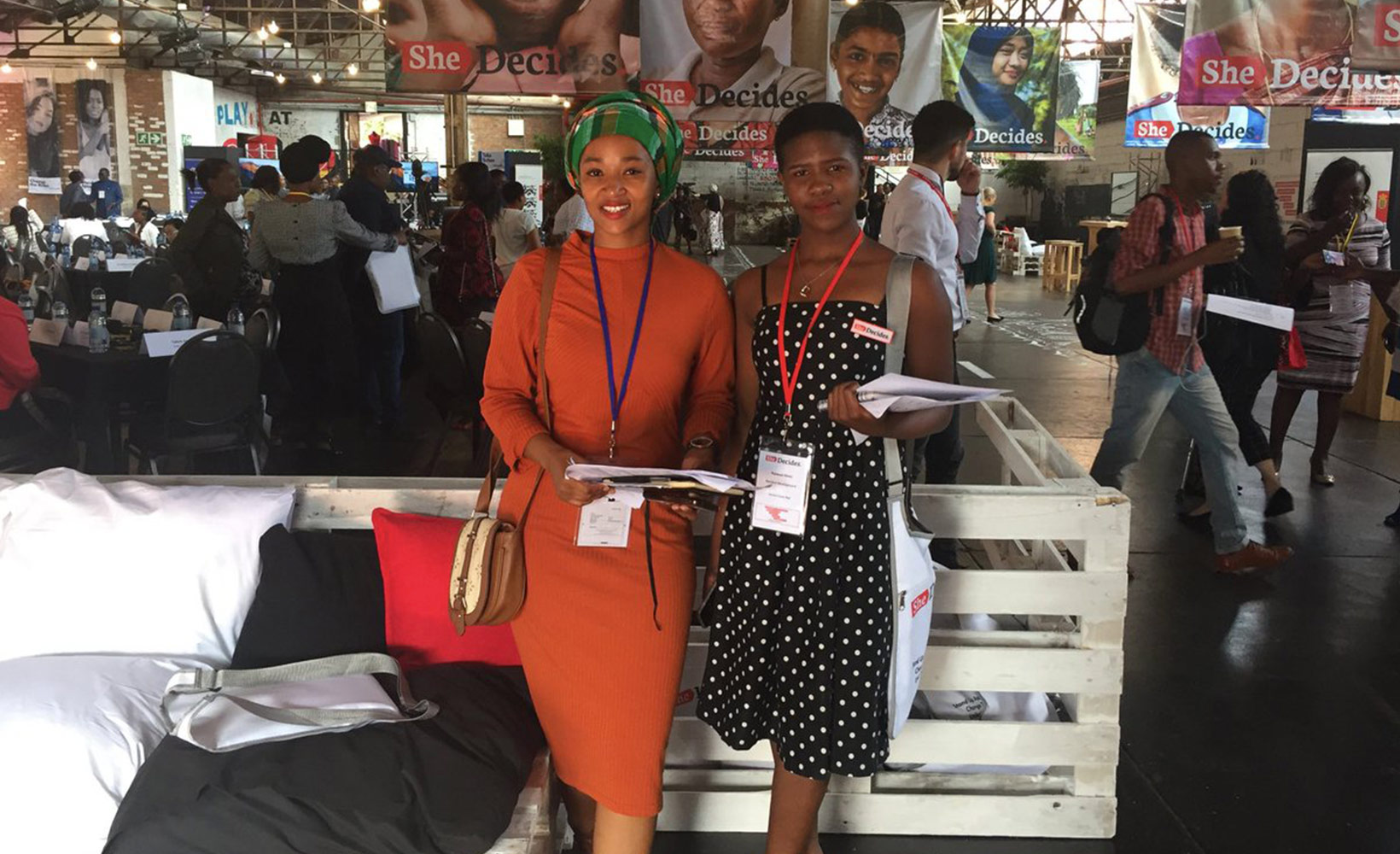 Challenge
In the current #MeToo era, there is no shortage of women's rights movements seeking to make the world a better place. It was therefore of paramount importance for SheDecides – a movement which focuses on the right of women to have full autonomy of their bodies – to obtain a significant share of the conversation, while collaborating with and amplifying the brilliant work other organisations were already doing.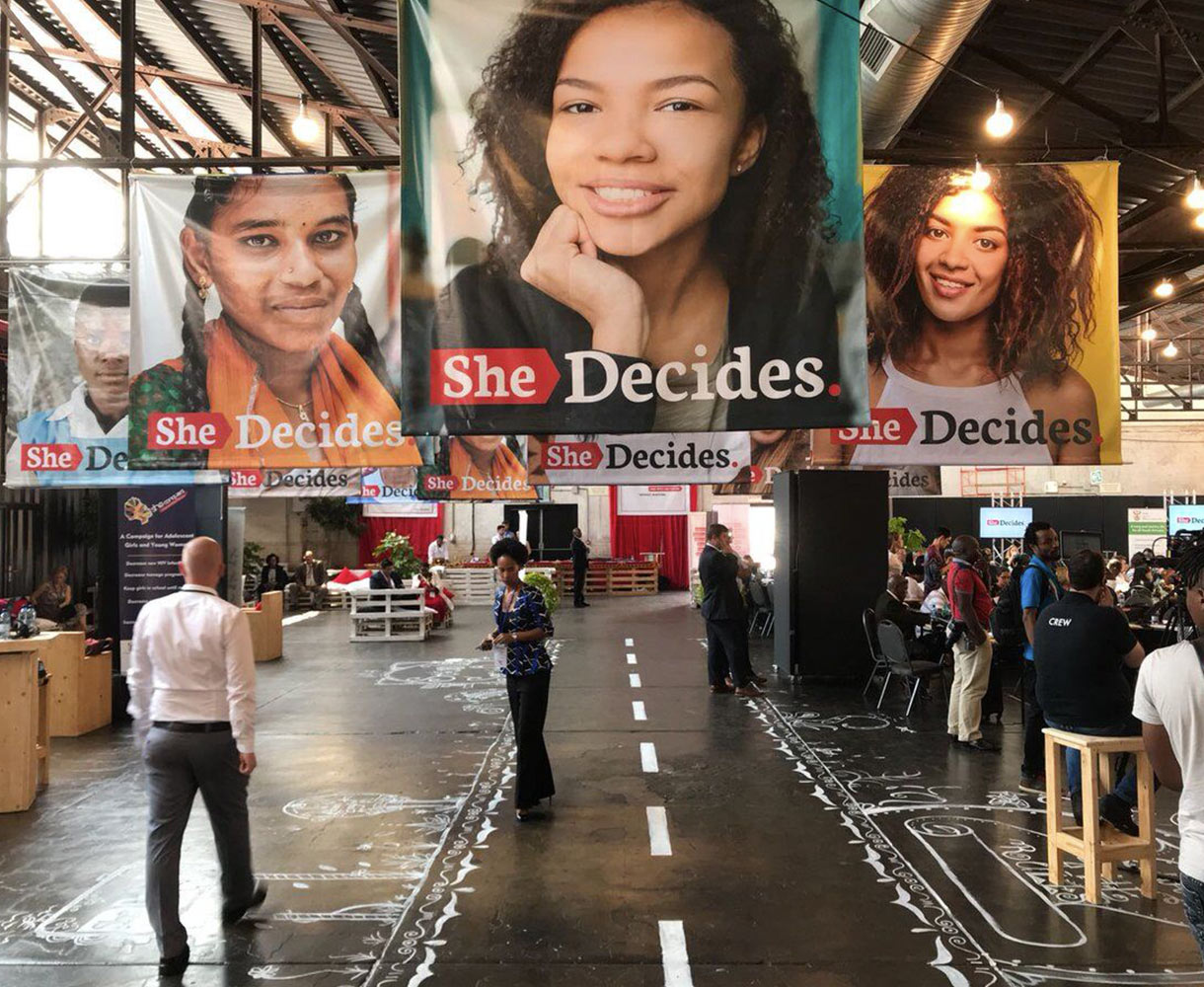 Approach
We recognised that while there were high levels of support for the crucial issues that SheDecides champions – including access to contraception, child sex education and an end to forced marriage – there was low awareness of the movement itself. We therefore focused our activity around a series of fun and engaging campaigns to draw a new audience and make complex subjects accessible.
Our work was underpinned by a steady stream of press releases and social media activity detailing the movement's progress all around the world; ranging from the announcement of a Government Minister as a new SheDecides Champion, to celebrating the launch of SheDecides in India.
Results
Three of our campaigns have contributed significantly to SheDecides growing its audience and extending its reach: SheDecides Day 2019, the 25×25 young leaders and the #8WeekChallenge. SheDecides Day 2019 marked a global day of action which saw satellite events around the world light up with activity. This anniversary reached hundreds of thousands on social media and saw coverage stretch from the Financial Times to the Kathmandu Post.
Our 25×25 campaign attracted 25 brilliant 25 year old activists to become leaders for SheDecides. We are currently working together to inspire more people to take action and spread the word of "her right to decide whether, when and with whom". We also established an #8WeekChallenge which tasked tens of thousands to complete a series of challenges to educate friends and drive new individuals to sign the SheDecides manifesto.
These events and various others have resulted in tens of thousands of new signatories, hundreds of thousands of social media interactions, media coverage across several continents and the recruitment of high-profile ambassadors ('Champions'), including the UK's Secretary of State for International Development, Penny Mordaunt.