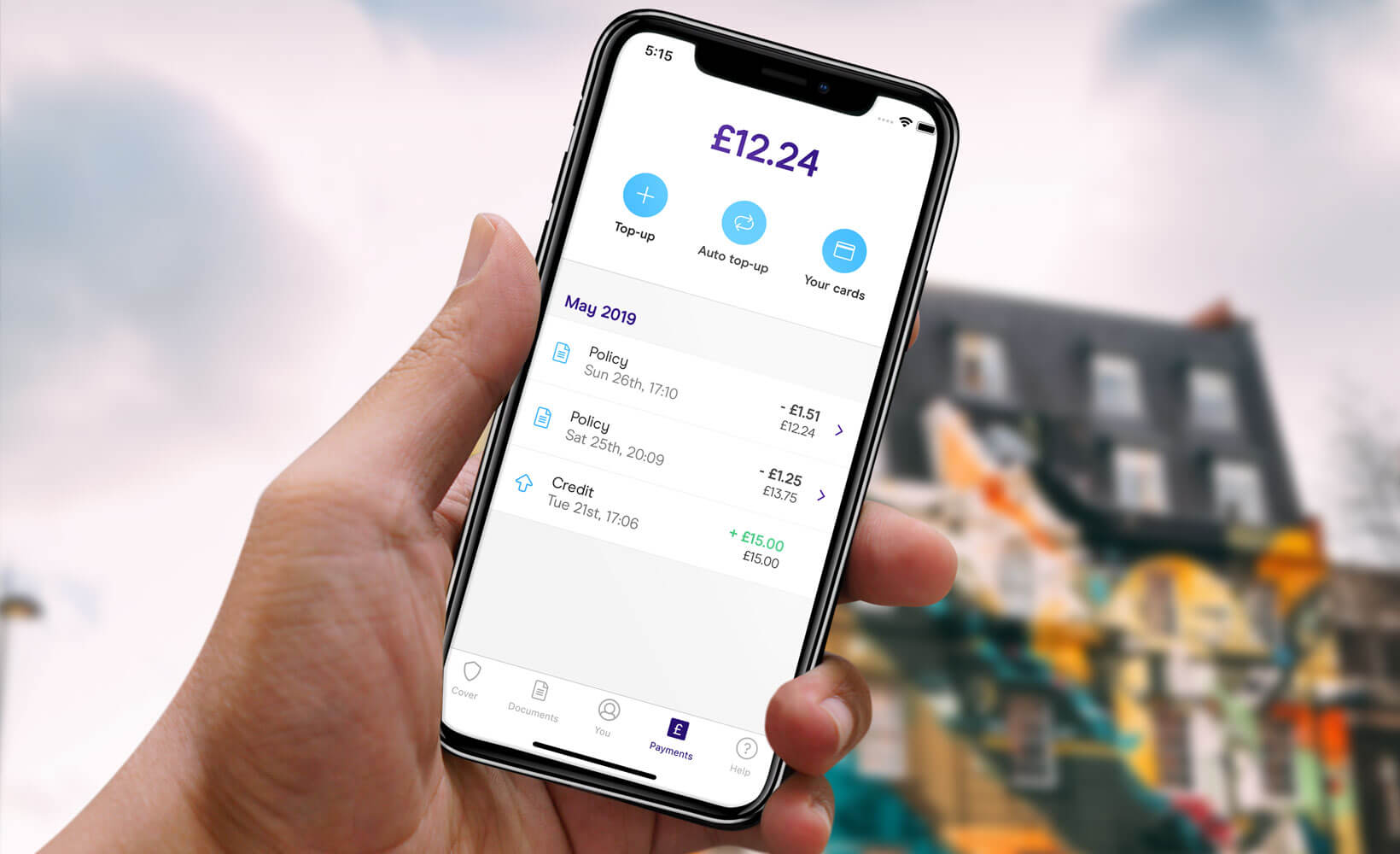 Challenge
Having established itself as a major player in the UK's burgeoning insurtech scene, Zego partnered with Pagefield to ramp up its media profile, building a platform for growth as it geared up for a string of major announcements including international expansion and a crucial Series B fundraise.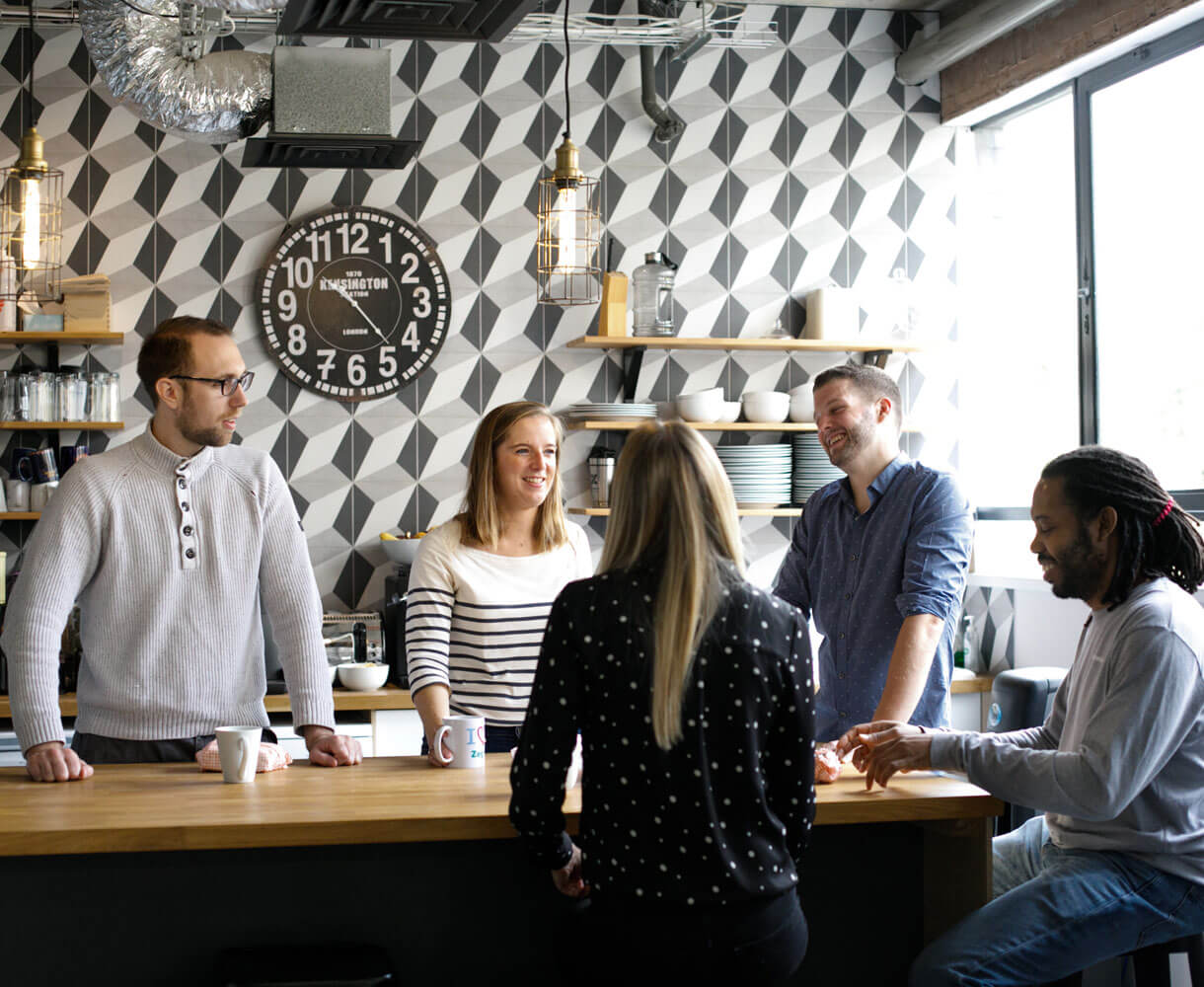 Approach
We created a briefing programme which would allow CEO and co-founder Sten Saar to tell Zego's story and share its bold ambitions with key journalists across national and specialist press, with the aim of generating positive profile features for the company as it looked to attract further investment and secure partnerships with businesses at the forefront of the new mobility economy.
At the same time, we developed a pipeline of corporate and product stories which brought to life Zego's unique proposition and its credentials as one of the UK's most exciting young start-ups. Each story was designed to target the UK's financial, tech and business press, keeping the company front of mind for journalists and laying the foundations for a media splash when we announced its Series B fundraise.
Results
In a short space of time, Zego has seen exponential growth and the company's reputation in the media has mirrored this journey. As well as being a constant presence in insurance, fintech and fleet press thanks to a drumbeat of exciting announcements, the company has been profiled by the likes of the BBC, Sky News, Financial Times, the Guardian and The Evening Standard, while also being named the UK's seventh most promising start-up.
Building this platform helped us to secure extensive coverage for the company's fundraising news across UK and international press, truly putting Zego on the map and securing its reputation as 'the' insurtech to watch.