Financial
The world of financial services has changed immeasurably in the last decade - marked by new technology, new players and wider responsibilities.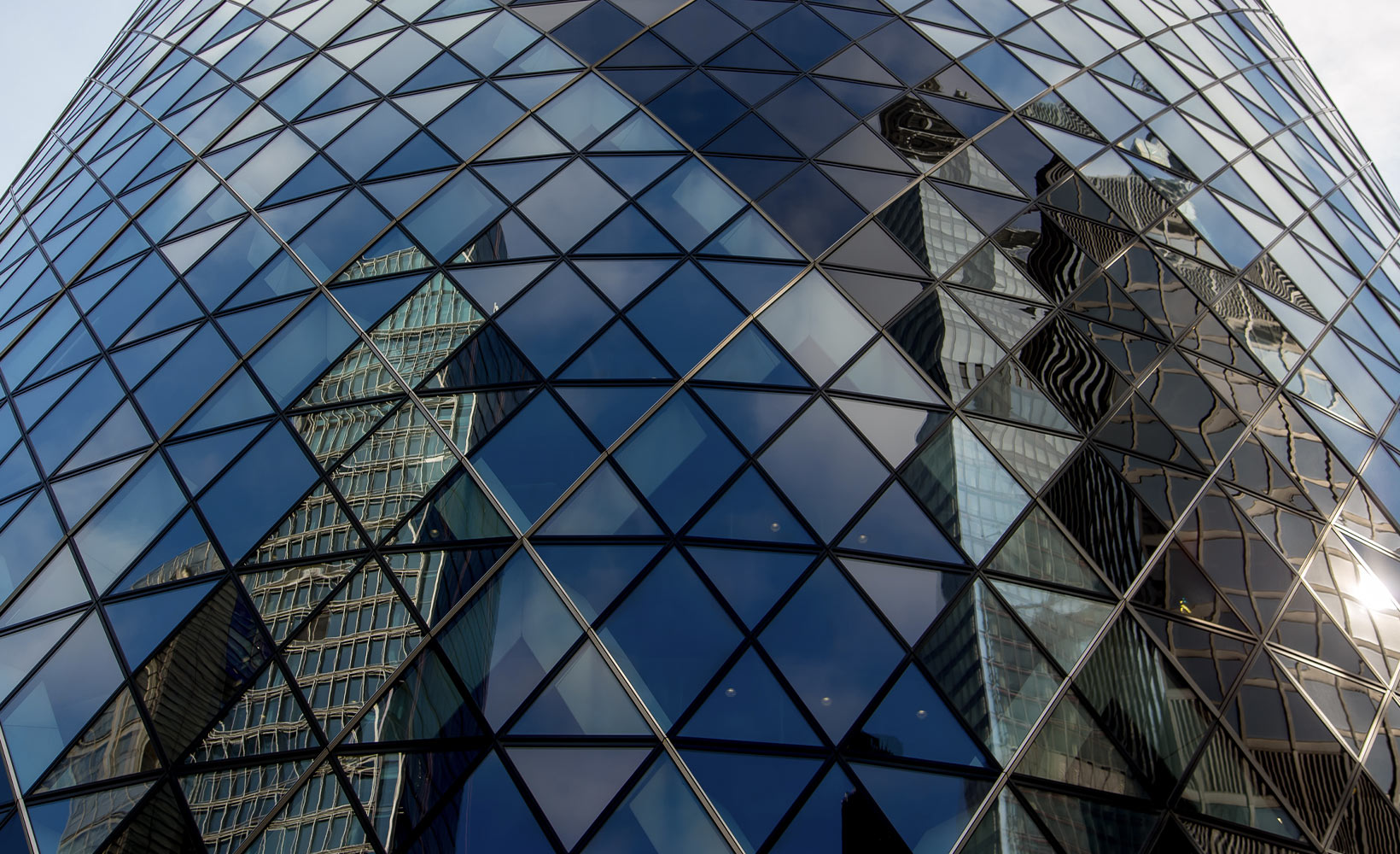 From emerging challengers to established institutions, our team of specialists help ambitious financial services businesses create and protect value.
Our Experience
We are proud to work with organisations at the forefront of this change, ensuring that they get the cut-through they deserve and that they are well positioned for sustainable future growth.

Our specialist capabilities sit across financial and corporate communications, issues management, change programmes and brand PR. This broad expertise enables us to meet ever-evolving business challenges and to maximise opportunities for growth for emerging fintech challenger brands and established financial institutions, including fund management, private equity and venture capital.


Our Other Expertise Areas