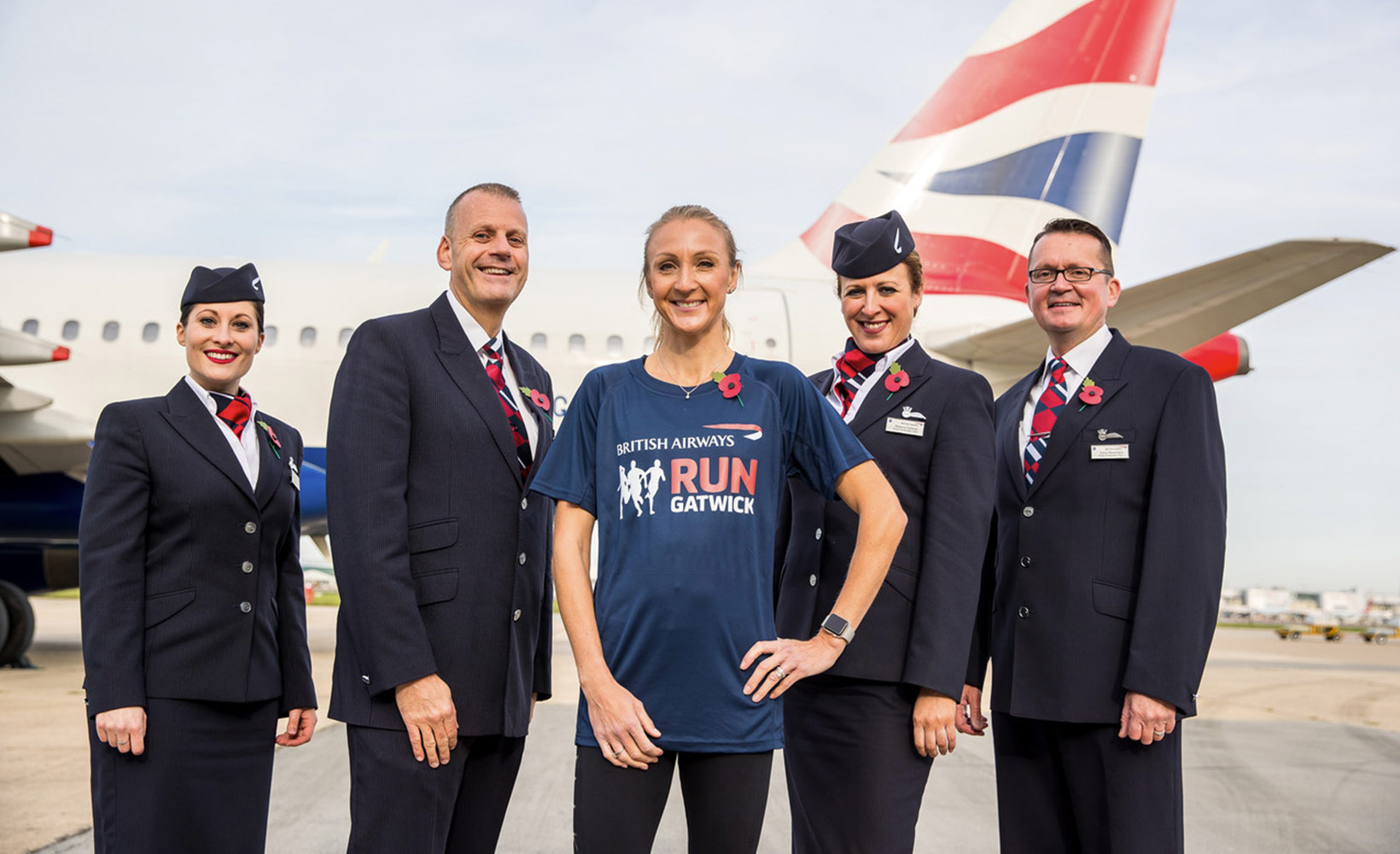 Challenge
Although an ambassador for the International Athletics Foundation and for clean sport, since retiring Paula Radcliffe has been looking to continue her legacy by hosting events that encourage the whole family to exercise, keep fit and have fun together. Pagefield was appointed to help raise awareness of the first event, encouraging families to sign up, and to build Paula's brand as a passionate advocate for healthy family living.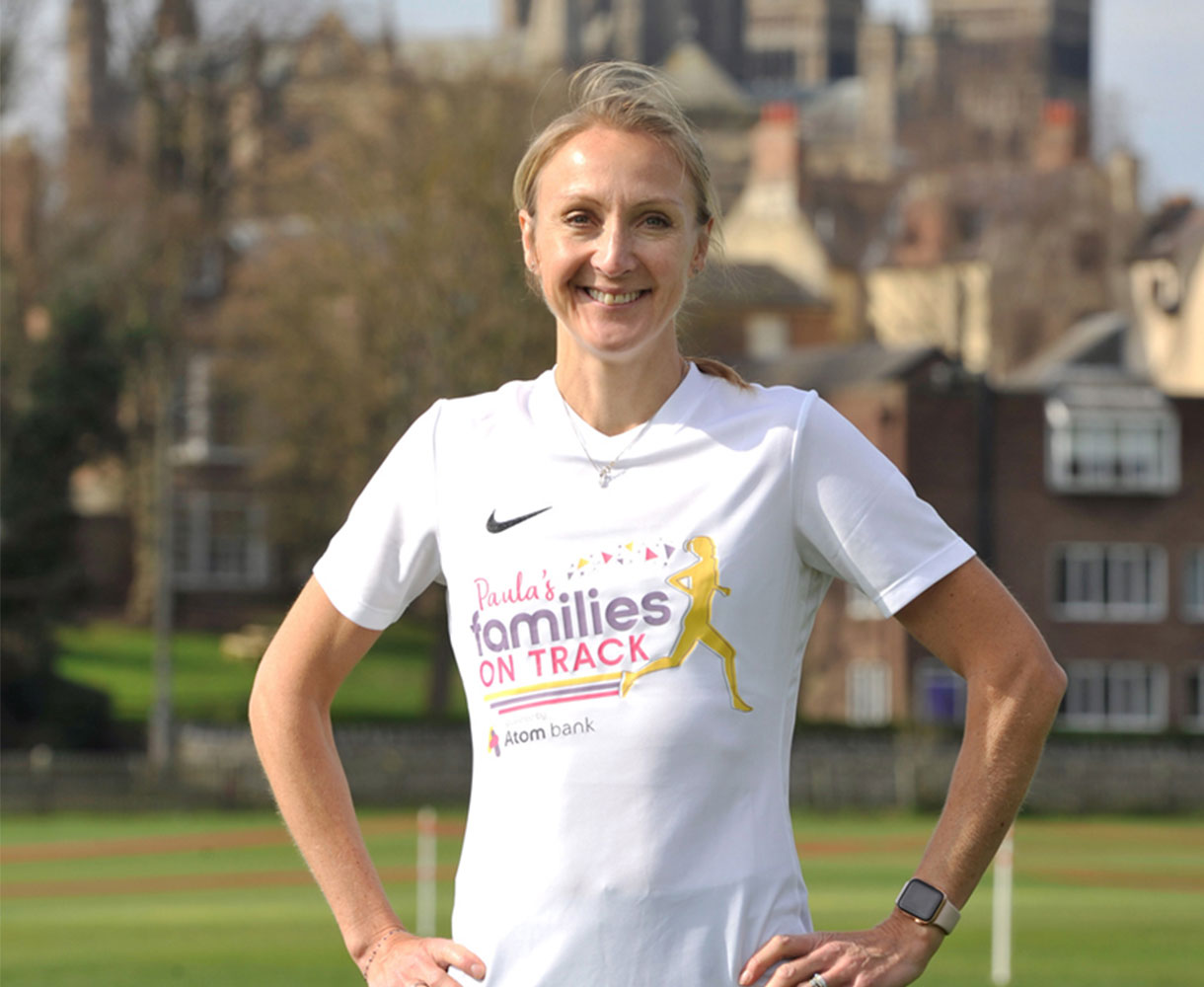 Approach
Our primary objective was to work with Paula on the tone of the event, how it should be positioned and what she was ultimately looking to get out of it. During the campaign there was a lot of debate in athletics, such as the Caster Semenya case against the IAAF and their plan to bring in hormone testing for female competitors, and the wider issue of doping in sport, both being areas Paula had been very vocal in. The challenge therefore wasn't getting her press, it was making sure the press we achieved hit our key messages for the event.
We targeted publications and outlets that appeal to active parents with young families who would recognise Paula and be looking for ways to keep fit and spend more time with their children. We spoke to media we knew to be a parent and to enjoy running, with the aim of making the event relatable to them. Interviews therefore included Paula taking a journalist and her two young girls for a run as they discussed the event and why the initiative is so close to Paula's heart.
Results
The inaugural Families on Track in Durham completely sold out and due to the success of the event and the publicity around it, we have now helped Paula open conversations with other local authorities across the country with the aim of introducing more events in 2020.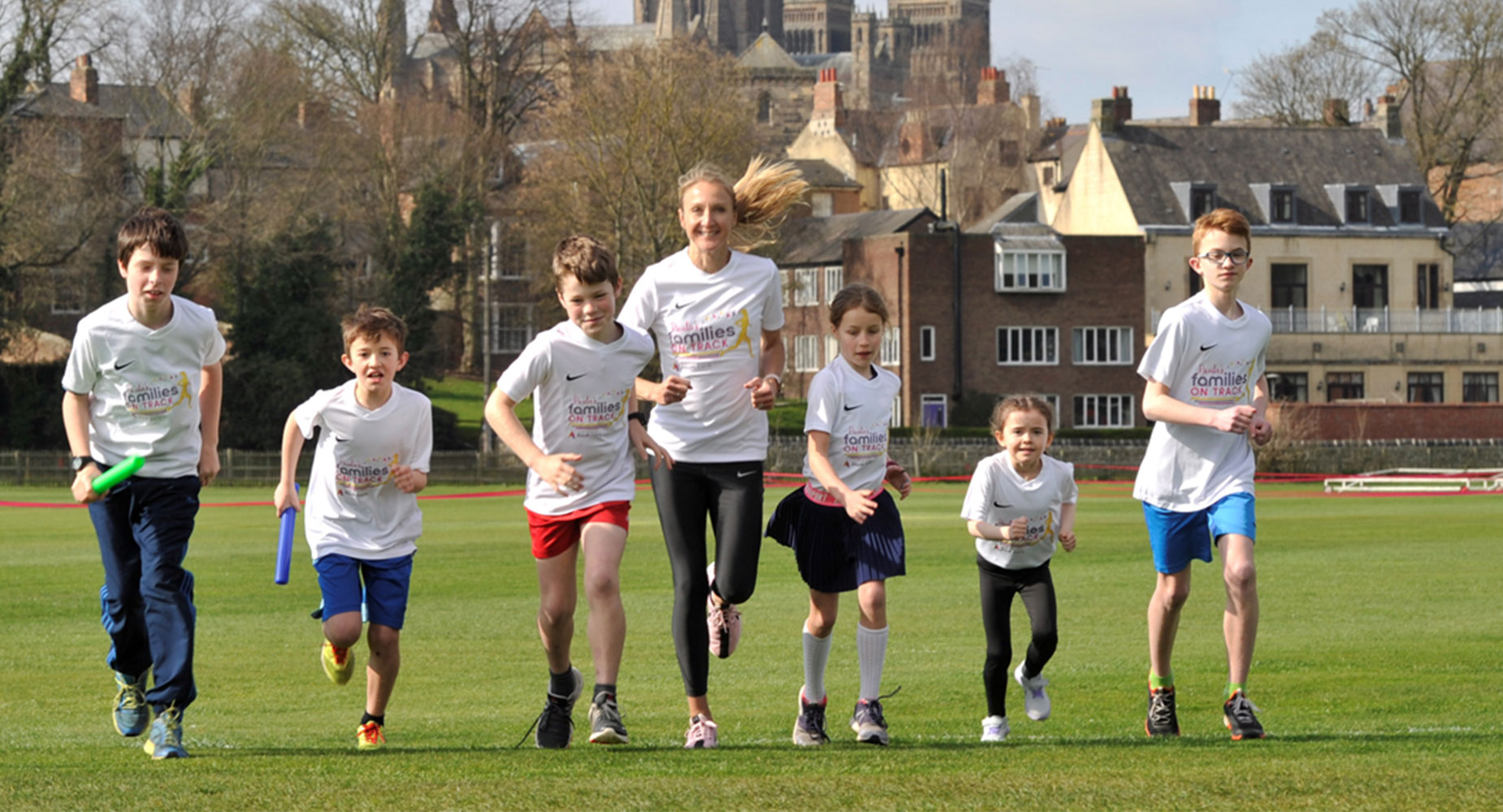 "As I embark on this new journey, it is fantastic to know that I have the brilliant Pagefield team behind me, supporting me every step of the way."
Paula Radcliffe