"Prediction is very difficult, especially if it's about the future" is a proverb that has proven itself to be true time and time again. Famously bad future gazing spans the invention of television being dismissed as a "flash in the pan", The Beatles being told they "have no future in show business", to Margaret Thatcher herself declaring "it will be years, not in my time, before a woman becomes Prime Minister".
But, the Pagefield team like a challenge, so undeterred and with December 12th fast approaching, we asked members of the team for their election predictions…
Joshua Lambkin, Associate Partner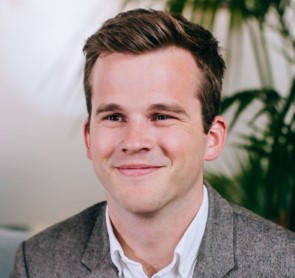 Result: Tories win with a small but workable majority.
Key policy: Labour will make some headway with their attempts to shift the focus onto public spending and the NHS but Brexit will remain the main issue of the campaign.
Wildcard prediction: Learning from the horrors of 2017 and the 'dementia tax', the Tories will announce a ground-breaking new social care policy that alleviates the strain on the NHS without alienating their base.
Sara Price, Founding Partner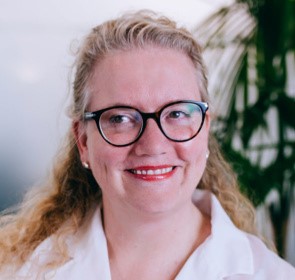 Result: The odds for the Conservatives to win an overall majority have got to be better as a result of Farage's announcement but then again, the day before the election in 2017 most poll trackers were predicting a Conservative majority and we all know what happened then. I wouldn't bet against a hung parliament.
Key policy: Other than Brexit?! Jeremy Corbyn signalled at the last PMQs before Parliament was dissolved that the NHS is going to be a significant battleground and there have been some early salvos on NHS spending and the threat of increasing privatisation under a Tory government.
Wildcard prediction: Labour win St Albans thanks to amazing campaigning by candidate Rebecca Lury!
Oliver Foster, Chief Executive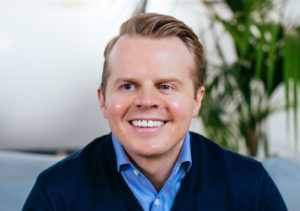 Result: Conservative majority of 30.
Key policy: The NHS at winter and the response to any perceived crisis was always going to be a deciding factor in this election – and this has been made more acute by the recent poor weather and flooding in areas the Tories need to hold on to or win anew. Few now concede that the Tories won't be spending big in the coming years and so it will come down to who voters believe can spend money on the NHS in a better way.
Wildcard prediction Before this week's Brexit party announcement, I would have said it was going to be bye bye IDS; but now could it be that Lady Nugee might be issued with her P45 on 12th December? And there'll be no Labour Government in power to give her six years of free adult study to fall upon!
Olivia Crawford, Senior Executive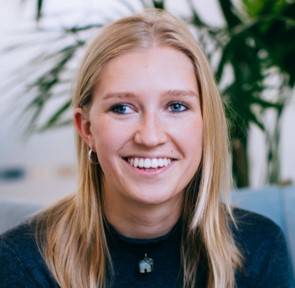 Result: A comfortable Tory win, but I also wouldn't rule out a significant growth in seats currently held by the Lib Dems.
Key policy: It's an obvious one but Brexit! This election campaign will see people voting for the party that best represents their Brexit view rather than overall political persuasion. This is particularly true of traditional Labour Party voters who voted to leave the EU. We could be in for some interesting swing seat results.
Wildcard prediction: The Liberal Democrats sweeping central London!
Geoff Duggan, Partner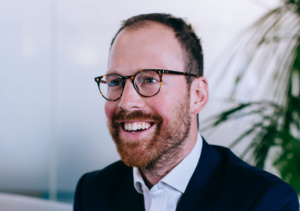 Result: With the Brexit Party effectively rowing in behind the Tories it's hard not to see Boris's party scraping through with a slim majority, despite losing seats to the Liberal Democrats. It will be close though and, in what looks set to be a volatile campaign, is by no means guaranteed.
Key policy: Despite the framing of this as the Brexit election and attempts by the main parties to lure voters with generous giveaways, it looks set to be more about personality than policy. Ultimately who will voters trust more with the economy, national security and public services.
Wildcard prediction Corbyn's Labour and the Lib Dems will temporarily put aside entrenched party loyalties and form an unofficial pact in a bid to form a stop (or at least soft) Brexit coalition. Aston Villa will also win the double.
Shaya Raymond, Associate Partner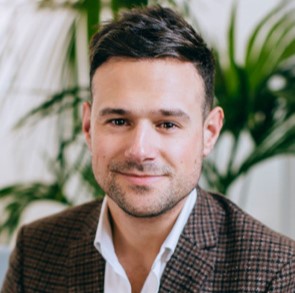 Result: Hung Parliament, with the Conservative's the largest party (another dagger into the heart of political democracy).
Key policy: An election defined by fine margins can be determined by a signature policy that dominates the narrative (i.e. Brexit or social care, as in 2017) or an unknown event (think 2017 and the two terrorist attacks which Labour successfully steered towards the UK Government's approach to policing and security). The key differentiator could be who senses the public mood and shifts towards it when the unknown happens…
Wildcard prediction: A Conservative Cabinet minister to lose his/her seat.
Alice Hawken, Consultant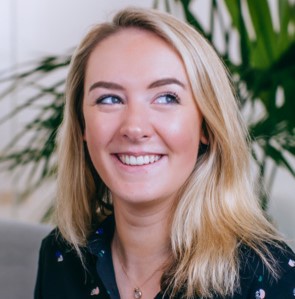 Result: The Brexit Party retreat coupled with the prospect of a hung parliament and more of the same will get a Conservative majority over the line – and comfortably so.
Key policy: It's got to come down to Brexit hasn't it? Campaign pledges on spending, the NHS and education create the background noise giving both parties momentum to get through the next few weeks – but it is hard to see how ultimately, these aren't drowned out by the B word.
Wildcard prediction: Don't underestimate a poor performance in a televised debate! I reckon we could see all three parties come unstuck – particularly Labour as their confusing Brexit position is pulled apart live on telly.
Chavaey Alexander-Waithe, Researcher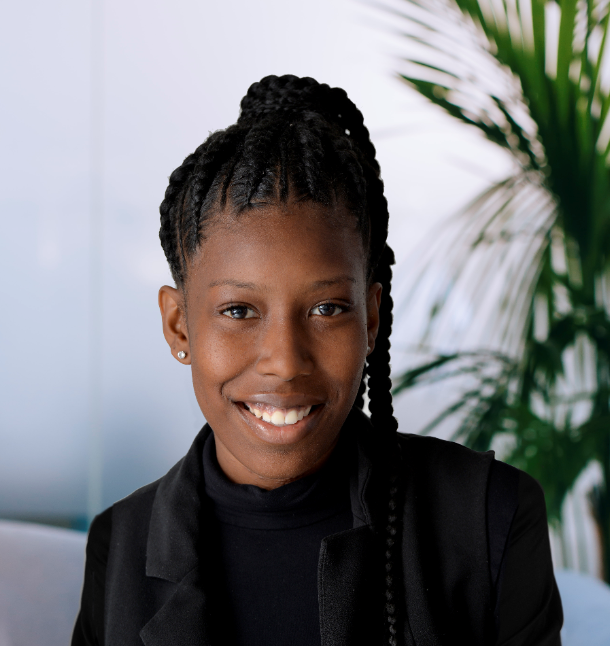 Result: Hung Parliament – Conservatives will be the largest party.
Key policy: Labour will gain some ground in moving the dialogue onto their plans for public spending, especially for the NHS and the emergency services, and also scrapping and/or lowering university tuition fees to appeal to the youth vote.
Wildcard prediction: Jacob Rees-Mogg to lose his seat, despite having a 10,000 majority, following backlash after his Grenfell gaffe and a concerted effort by the Lib Dems and the Remain Alliance to oust him.
So, there you have it, Pagefield's predictions. We will have to wait and see how many of these come to fruition but to quote another famous politician, this UK general election may all come down to "Events, dear boy, events".