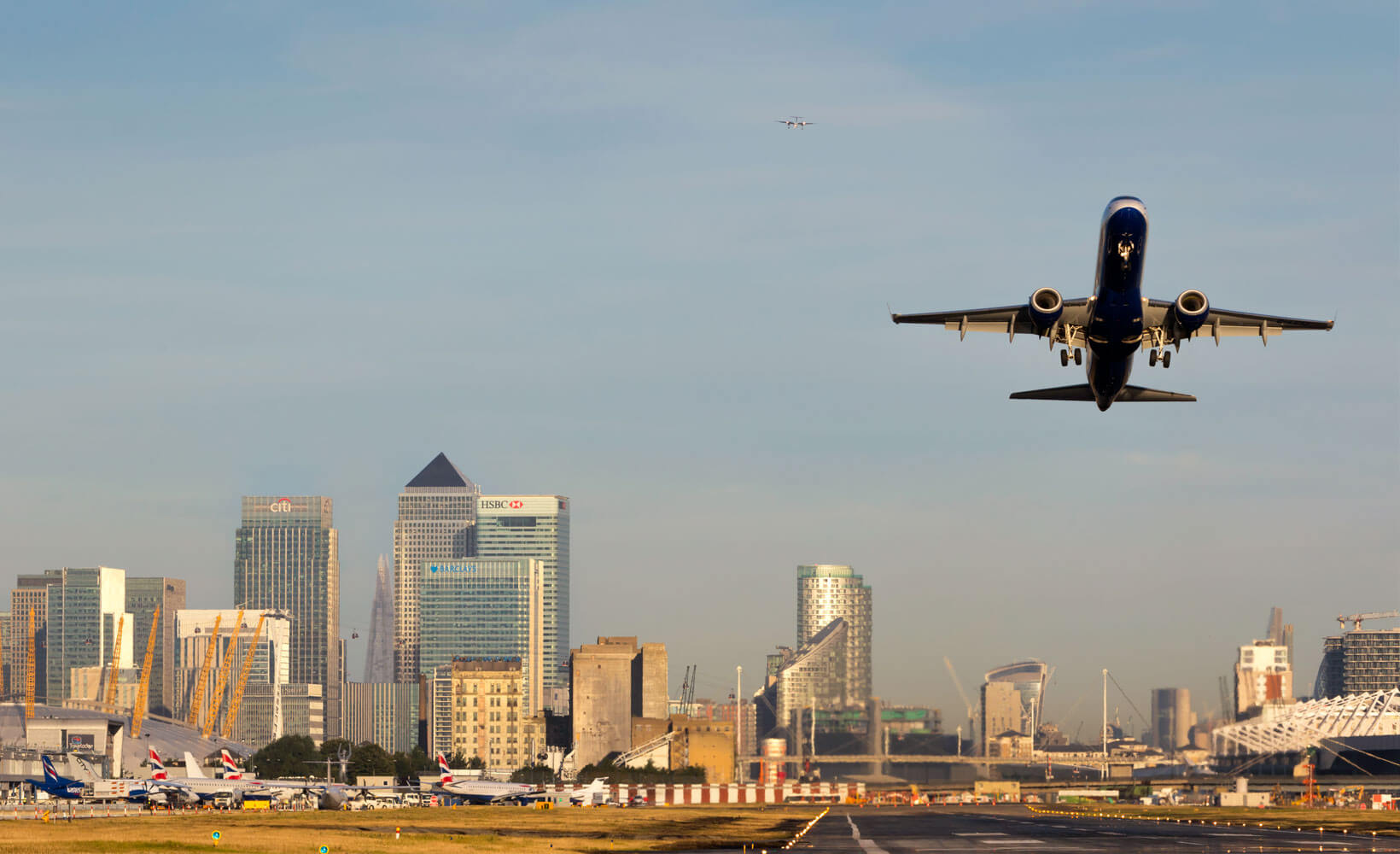 Challenge
Help the only airport officially in London to prepare for, respond to and recover from issues that have the potential to tarnish its image and to build relationships with media.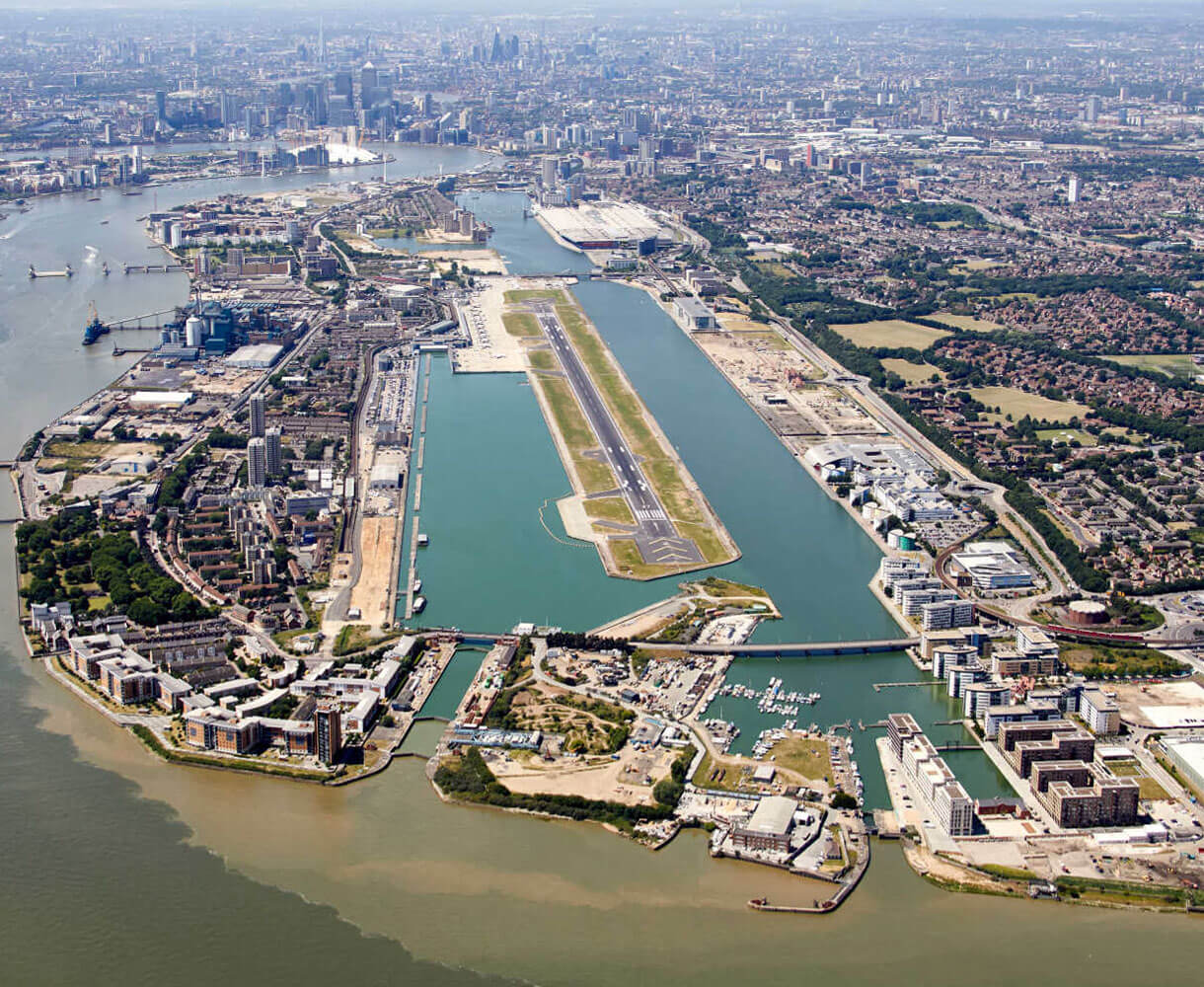 Approach
We held workshops with the airport's leadership to assess operational and communications crisis preparedness, drafted a comprehensive crisis manual (including risk assessment, escalation plans, scenario planning and holding statements) and led crisis response across social, digital and traditional media.
Results
Our strategy enabled seamless and timely communication with staff, passengers, emergency services, politicians, regulators and media when unforeseen events struck. Coverage of issues such as receipt of a letter bomb or environmental protests in national, regional and trade media included all key messages, while communications on digital and social channels helped the airport recover with minimal impact to services.