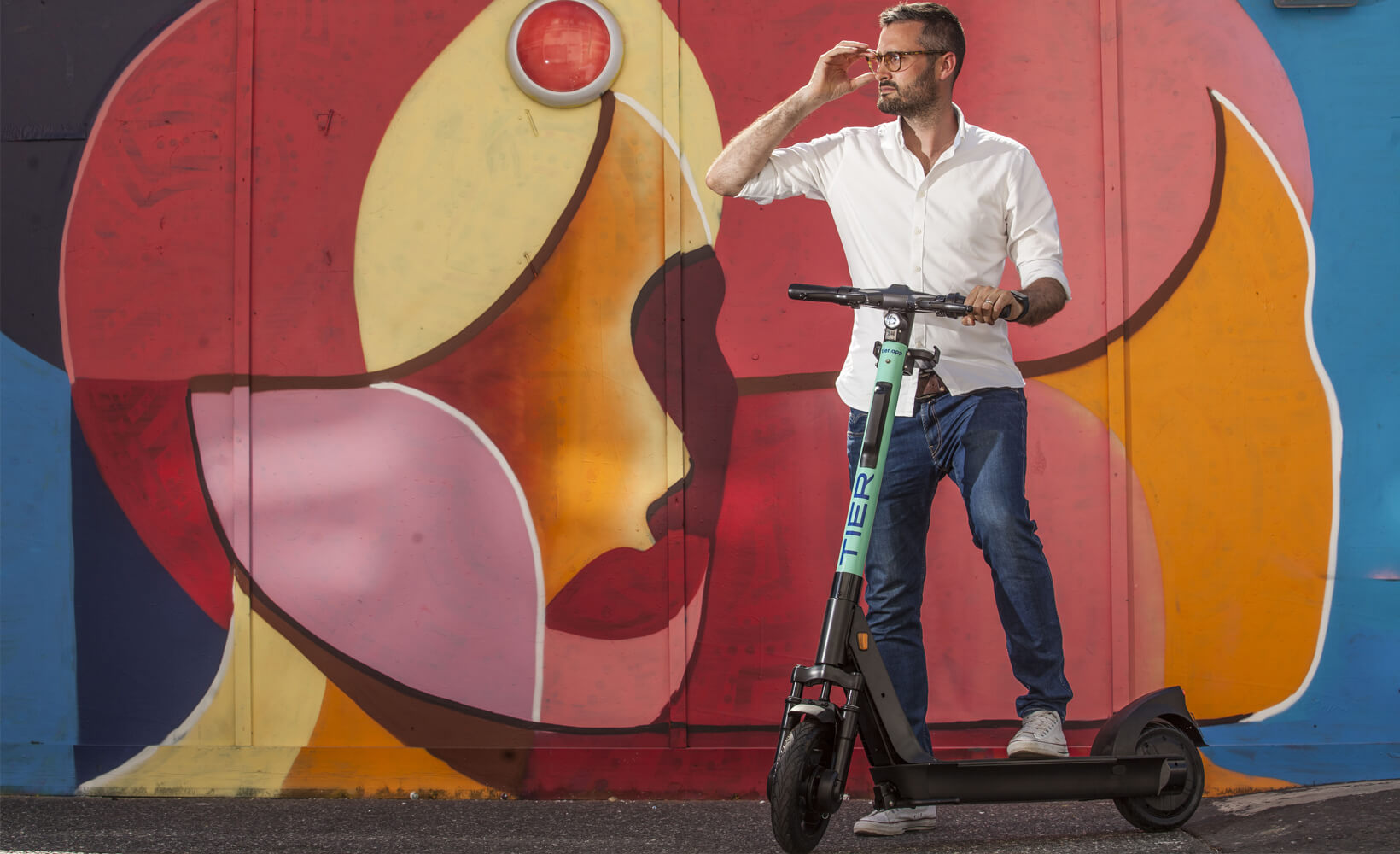 Challenge
Following the fast-tracked introduction of UK e-scooter trials in response to the Covid-19 pandemic, Pagefield was hired by European operator TIER to deliver high-impact PR to support the company's UK launch and growth in the UK. We were also asked to help communicate their value to investors across Europe as the business sought to raise money to fund expansion.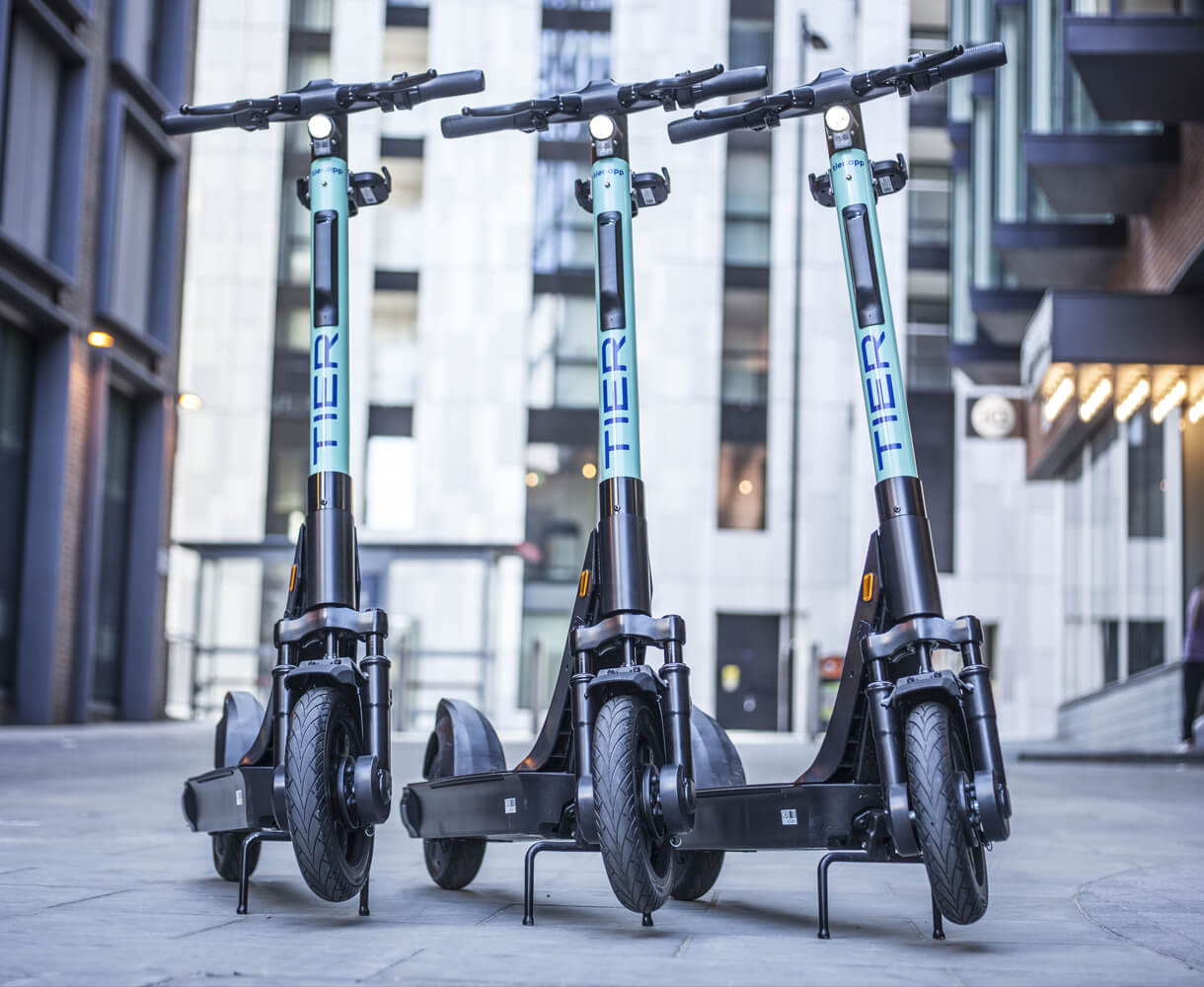 Approach
We created a narrative focused on TIER'S unrivalled safety, tech and sustainability credentials and hosted a UK launch event with key stakeholders and national media. To ensure we were hitting key financial audiences, we placed exclusive stories with the FT, Bloomberg and Forbes discussing the company's unique business model; leading sustainability credentials; and financial results which showed it was the most capital efficient operator in the world.
Results
During our first year of working together over 150 pieces of coverage were generated across national, regional, and tech media, alongside over 30 media briefings for TIER's UK General Manager.
Our media campaign helped TIER to win tenders in York and in London, and landed coverage for announcements in UK national media including the BBC, Financial Times, Telegraph, Guardian and Independent and in key European and global technology publications, such as Tech Crunch, Forbes, and CNBC. In addition, we supported TIER through three fundraising moments worth over $400m.