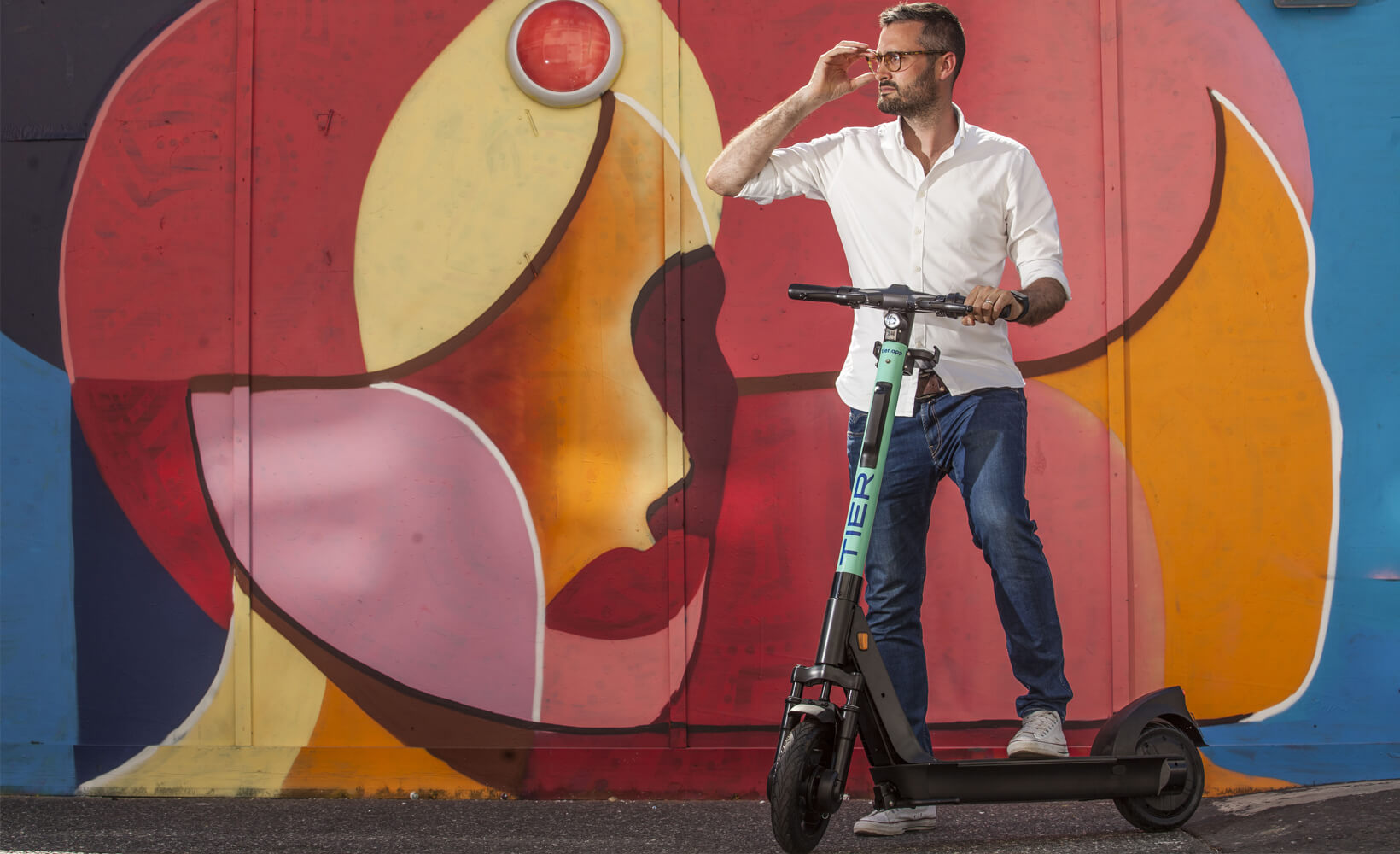 Challenge
Following the fast-tracked introduction of UK e-scooter trials in response to the Covid-19 pandemic, Pagefield was hired by European operator TIER to deliver high-impact PR to support the company's UK launch. From a standing start and amid fierce competition, our goal was to establish brand credibility, awareness and trust among media, political stakeholders and the public. Ultimately, we set out to position TIER as the go-to operator in this new, fast-growing sector, supporting the company as it entered competitive tender bids up and down the country.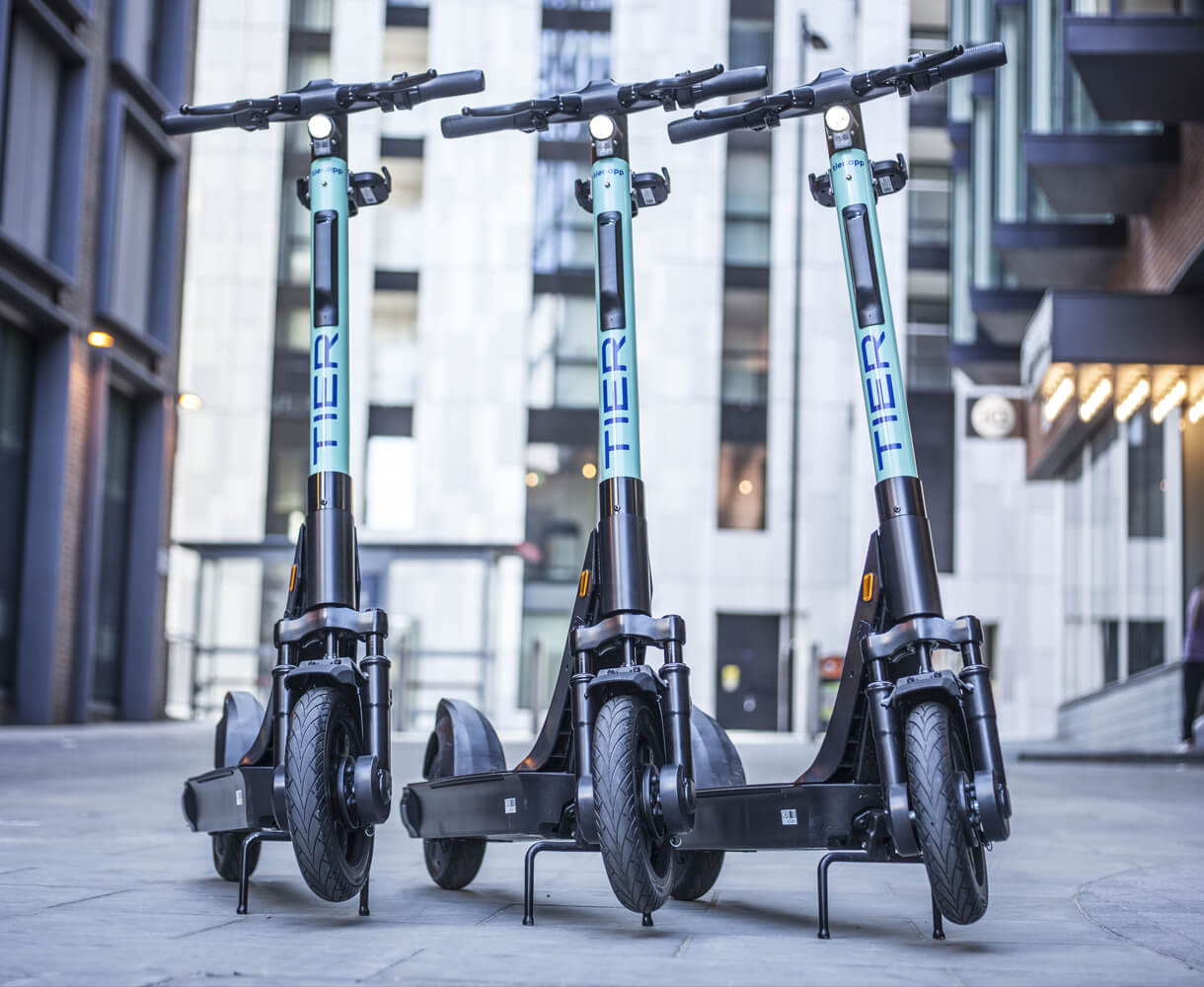 Approach
We created a hard-hitting narrative focused on TIER'S unrivalled safety, tech and sustainability credentials, hammering this home in all media engagement to challenge negative associations with e-scooters and instil confidence in potential riders. To boost the company's UK profile, we rolled out a programme of high-value journalist briefings, often with test rides, before hosting a launch event where key stakeholders and national media had the opportunity to experience the tech and safety features for themselves. We also used newsjacking, data stories, and partnership announcements to reach a broad range of media and stakeholders, and throughout the campaign we built regional journalist relationships in priority cities where tenders for trials were taking place.
Results
Over a three-month period, we generated 130 pieces of coverage across national, regional, tech and transport media, a 105% increase on previous months, while also securing 24 media briefings for TIER's CEO and its UK General Manager. Coverage included print and broadcast interviews in the BBC, Sky, The Telegraph, The Times, The FT, The Guardian, The Express and PA Media, with articles and video clips covering everything from hires and sustainability initiatives to new features such as TIER's user-swappable batteries. Crucially, the campaign helped TIER to win multiple competitive tenders, laying the foundations for future growth.