Corporate Communications
In an increasingly complex world, we help you to ensure your audiences truly understand your purpose, story and priorities.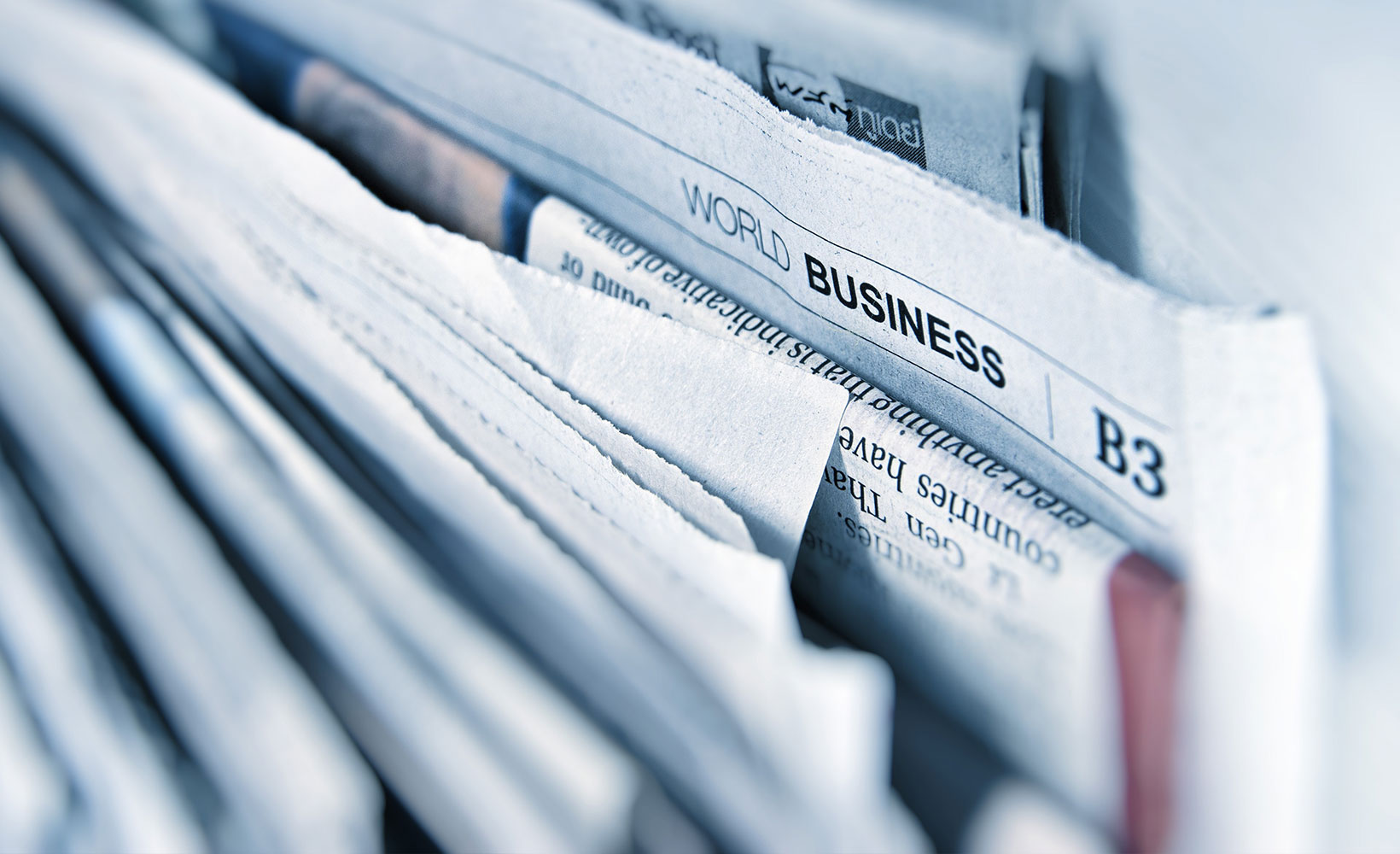 We work hand-in-glove with you to ensure your audiences truly understand your purpose, story, and priorities.
Our Experience
From navigating complex challenges to creatively raising awareness and getting cut-through in a crowded marketplace, we create and implement communications strategies that make a meaningful and measurable difference.

Our work spans multiple sectors and includes the delivery of strategy and narrative development through to hands-on media engagement and round-the-clock press office management. We analyse and respond to every brief individually, building a team and an approach that's right for you.
What Does a Corporate Communications Agency Do?
Building and protecting strong corporate reputations is at the heart of our work as an agency.
We help companies and complex organisations define, craft and communicate their stories and then engage with the people who matter most to them: their staff, shareholders, investors, regulators, partners, politicians, key opinion leaders and the wider public.
In an increasingly complex business environment, developing a strong corporate reputation is more important than ever.
Our experience in public relations and political engagement sets us apart. No matter your size or sector, we have experience in developing narratives and strategies that cut through the noise and speak directly to the people you need to reach.
Public Relations in the Corporate World
Here at Pagefield, we have substantial and wide-ranging experience as a corporate PR agency in a range of growing as well as established sectors.
We've helped challenger companies establish their corporate voices as they look to disrupt their markets in sectors such as fintech and transport and are proud to have helped some clients grow into household names, such as Airbnb, Starling Bank and TIER Mobility.
We act as the trusted partner for big global brands – including BAE Systems, British Airways, and Discovery Channel – and support complex international corporations such as Hitachi Rail and Leidos.
And we have a proud record in taking on some of the most challenging and fascinating campaign briefs, including leading the ongoing campaign for the reunification of the Elgin Marbles; directing the two year campaign celebrating the 900th anniversary of the world's oldest hospital, St Barts; and overseeing the global PR operation for Her Majesty's Diamond Jubilee Pageant.
Our corporate communications experience spans all areas – from traditional 24-hour press office functions to narrative development, corporate campaigns, internal communications, stock exchange announcements and profile raising among political, media and regulatory audiences. Our team has decades of experience working at senior levels within media, in Parliament and for regulators, and our wide and extensive network of contacts is available to our clients 24/7.
What Are the Benefits of Corporate Communications?
A strong corporate communications strategy brings with it clear benefits to any company. Having a clear, concise and compelling narrative helps explain your mission to key audiences.
Effective reputation management ensures that when key audiences hear about your company, it's in the best possible light. For those times when negative issues do arise, we work to defend, protect, promote and – when necessary – recover your corporate reputation as quickly as possible.
Increasingly, corporate controversies seep into political discourse, and our expertise in delivering clear political engagement helps companies cut through to the key decision-makers, in turn making sure that your views are heard by the political stakeholders that matter.
We combine the most relevant forms of engagement to deliver well-rounded, comprehensive communications strategies to strengthen a company's corporate reputation and build a more positive public profile.
Looking for a Corporate Communications Agency in London?
Delivering ongoing corporate communications support requires careful planning and execution. We follow a clear process to ensure that our clients receive best-in-class service:
Stage One – Onboarding and understanding our client: The key to delivering any strong communications plan is understanding what makes a company tick, whom they want to speak to, and how they want to be known. Our starting point, therefore, is to work on developing answers to those questions and finding a solution to meet the organisation's corporate objectives.
Stage Two – Producing a strategy: Once we have identified key audiences and have helped craft core messages to connect with them, we work with our clients to deliver a clear communications strategy for achieving their objectives, often acting as 'critical friend' if we believe a previous strategy isn't the right way forward.
Stage Three – Executing our ideas: With our extensive networks of key political, industry and media figures, we're well-placed to speak to the people who matter most. Once we've prepared a strategy, we'll begin putting it into action, delivering on our creative ideas and engagement to raise the client's profile among key stakeholders.
Stage Four – Evaluating our success: In an increasingly complex world, plans may need to change at short notice due to political volatility or changes in the economic, regulatory or media landscape. That's why we build clear measurement and key performance indicators into our campaigns, to ensure that we can effectively measure and review the success of our work. By doing this, we stay one step ahead of the curve for our clients, minimising risks and maximising positive public perceptions.
Our Other Expertise Areas