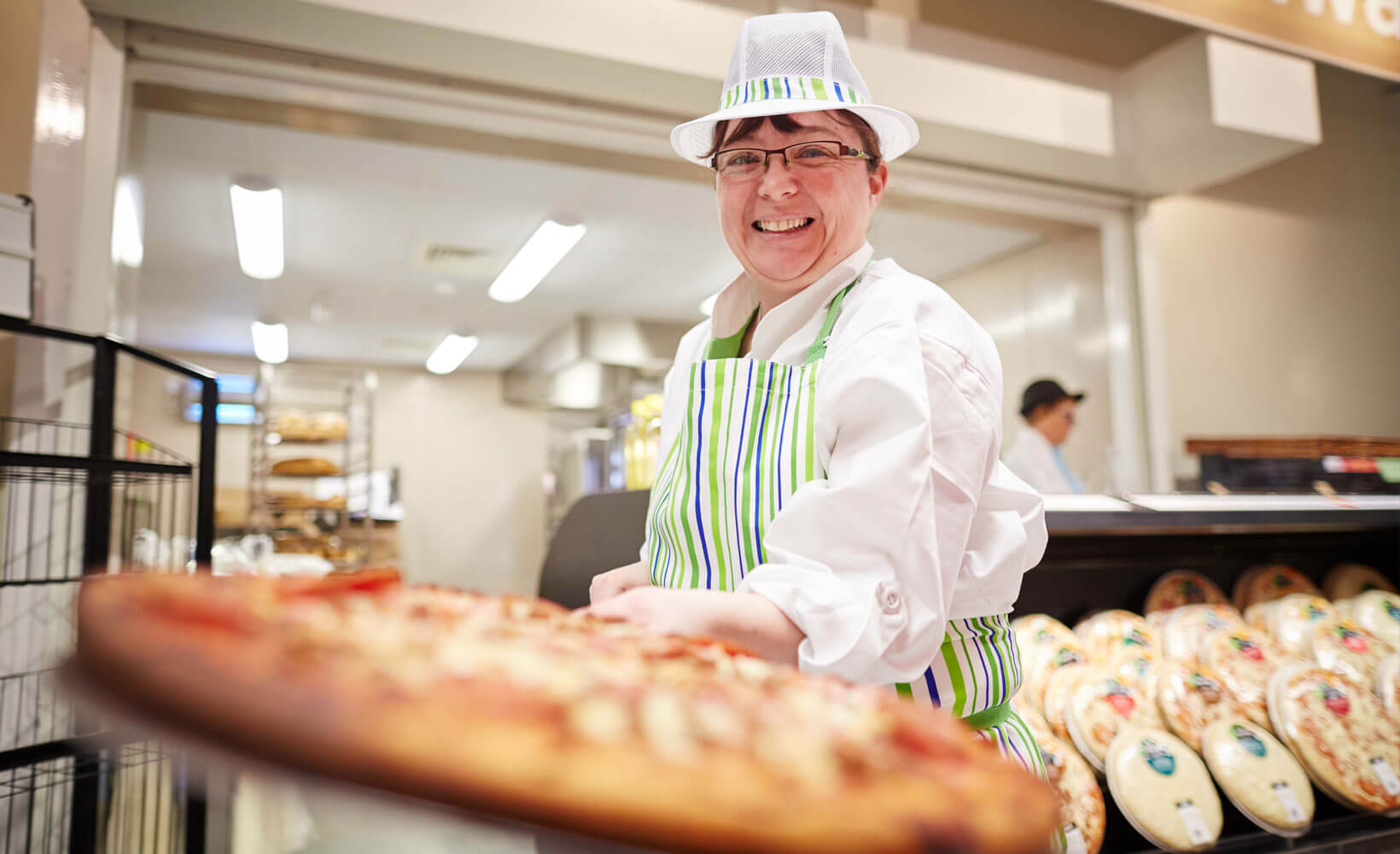 Challenge
Asda engaged Pagefield to support one of the UK's largest retailers to think strategically about its profile in Westminster and Whitehall.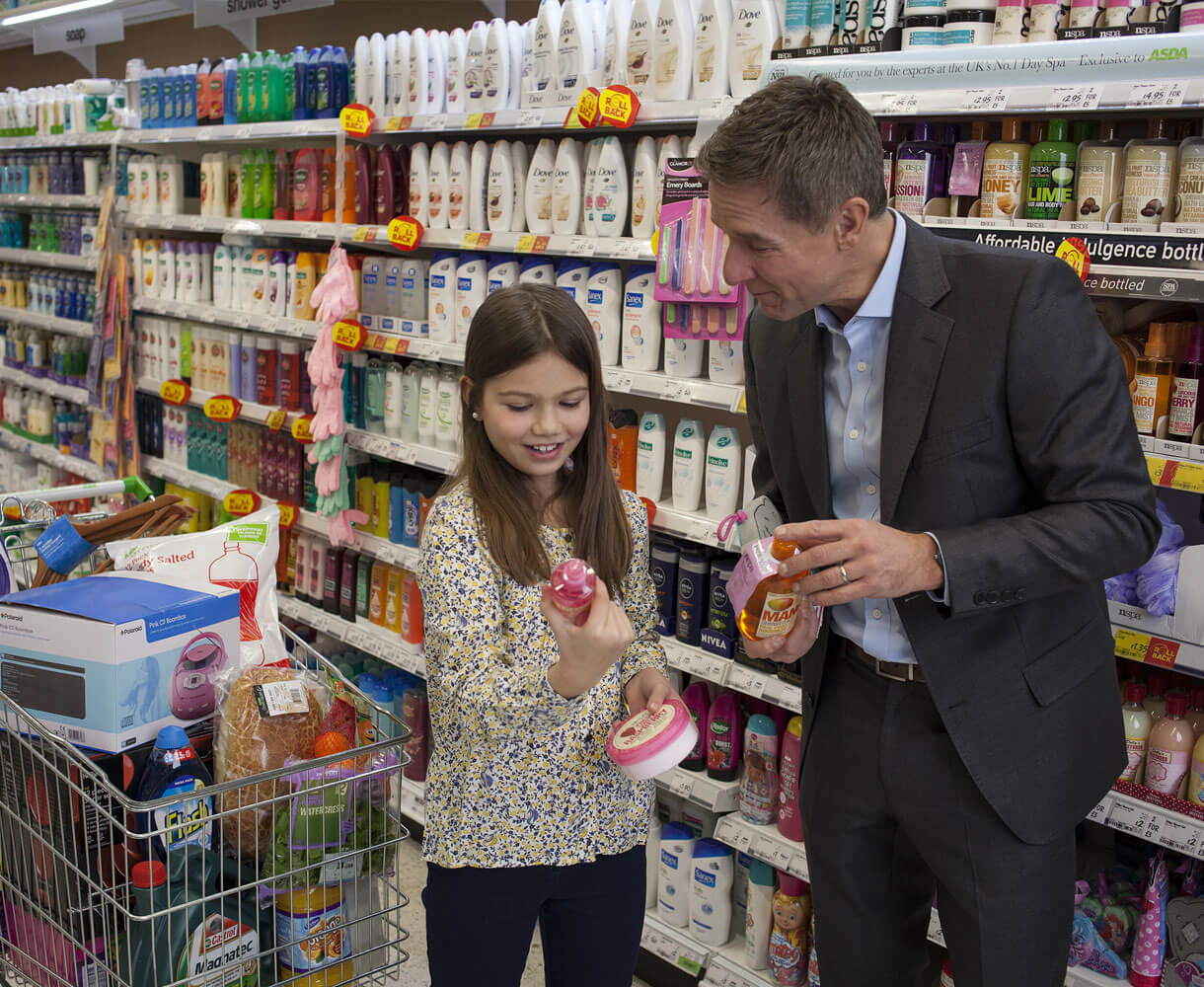 Approach
We conceived a new campaign for the business – the Asda 1000 – that would position Asda as a leader in innovative thinking about the future of retail putting consumers at the heart of decision making. The Asda 1000 is a consumer insight tracker that surveys the views and opinions of the customer base. It follows the changes in attitudes on specific issues and seeks out the opinion of the customer on key issues of the day, in response to Budgets and political changes. The insight is shared with a broad range of stakeholders each month and informs various levels of engagement for Asda's Public Affairs team and Executive Committee.
Results
The data which is shared on a monthly basis has grown Asda's support base in Westminster, with each version of the Asda 1000 generating more engagement than the last. The data itself has become a reliable source of information for Government departments, helping to show Asda's progressive thinking on strategic public policy issues.