Public & Regulatory Affairs
Evidence-based strategy, personal conviction and clarity of message are paramount to ensure that your voice is heard in this tricky and unpredictable political environment.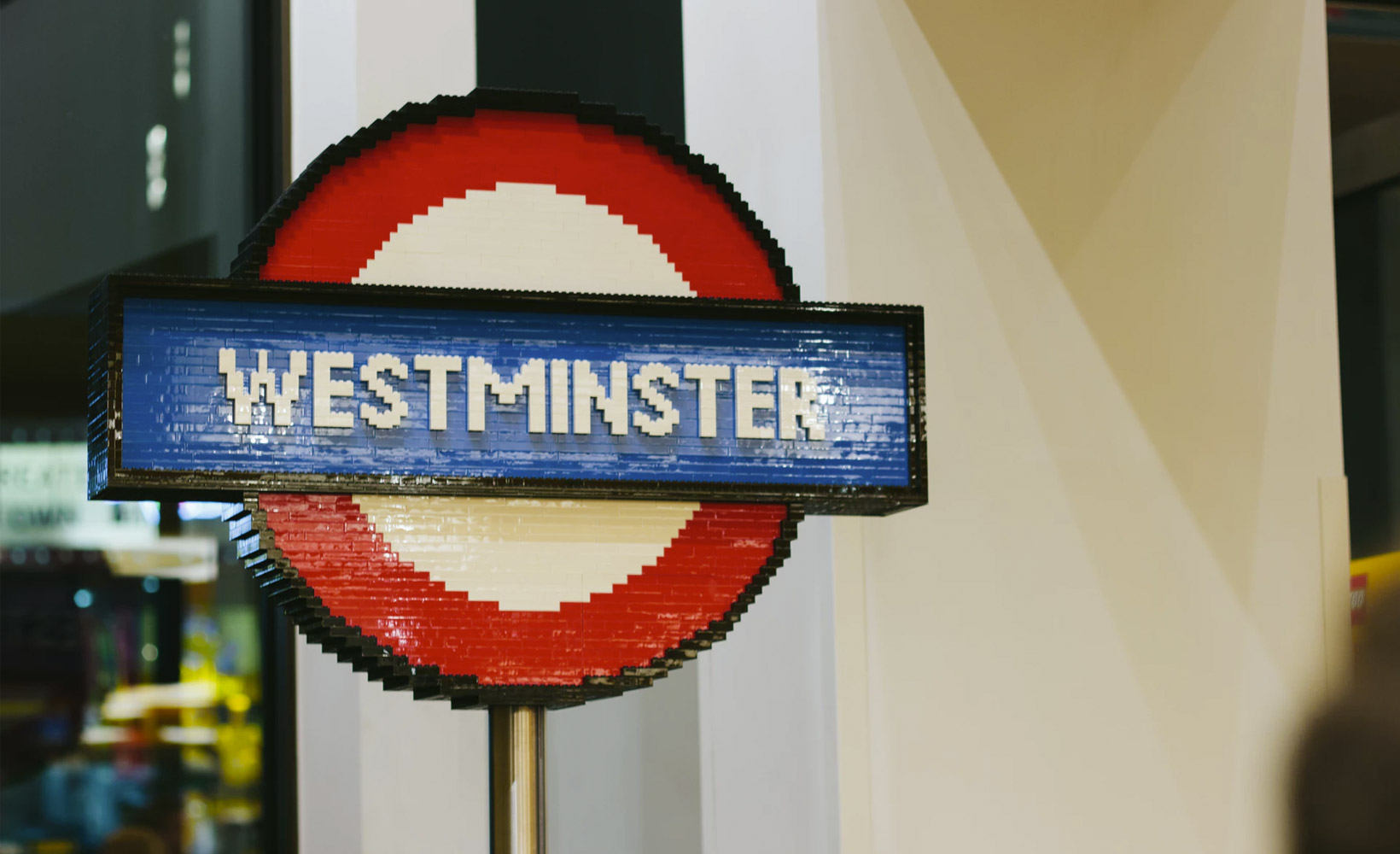 We provide you with the insight and strategic campaigns to help you effectively build and make a compelling case.
Our Experience
We create lobbying strategies based on a thorough understanding of your business, your sector and the key issues you're facing. Working with you, we build convincing messages and help you to engage effectively with the policymakers that shape your world.

Our consultants draw on experience from working in government, parliament and for some of the world's biggest companies and non-profits, to deliver impactful campaigns that answer complex challenges.
What is Public and Regulatory Affairs?
Our approach to public and regulatory affairs ensures that we can provide comprehensive support whether you're facing a regulatory threat, are bidding for a government contract, wish to secure government support for your business, or want to improve your relationships with government and the civil service at a national, regional and local level.
Your Trusted Public and Regulatory Affairs Consultant
As a public affairs agency that specialises in government relations, regulatory affairs and campaigning, we have extensive experience of delivering on complex briefs for high-profile, highly-regulated organisations, across a wide range of sectors.
We are one of the best-connected agencies in London, and our consultants have decades of combined experience in cross-sector public affairs, drawn from both agency and in-house backgrounds, as well as from across all political parties. Our team includes those who have worked at the heart of government and the opposition, are former special advisors, have worked across the civil service and at think tanks or are current local councillors.
What Does a Public and Regulatory Affairs Consultancy Do?
Stakeholder Engagement
Any public affairs programme relies on engaging directly with stakeholders and building positive and supportive relationships with them. Through this engagement, the aim is to win the battle of ideas and create advocates who will both speak and act in support of the campaign in Parliament and Whitehall, as well as across regional and local government.
Through our networking around Westminster, as well as our monitoring and opportunity-spotting during parliamentary business, and across social media, our approach to stakeholder engagement ensures that you understand who you need to engage, and how best to do so.
We also design, populate and manage stakeholder databases for clients, ensuring that they always have an up-to-date and comprehensive list of individuals to engage, as well as having a system for tracking and collating information on previous engagement.
Strategic Creative Campaigns
Our teams execute creative campaigns for our clients, day-in, day-out. We work with them to develop comprehensive communications strategies that align to their overarching corporate objectives, ensuring a strategic approach that considers the operating environment, and perceptions of the organisation amongst stakeholder groups, as well as building creative campaigns that will inspire and engage.
Our approach ensures that you have a comprehensive list of those with whom you need to engage, and a single set of core messages which can be used by all individuals across the organisation when communicating about the campaign. We will also work with you to develop a campaign that combines creativity with tried and tested approaches to ensure that you achieve your desired objectives.
Regulatory Threats
With real-life experience of working in Parliament and devolved administrations, our team intrinsically understand the workings of Westminster, Whitehall, regional and local government. This means that we can help our clients to navigate potential regulatory threats that might disproportionately impact on the ability of their business to operate.
We work closely with our clients to design public affairs programmes that tailor messages to the key decision-makers, and those that influence them, making the case for proportionate regulation.
Our approach means that you are kept abreast of upcoming legislation that may affect your organisation, and we will work closely with you to monitor the progress of relevant White Papers and Bills through the parliamentary process, developing an approach that allows you to influence their development, including the tabling of amendments where necessary.
Other Services
We also offer support to our clients ahead of appearances at Select Committees and All Party Parliamentary Groups.
In Need of Public and Regulatory Affairs Consulting in London?
We believe that it is always better to engage proactively with politicians and civil servants, well before you may ever need to call on them for support.
A comprehensive proactive public affairs programme means that when you are faced with a regulatory threat to your business, you already have the relationships in place that you need to make your voice heard.
Pagefield is trusted to provide public affairs support for a number of our clients covering charities, trade bodies, retail and FMCG brands, broadcasting, train operators, telecommunications, aerospace and defence companies.
We are delighted to be able to share some short case studies of some of our recent successful campaigns.
Our Other Expertise Areas