Public & Regulatory Affairs
Evidence-based strategy, personal conviction and clarity of message are paramount to ensure that your voice is heard in this tricky and unpredictable political environment.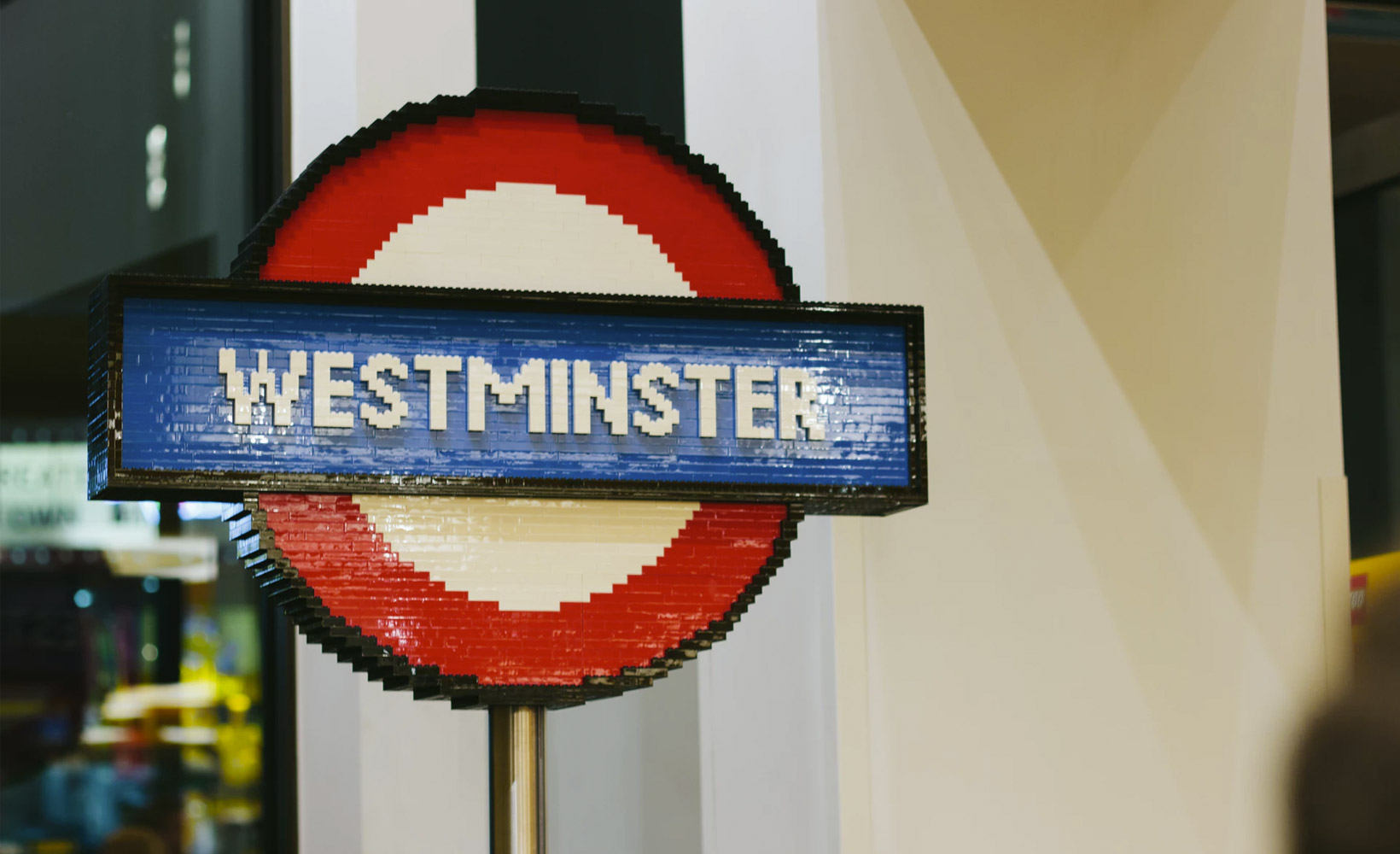 We provide you with the insight and strategic campaigns to help you effectively build and make a compelling case.
Our Experience
We create lobbying strategies based on a thorough understanding of your business, your sector and the key issues you're facing. Working with you, we build convincing messages and help you to engage effectively with the policymakers that shape your world.

Our consultants draw on experience from working in government, parliament and for some of the world's biggest companies and non-profits, to deliver impactful campaigns that answer complex challenges.
Our Other Expertise Areas