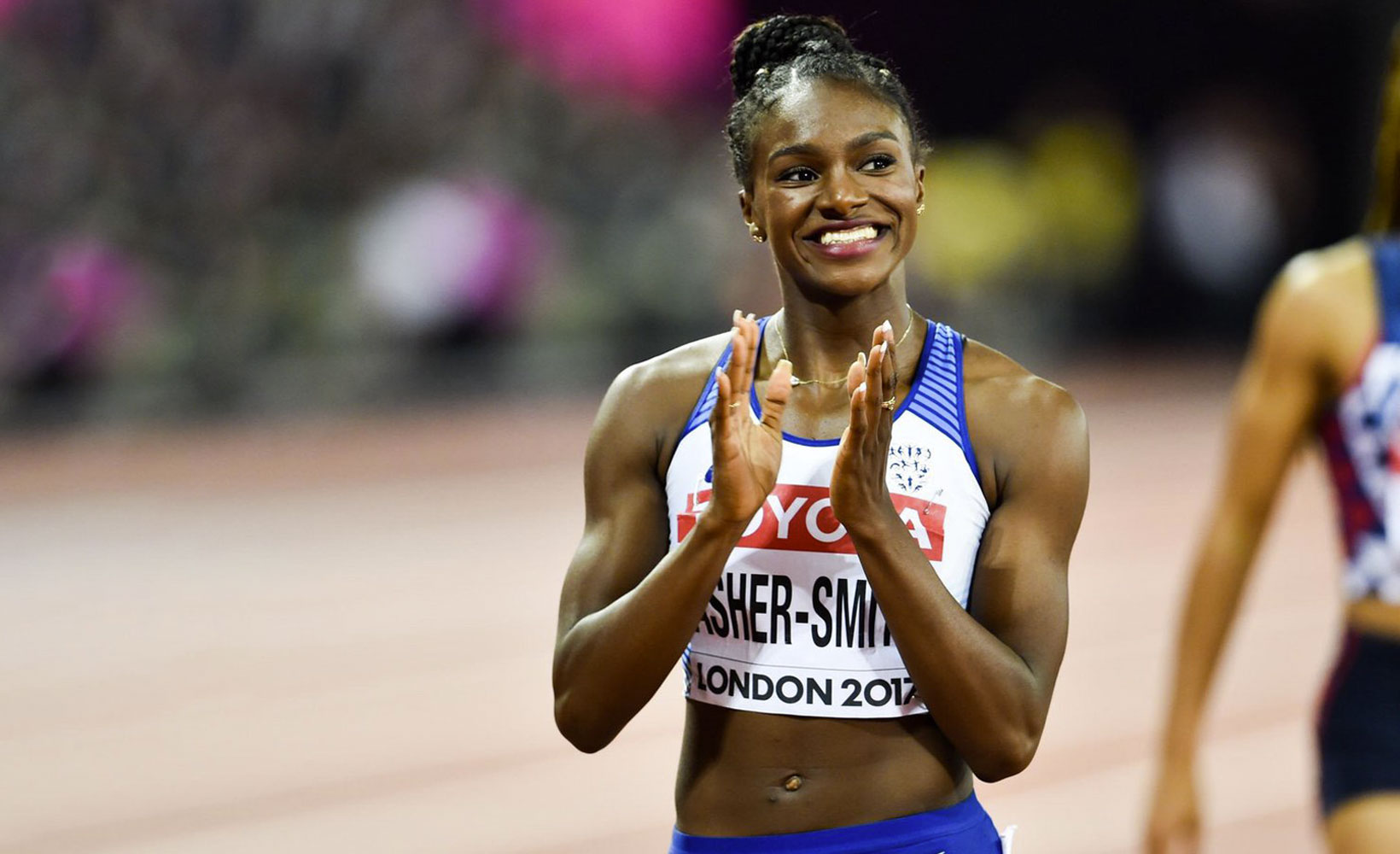 Challenge
Despite being Britain's fastest woman and a Team GB athlete, Dina Asher-Smith had not yet made the leap from track star to household name. Our objective was to help Dina transcend the world of sport and break into the public eye via the mainstream media.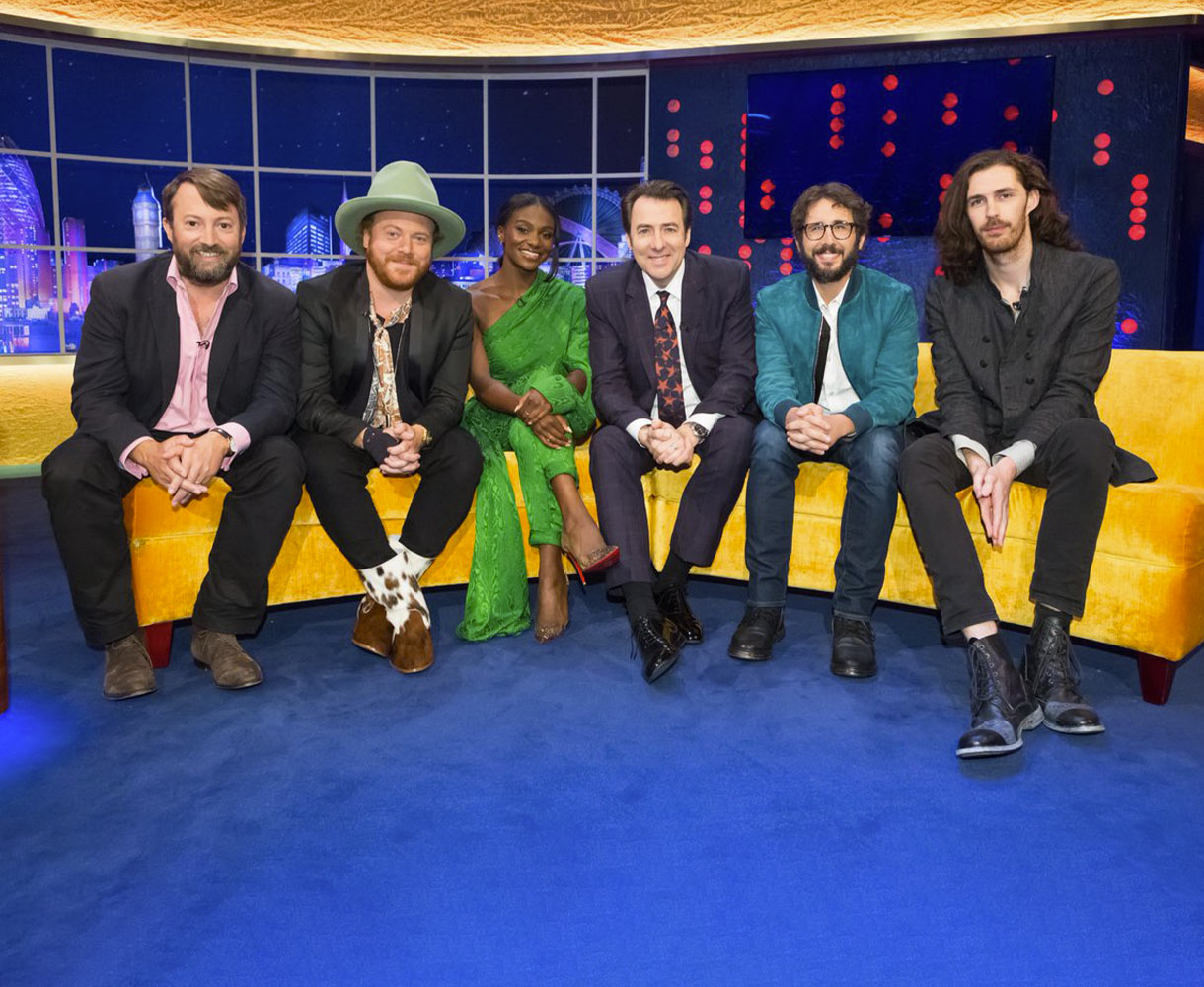 Approach
Working with Dina, we identified areas outside of sports where she had a particular interest, developing our media targets to match her personality and style.
We developed a media strategy that promoted Dina's prowess as an athlete, whilst also positioning her as role model to young people across the UK and abroad. We initiated partnerships and conversations to showcase her sense of style, humour and charisma at high-profile events, award shows and leading broadcast talk shows.
Results
Our strategy resulted in securing Dina media opportunities with The BBC's One Show, Loose Women, Teen Vogue and The Huffington Post. Pagefield also secured an interview slot in one of Dina's favourite titles, Stylist Magazine, in which she was interviewed within the coveted "5 Minute Philosopher" slot.
Following her treble-gold success on the track at the European Athletic Championships, Pagefield was also able to secure an interview with Dina on ITV's The Jonathan Ross Show, which was subsequently broadcast to over 2 million viewers across the UK. With her media profile now in place, Dina is positioned for even more success in the future, both on and off the track.