Brand Positioning & Rebranding
In an environment of unprecedented change and a blurring of the traditional lines between audiences, creating a brand and telling a compelling story has never been more important.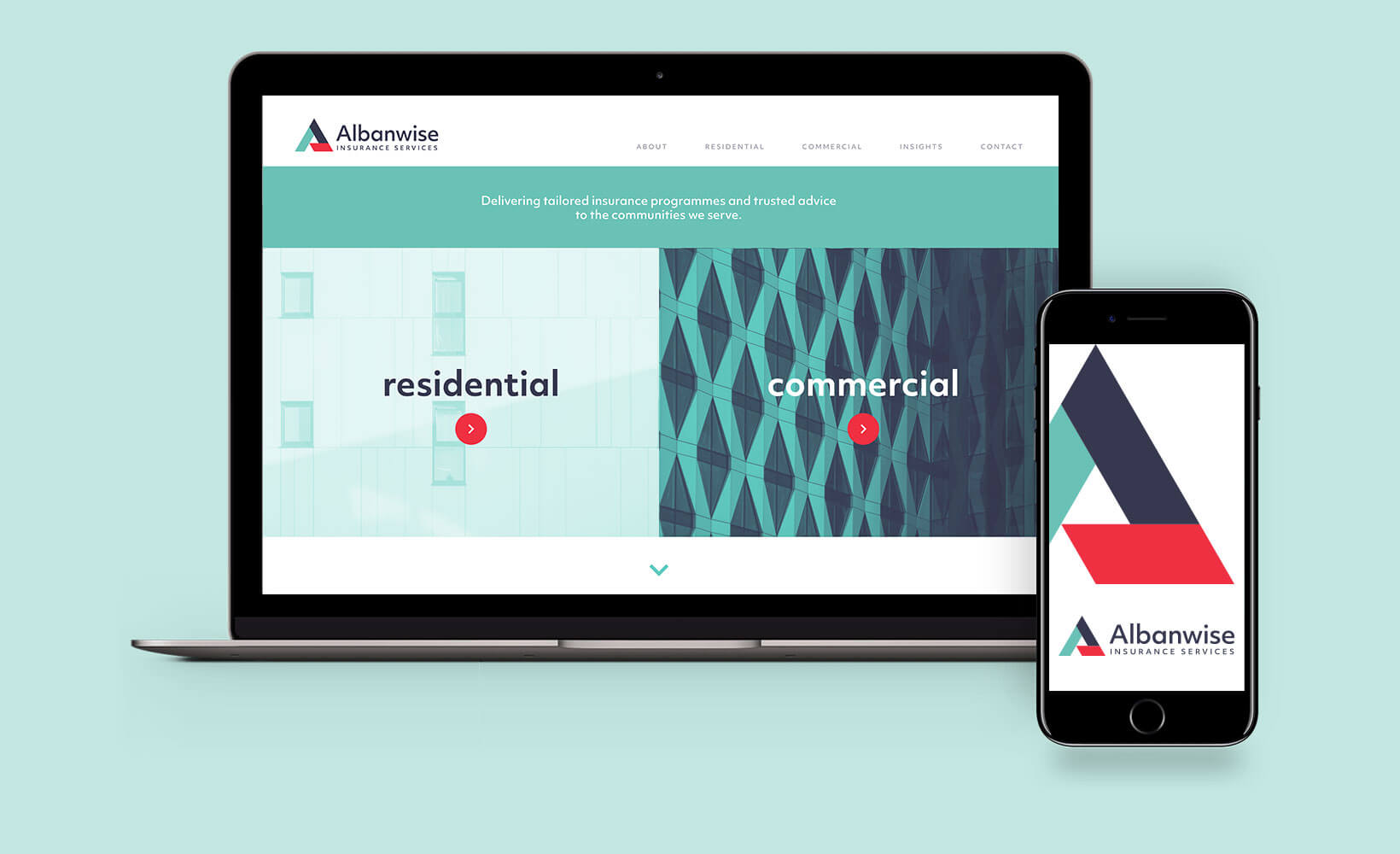 We build strategic and creative consumer campaigns and create the assets needed to reach every audience.
Our Experience
With our bespoke creative and design offer, we can help you build your brand from the ground up whilst telling your story in the most relevant and compelling way. Our approach challenges the traditional silos of 'consumer', 'corporate' and 'stakeholder' communications – instead bringing together all our skills and expertise in an integrated way to establish and enhance brand communications.



Our in-house creative capabilities match those from more established London design agencies, whilst being fully integrated and aligned with our corporate communications offer. This means we're able to provide innovative and creative solutions to your brand challenges which are genuinely rooted in your broader organisational objectives, be that a radical redesign or subtle evolution. Our services include new or refreshed branding, designing reports and other documents, new websites, and other digital media production.
What Does It Mean to Have a Good Brand?
Branding is the gateway for consumers and the people you want to engage with to understand who you are as a company. Your brand is how you are perceived by the outside world. It can help differentiate you or help you fit in with those you want to be your peers. Having a strong and distinctive brand means you can provide clarity to your audiences about who you are.
The Importance of Branding in Communications
First impressions count, especially for businesses competing with one another. That first impression is usually made through your brand work. That's why your brand is crucial – if it isn't clear, or doesn't engage people, then you're less likely to garner interest from your target audience.
Looking for a Branding Agency in London?
We have successfully developed new branding for a number of companies in a variety of sectors to help them tell their story better and explain clearly who they are and what they're about. Whether it's a start-up that needs to establish its brand identity, or an existing company requiring a rebrand – from a subtle evolution to radical redesign – we have the skills and experience to guide you through the process.
Our work begins with competitor analysis and – if necessary – an audit of your current brand. We then facilitate a workshop with key members of your team. This gives us a clear picture of your position in the market and what defines you as a company and informs our strategy for your new brand. Using the information from this research phase, we craft a 'look & feel' for your brand, exploring colours, imagery and messaging alongside logo concepts. We share updates at regular intervals until we have a full identity system agreed and ready for implementation.
This new brand can then be applied to your website, key communications documents, and digital communications channels. Crucially, we can also work the key themes into wider PR and PA plans to ensure an aligned approach to telling your story.
Our Other Expertise Areas