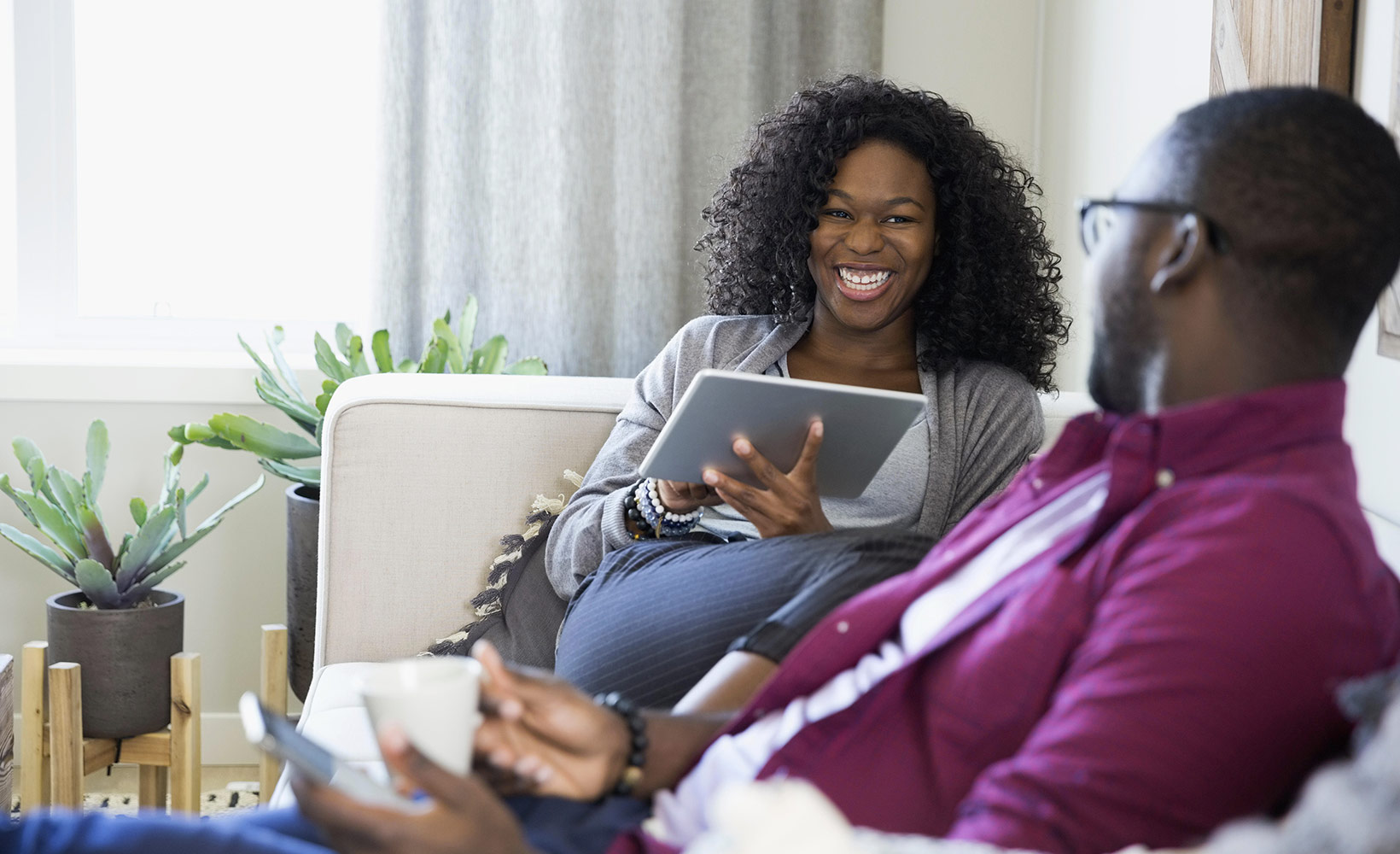 Challenge
Following the landmark decision to legally separate BT from its network division, Openreach, we were appointed by TalkTalk to deliver a comprehensive public affairs and stakeholder engagement strategy to support them in campaigning for a fairer, more competitive telecoms market.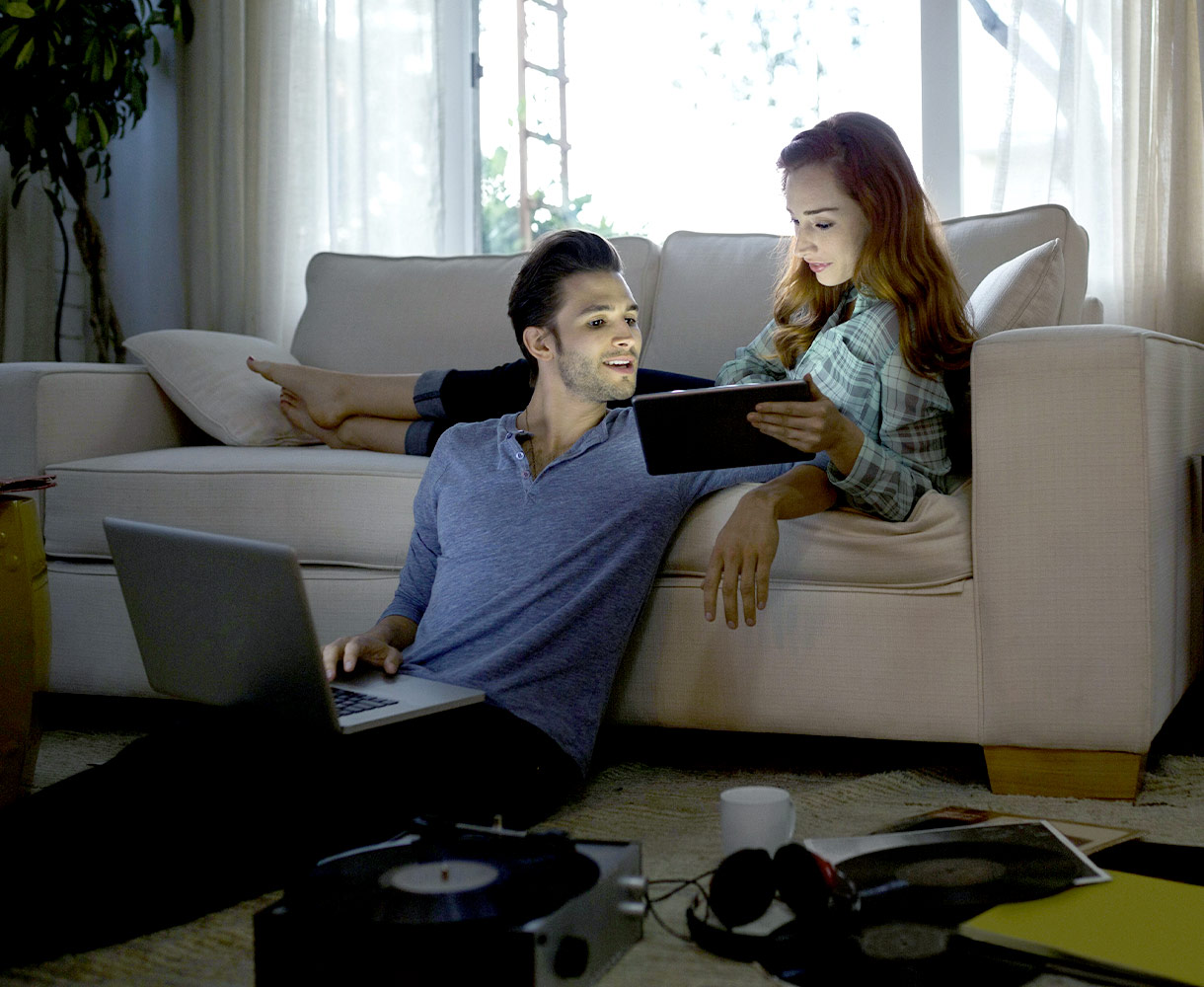 Approach
Using the anniversary of this significant regulatory decision, we worked with TalkTalk to devise an effective 'report card' which demonstrated to political stakeholders, regulator's and supportive business advocates the progress made one year on. The campaign – and the subsequent stakeholder meetings that it generated – ensured that the regulators feet were held firmly to the fire to deliver this crucial step towards a more competitive telecoms market.
Results
This campaign enabled TalkTalk to significantly build on its political engagement with key stakeholders and ensured that the regulator and monopoly provider continued to deliver the improvements consumers – and MP's constituents – deserve. The clear and impactful nature of the collateral created resulted in the then DCMS Secretary, Rt Hon Matt Hancock MP, using our messaging within his own communications with Ofcom, to press home the need for progress to be made.