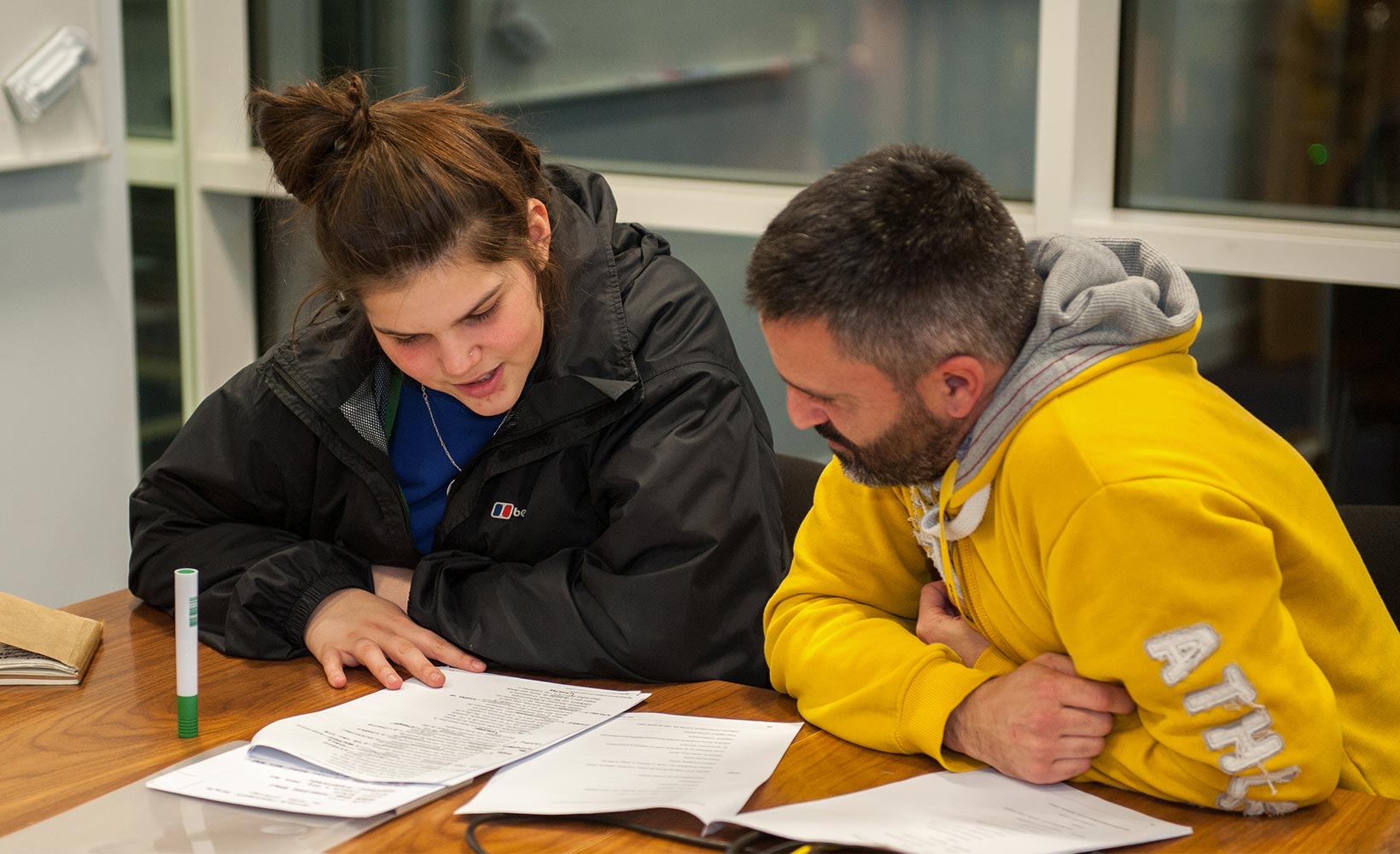 Challenge
As the voluntary business partnership for the King's Cross, St Pancras and Euston areas, Urban Partners had previously struggled to secure publicity and engagement about its work, despite being well established in the community and having high profile board members such as Google, Eurostar, HS1 Ltd and the Guardian. Pagefield was tasked with turning this around, with a particular focus on Urban Partners' local sustainability and youth education initiatives.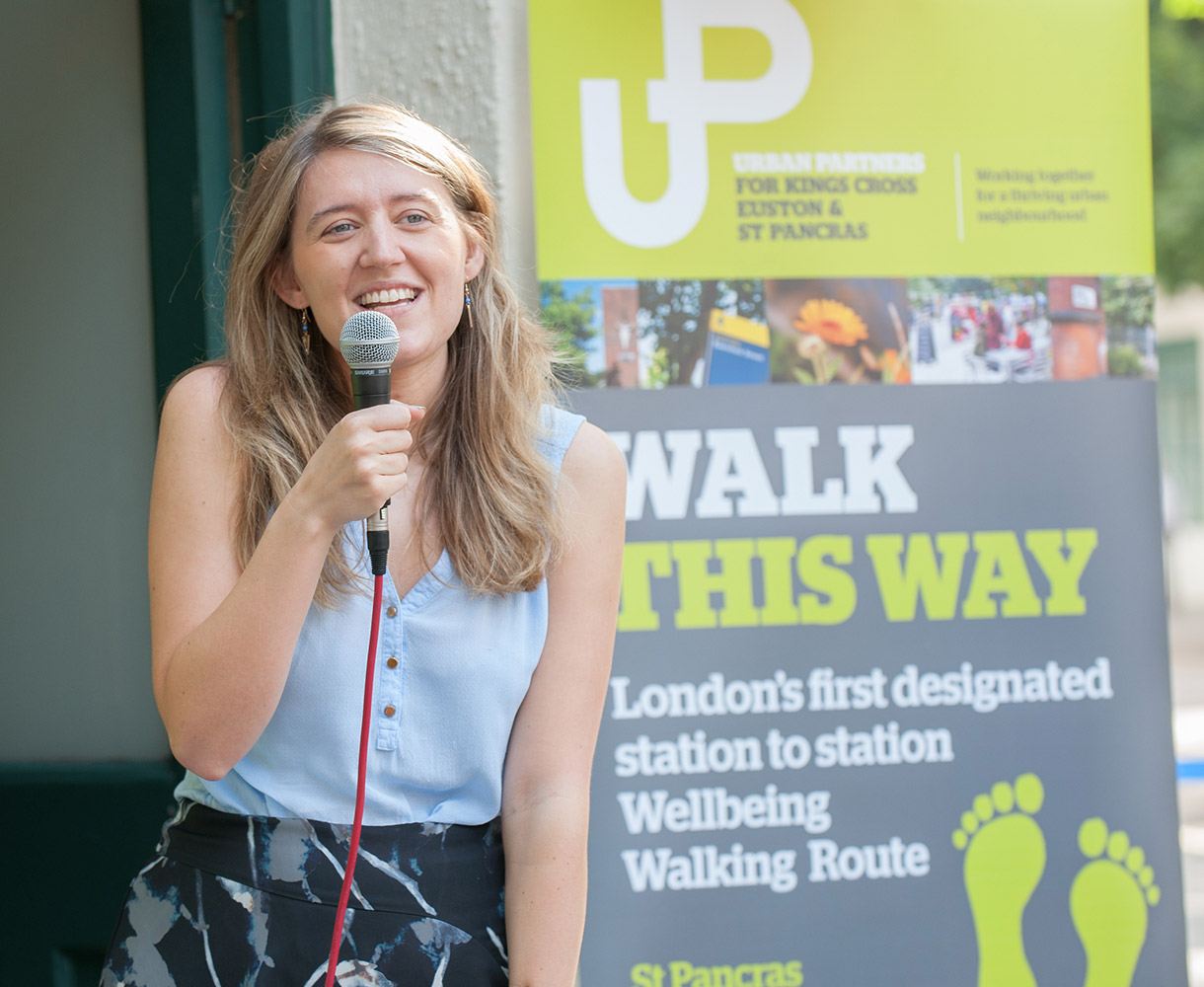 Approach
We devised a strategy of targeted journalist briefings to shine a light on the role businesses can play in contributing to social and environmental sustainability, tapping into the news agenda to make each briefing newsworthy. Arranging for journalists to visit Urban Partners' flagship initiatives 'the Homework Club' and 'Wellbeing Walk' helped bring these to life.
Alongside media activity, we developed a simple but effective stakeholder engagement programme, providing briefings to all newly elected local councillors and securing meetings with groups of key cabinet members to achieve local buy-in for the initiatives.
Results
Within six months, Pagefield secured high profile coverage of Urban Partners in key target publications, including an extensive article in the London Evening Standard and an interview on BBC Radio London. Pagefield also helped to build awareness of Urban Partners' model nationally, with a full-page profile in the Financial Times, and a broadcast feature on BBC Online.
Pagefield rose to the challenge of publicising Urban Partners' sustainability initiative 'the Wellbeing Walk' as a best practice case study. Activity included securing a ten-minute interview on BBC World Radio, as part of a programme on urban projects to improve public spaces globally, and an article on the Independent Online highlighting the initiative as an exemplar air pollution solution.
The wide-ranging coverage has had a measurable impact, doubling visits to the Urban Partners website, leading to exponential growth of engagement through its social media channels and crucially, generating membership enquiries from local businesses previously not engaged in the partnership. Our work with Urban Partners has been shortlisted in the 2019 Sabre Awards, which recognises superior achievement in branding, reputation and engagement.