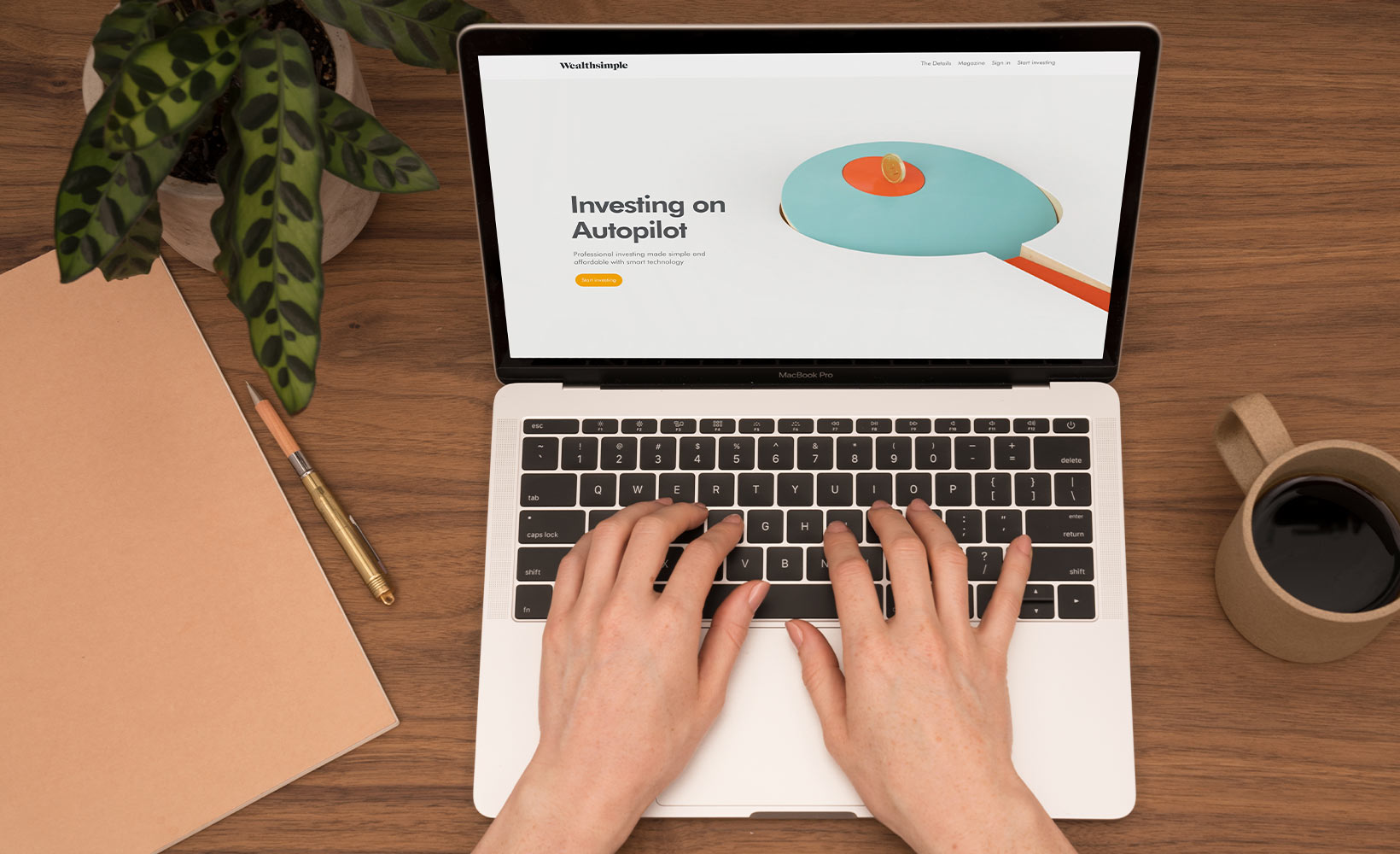 Challenge
Having recently launched in the UK, we were appointed by Canadian fintech leader Wealthsimple to establish and grow the brand, while leveraging its innovative design to differentiate it in a crowded marketplace.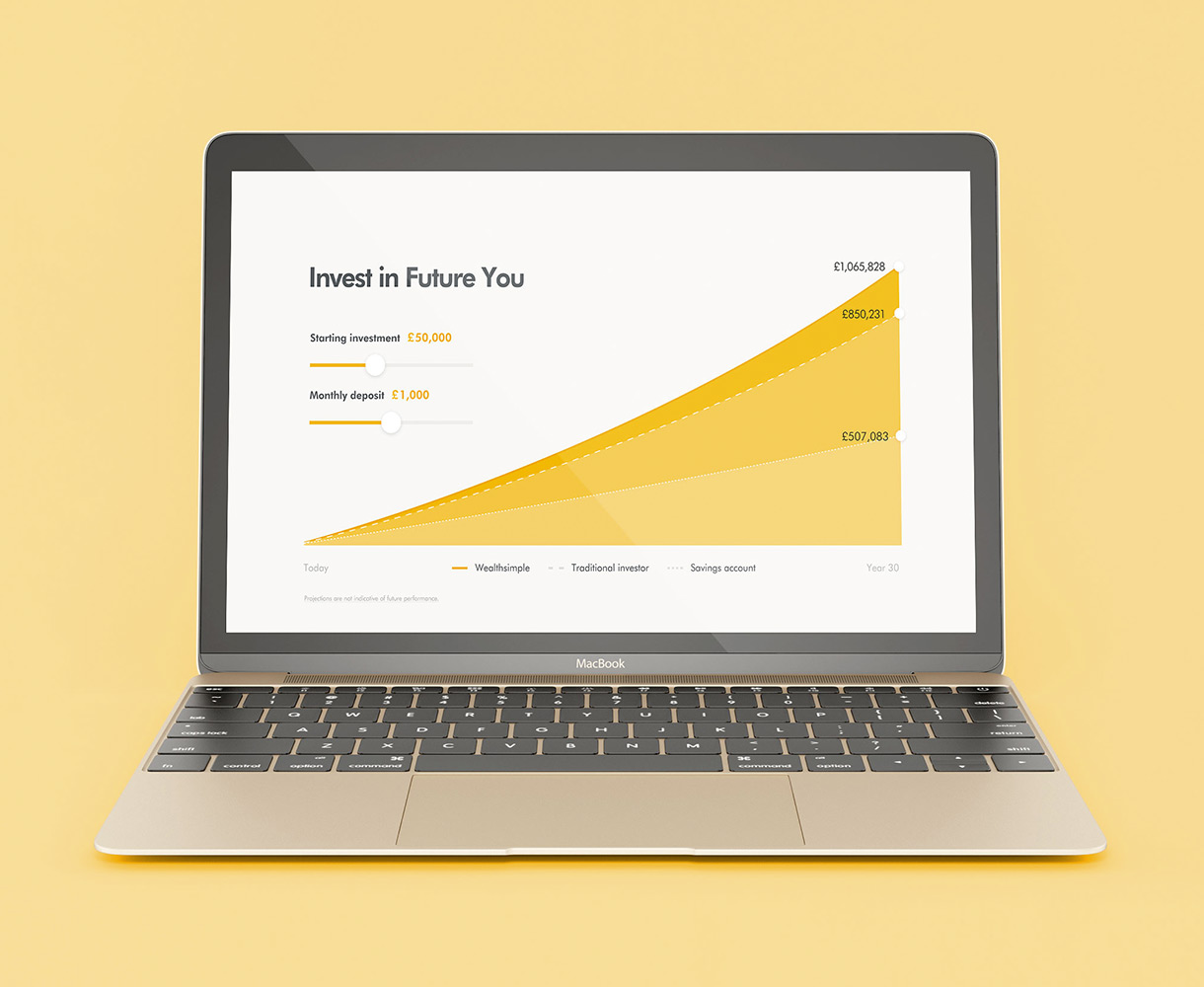 Approach
With relatively little brand awareness in the UK, we set out by putting in place an introductory media briefing programme to build relationships with tech, personal finance and business media. Our purpose was to bring to life Wealthsimple's mission – to shake-up a tired investing landscape and make investing accessible to everyone, regardless of age or net worth.
This provided a foundation for an ongoing press office pipeline of product launches, creative feature-led news, commentary and practical tips. To differentiate from competition, we also helped to extend the reach of its award-winning magazine which humanises the world of money and unpacks difficult financial decisions.
Results
Working with the Wealthsimple team we were able to significantly increase positive noise about the brand and position it as a leading UK player in digital investing. A key element involved securing high-profile opportunities for Wealthsimple founder Michael Katchen and Europe CEO Toby Triebel, to tell the unique founding story, and highlight its success to date across the UK, USA and Canada, in using smart technology and design to take investing to new audiences.
In parallel we developed a consistent stream of money and investing advice articles for personal finance and investment media, and used Wealthsimple's renowned money diaries series to take the brand into the lifestyle media by promoting interviews with global personalities such as Kim Kardashian, Hector Bellerin, Anthony Bourdain and Jonathan Van Ness.
With minimal budget allocated to advertising, our work has helped consistently drive an increase in new customer sign-ups – with discernible spikes following high-profile coverage. The UK business is now growing at a faster rate than the Canadian business at the same time and is well-positioned for further growth and expansion.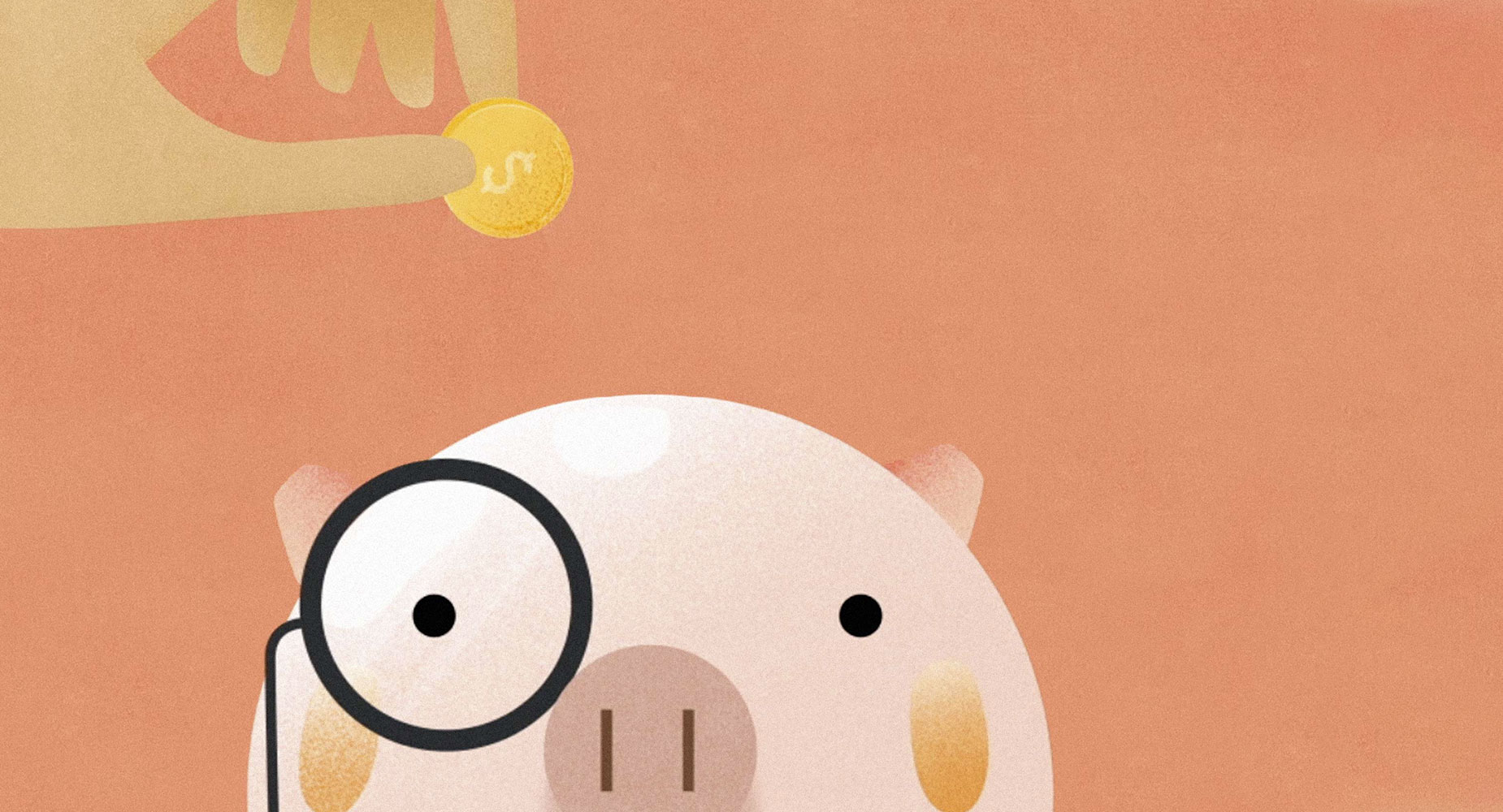 "Pagefield helped our team accelerate Wealthsimple's brand presence in the UK through a strategic media outreach program that connected us with the right audience to grow our business."
Toby Triebel
European CEO of Wealthsimple