Fundraise Communications
More attention than ever before is being focused on the world of start-ups and scale-ups – particularly when it comes to their fundraises. We've supported companies of all sizes with these key moments to ensure their progress gets the best possible reception in markets, media and industry.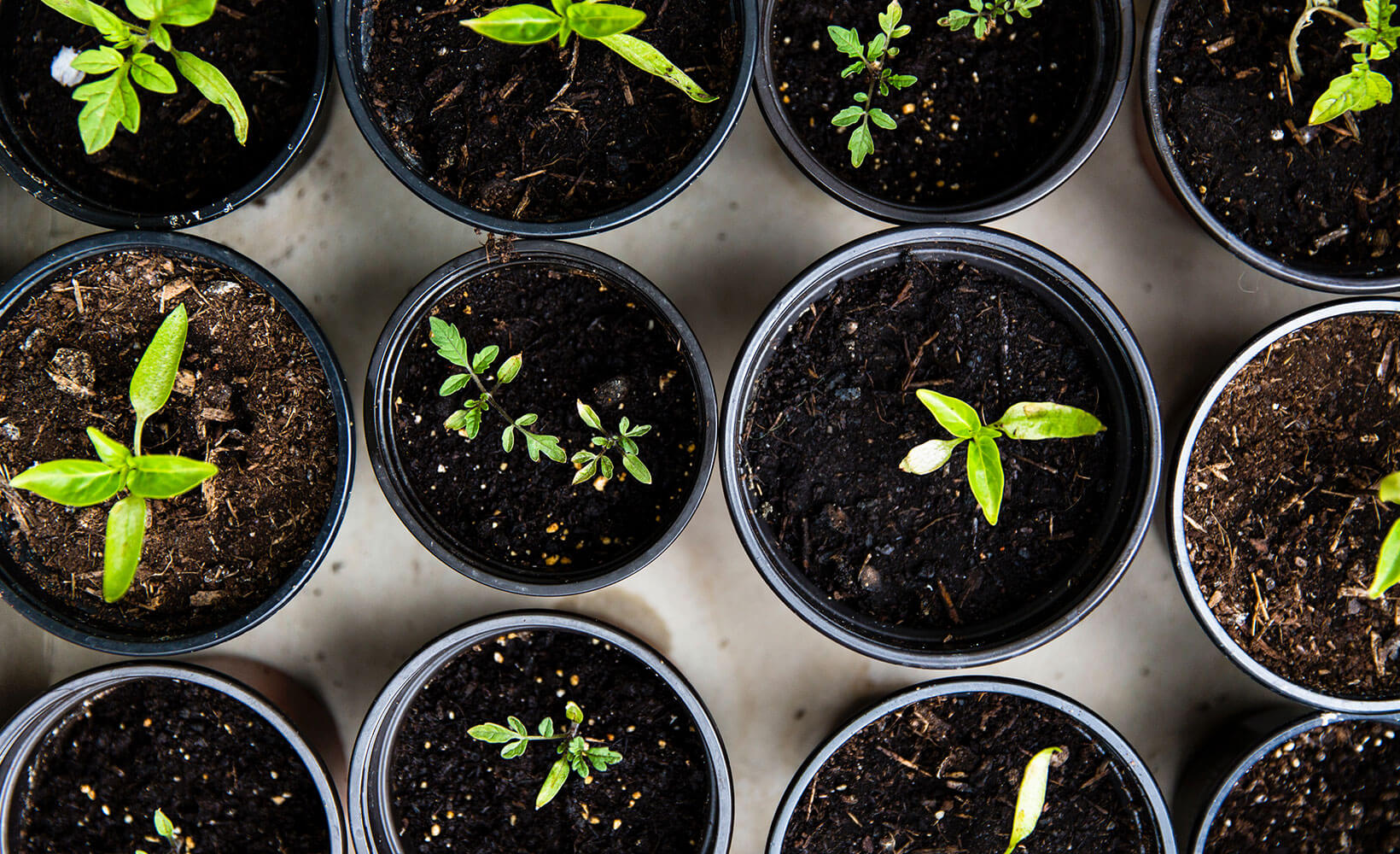 Our specialists in messaging and PR help ensure these set-piece moments run smoothly and deliver the traction needed.
Our Experience
Our team's experience in supporting clients build their reputation and profile in the media makes us ideally suited to supporting start-ups on the key corporate moments that will define them as a company. From former government press officers to political media advisors and industry PRs, we bring a broad range of experience to our work with companies going through fundraises, to help identify their USP and craft it into an exciting story for journalists. And our messaging specialists help expand this out into a compelling narrative that can be used in moments ranging from investor discussions through to broadcast interviews. With all of this, we're well-equipped to deftly handle what are complex but crucial moments in the early life of a company, to get the maximum value from it and enhance media exposure.
Our Other Expertise Areas