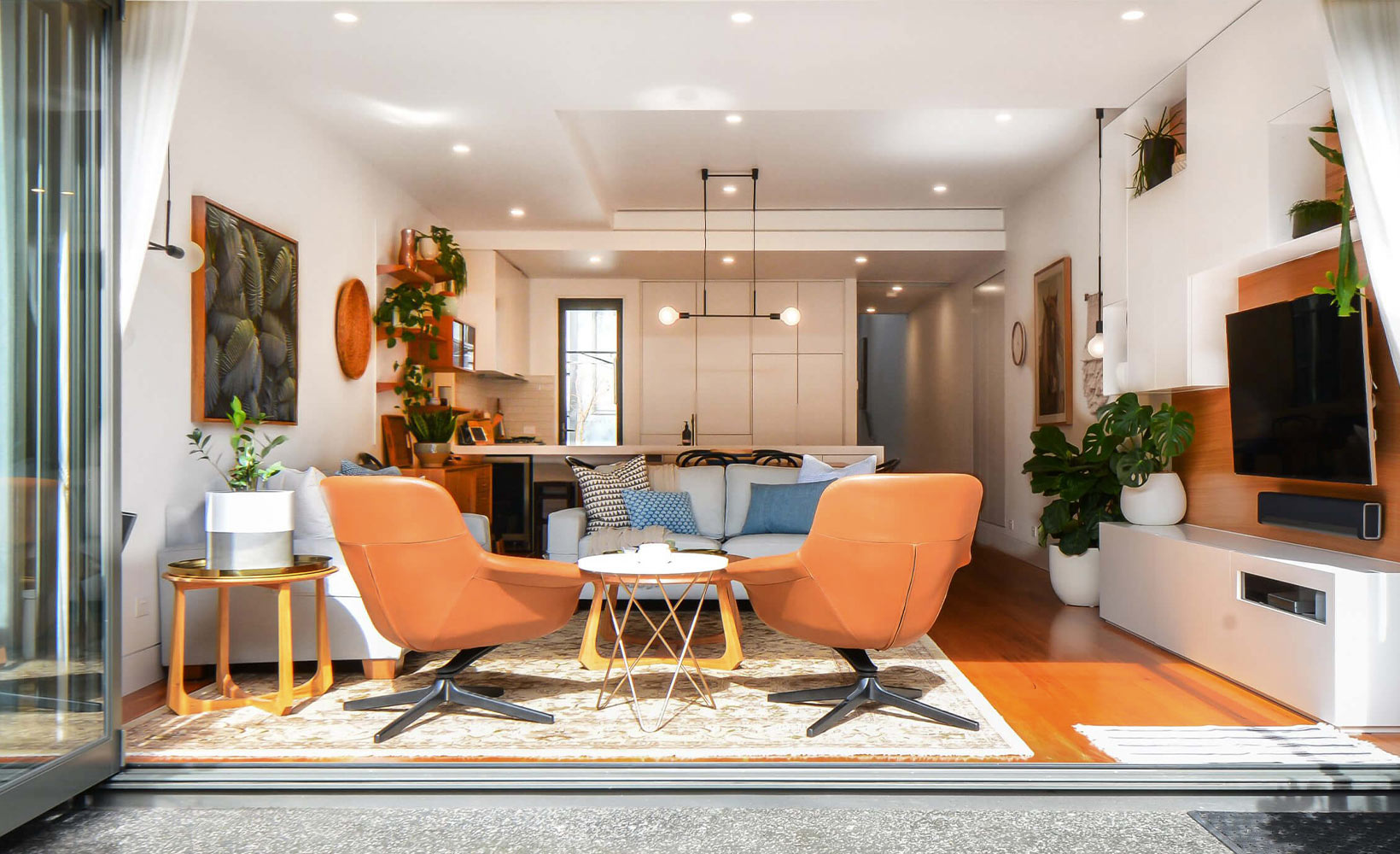 Challenge
Having recently landed in the UK, Airbnb was facing severe regulatory challenges and a vocal opposition lobby. Against this complex backdrop, Pagefield was appointed to strengthen Airbnb's reputation and position within the UK hospitality market, by building advocacy within government and local borough authorities – with the ultimate aim of strengthening its licence to operate.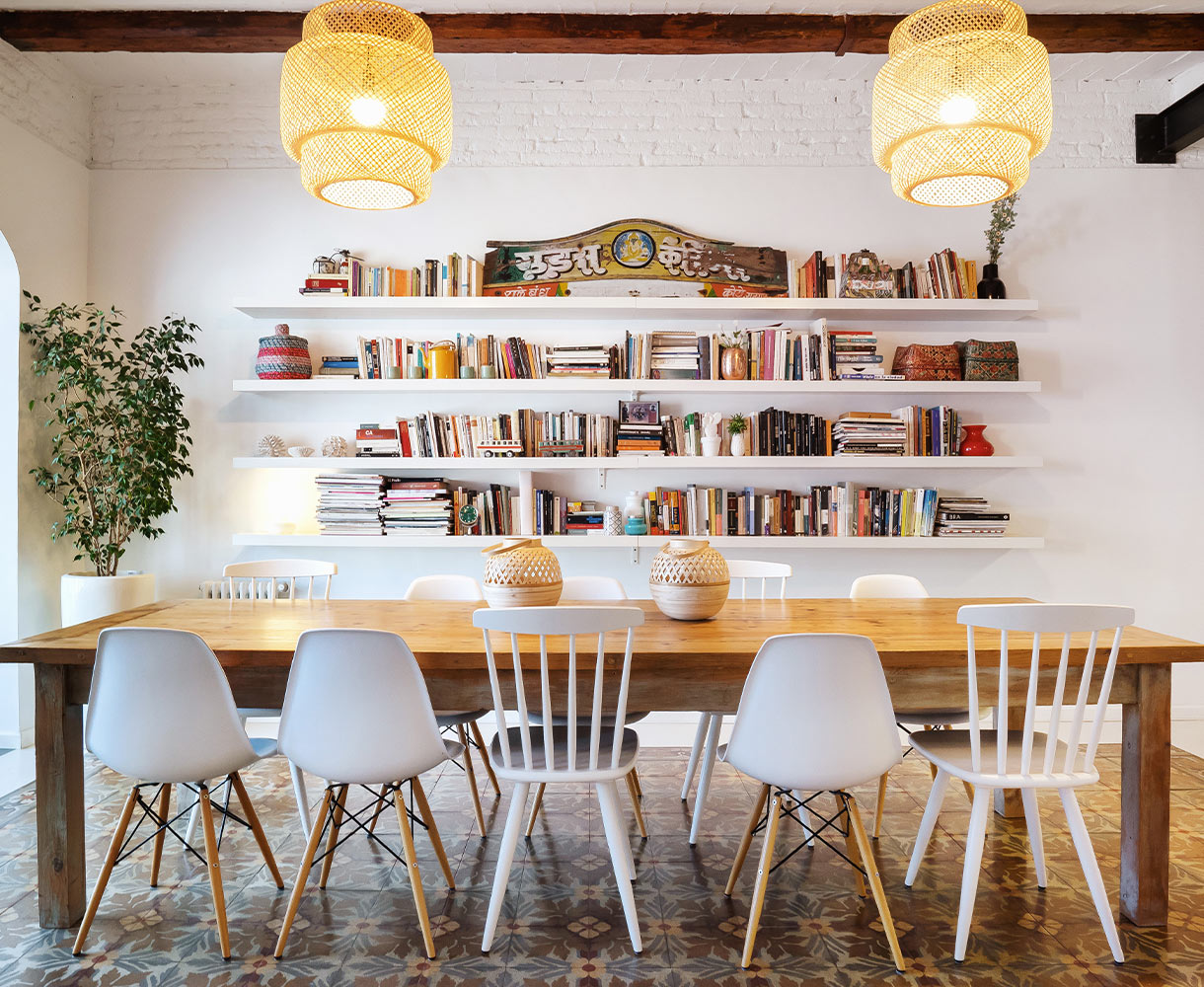 Approach
Our primary objective was to work with Airbnb to amend a piece of legislation (Deregulation Bill) which would allow people in London to rent their homes for up to 90 days in the year, without needing to seek planning permission. This was a business-critical public affairs issue for Airbnb, and Pagefield developed a lobbying campaign to match. We worked with Airbnb to draft its consultation response to the legislation, set up meetings and briefings with key Ministers and other political figures, developed robust responses and messaging, and introduced the team to hostile commentators – subsequently winning them over.
Once the case had been made, much of our work centred around guiding Airbnb through the parliamentary process, as well as supporting the team as it handled enquiries from politicians and media alike as the Deregulation Bill made its passage through both the House of Commons and House of Lords.
Results
Our lobbying campaign saw the successful implementation of the Deregulation Bill – allowing Londoners to rent their homes on Airbnb for up to 90 days. A huge moment for Airbnb and other rental platforms alike, the new regulatory regime gave Londoners the freedom to rent their home – with Airbnb positioned at the forefront of this change.