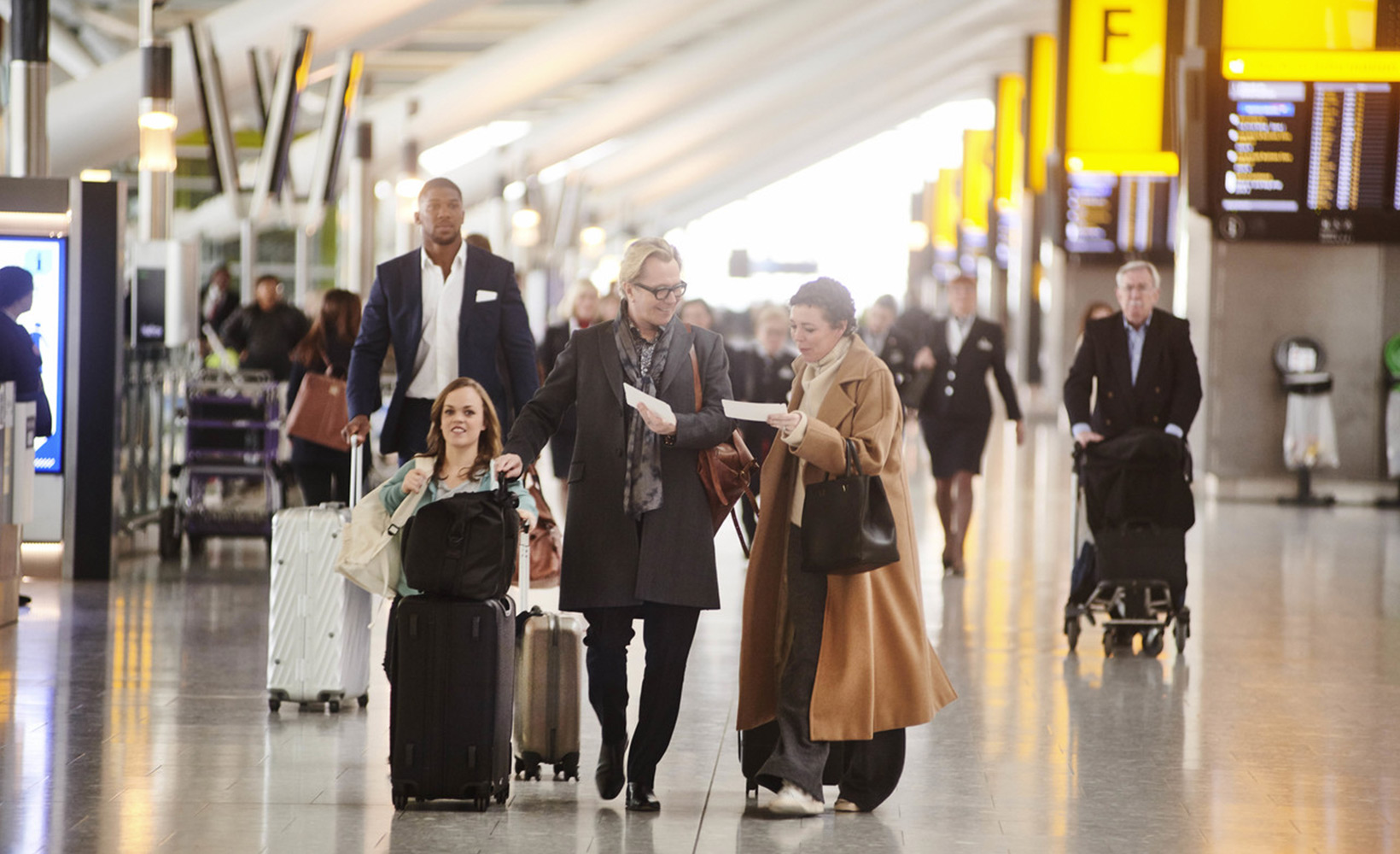 Challenge
In 2018, British Airways enlisted Pagefield as its corporate PR agency to develop and implement the airline's corporate communications strategy ahead of, during and beyond its centenary year.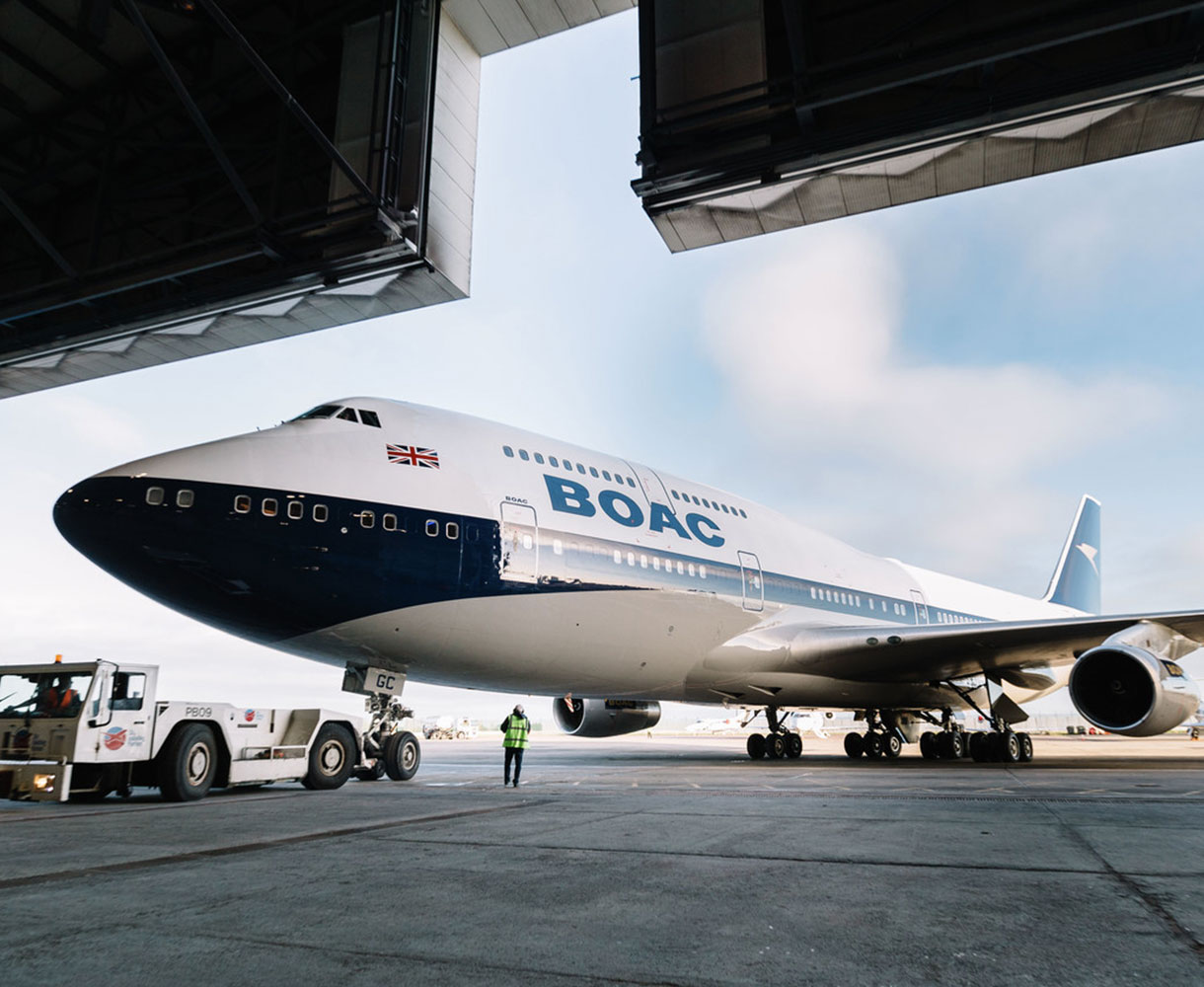 Approach
Pagefield was tasked with developing and supporting the roll out of British Airways' centenary campaign for 2019 whilst also delivering a programme of media relations for the airline's leadership team.
At the heart of our work for the centenary is the development and roll-out of several future-gazing campaigns, Fuels of the Future, Careers of the Future and Flight of the Future. We work hand-in-glove with British Airways' in-house team to bring these campaigns to life through a series of events, competitions and public exhibitions, devising a creative communications strategy for each, as well as developing relationships with partners, influencers and political stakeholders.
Results
Each of our recommended centenary campaigns – encompassing Fuels of the Future, Careers of the Future and Flight of the Future – are being implemented by British Airways over the course of 2019.
Already, Fuels of the Future, a competition to encourage university students to develop a sustainable aviation fuel, has been launched – by Aviation Minister, Baroness Sugg, in fact. This section will be updated throughout 2019 as more of the centenary campaign is realised. Alongside this special centenary year, a committed and regular media contact programme has allowed the company to tell its rapidly-evolving story around its significant hard and soft product investment as well as the expansion of its network and renewal of key elements of its consumer offer such as uniforms.