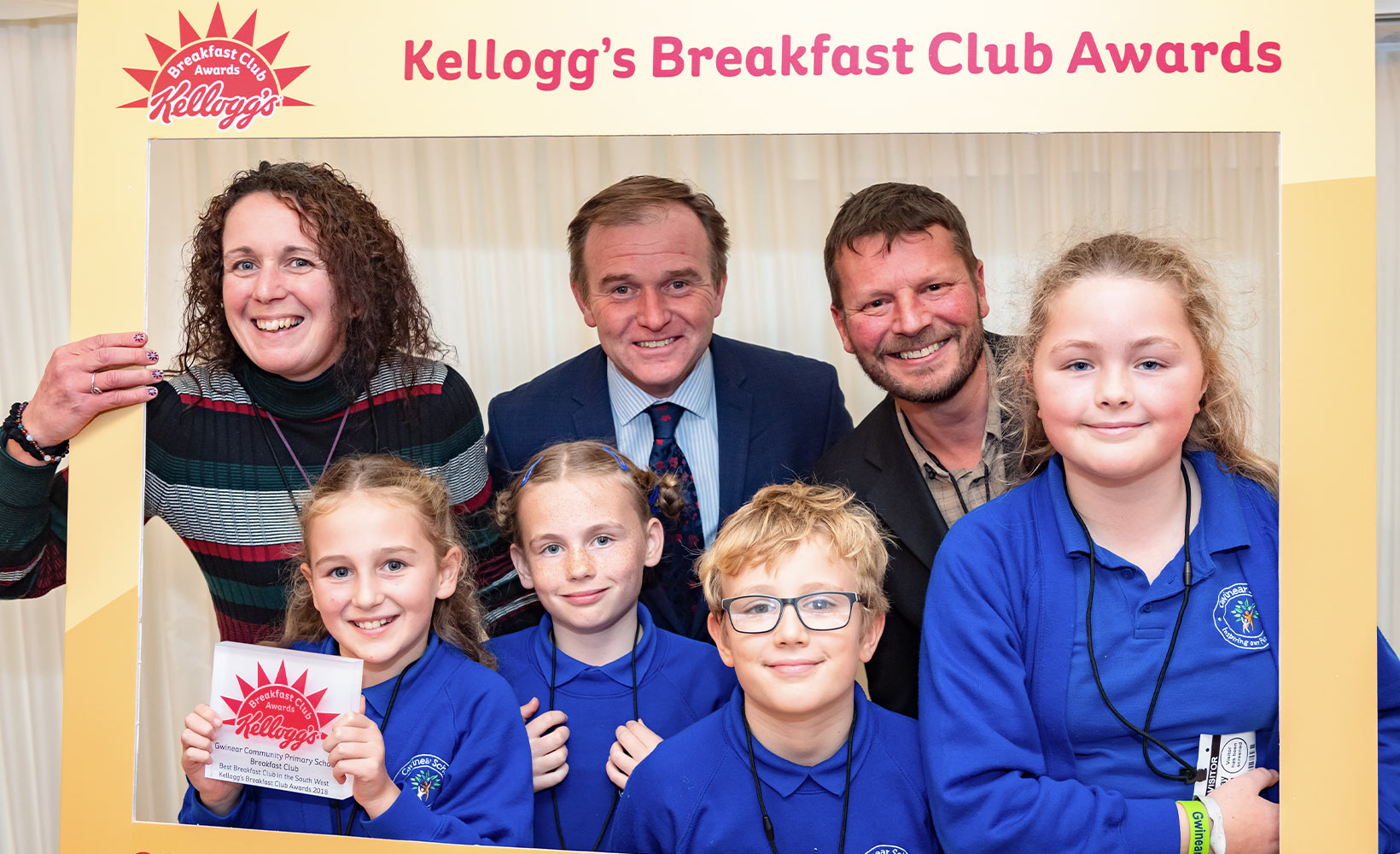 Challenge
Kellogg's has a long and recognised tradition of helping to improve the nation's diet. From launching a long-term salt reduction plan in the late 1990s, to adding vitamin D to cereals in the 2000s, Kellogg's remains committed to continuously improving the nutrition of their food. Pagefield has worked with Kellogg's since 2012, providing strategic counsel and operational support to ensure that the company's commitment to advancing the UK's health and wellbeing continues to be recognised by political stakeholders.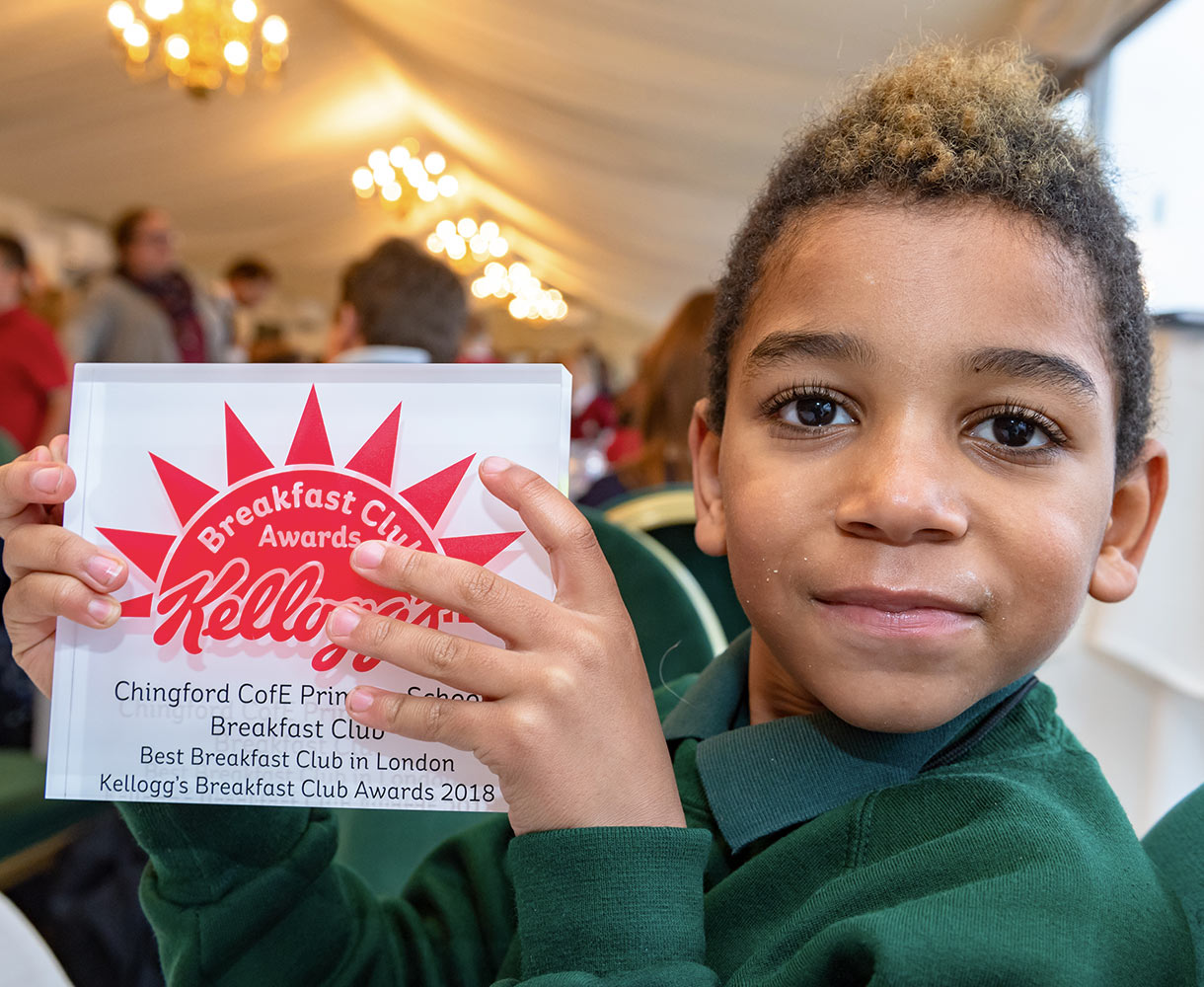 Approach
By setting a clear strategy – focused on Kellogg's breakfast clubs programme, its contribution as a major UK employer and innovator, and the overhaul of its cereal portfolio – we have engaged politicians at every level from the Prime Minister and Chancellor downwards, through a major programme of breakfast club visits. We helped to position Kellogg's as a significant manufacturer and corporate leader with an economic contribution report. Targeted one-to-ones also enabled Kellogg's to build awareness of its contribution to improving the nation's health via its Better Starts Plan, which has seen an overhaul of Kellogg's breakfast cereals portfolio and reduction in sugar across a range of products.
Results
The Better Starts Plan has had a significant impact and Kellogg's is now positioned as a leading brand tackling childhood obesity. Kellogg's has also successfully reduced the sugar across their kids cereal portfolio by 20% in 2018, working towards Public Health England's ambition to reduce overall sugar across a range of products.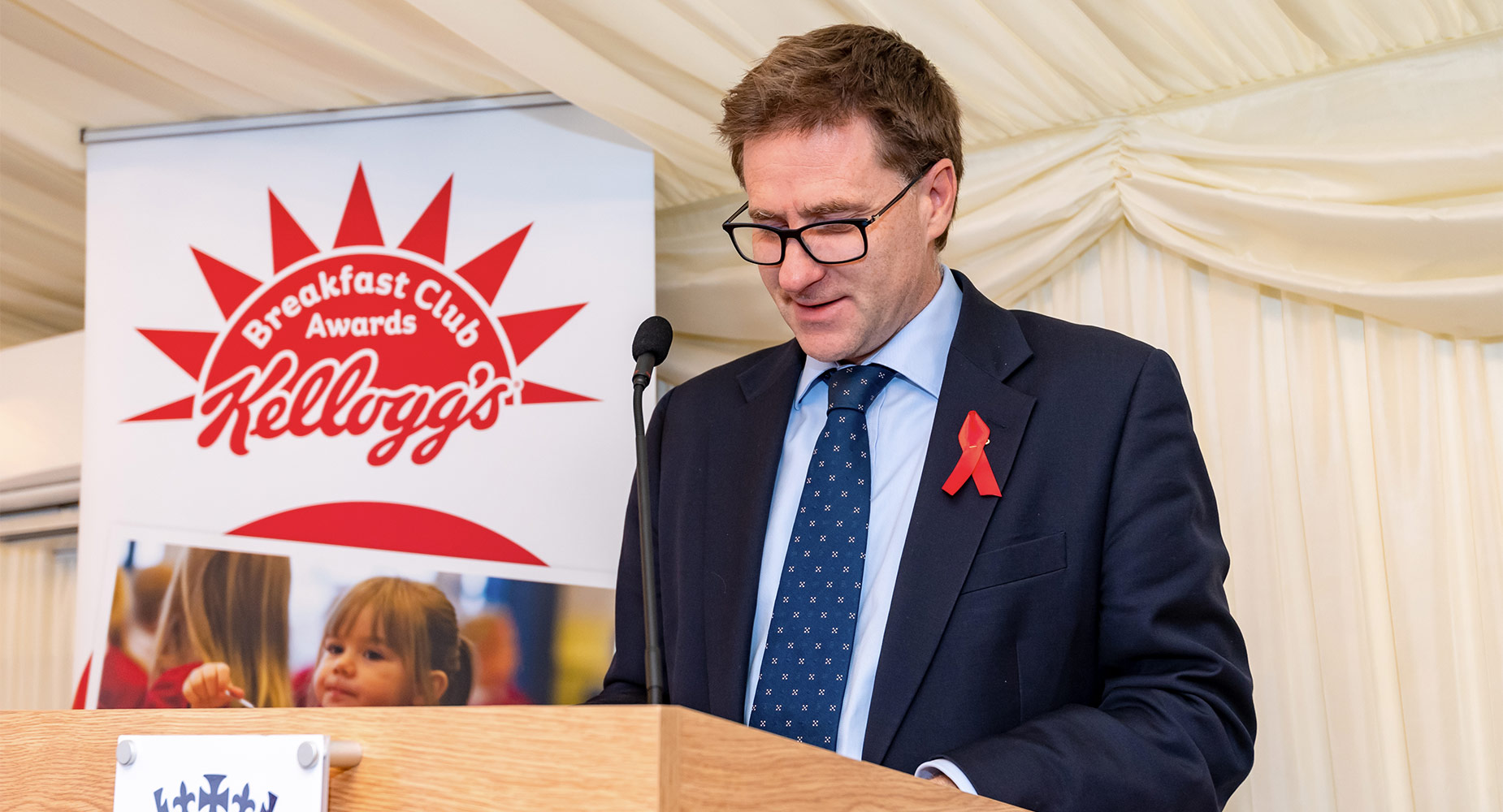 I still think of Pagefield as the boutique agency it used to be – not because it's still small any more, but because it is so hard working, the team always go the extra mile, they know stuff, they're always switched on and all of them are really bright.
Paul Wheeler
Kellogg's UK