Executive Training
Our media, select committee and presentational training helps you master the skills needed to communicate your message in the face of any challenge or opportunity.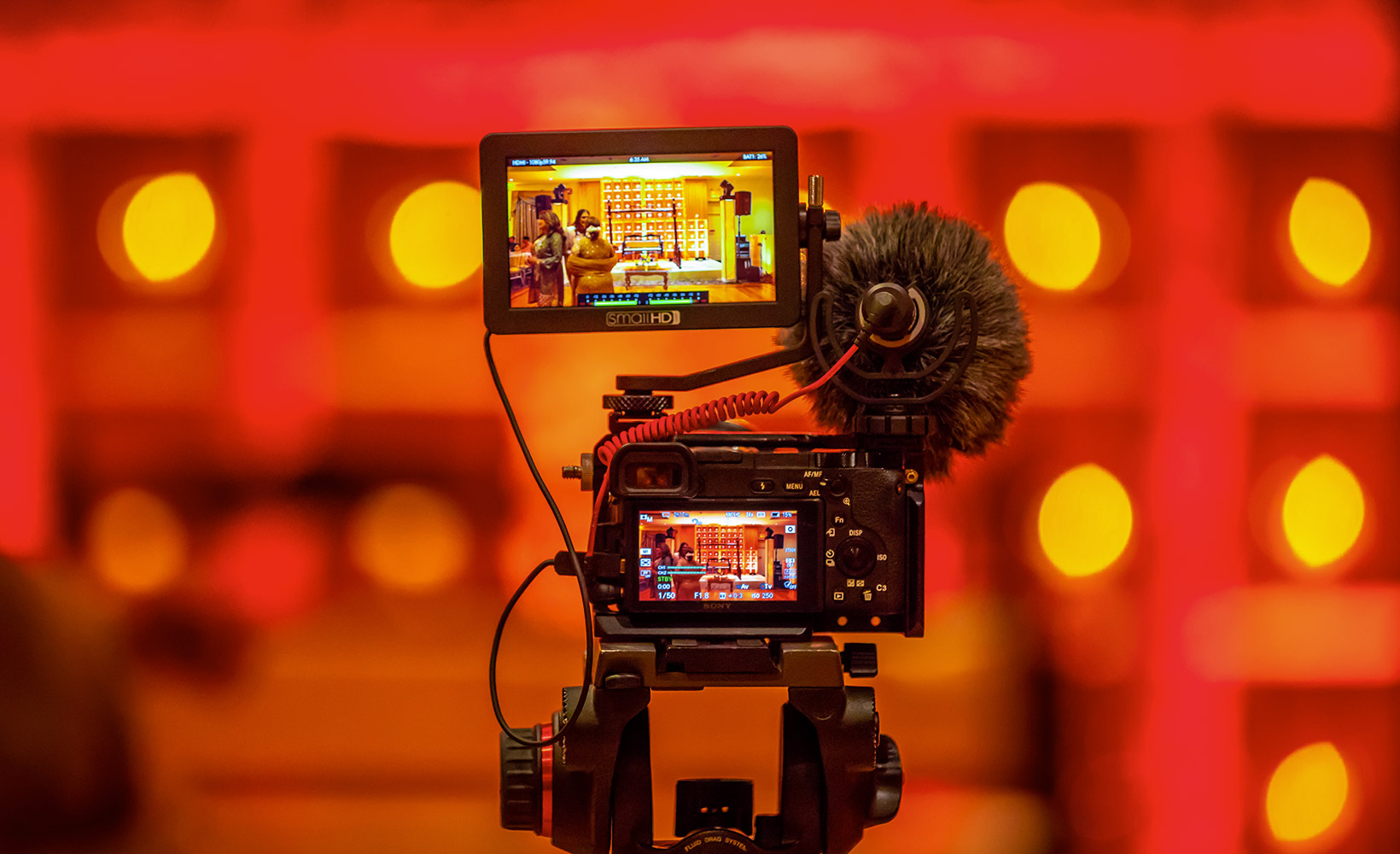 Our media, select committee and personal coaching can help you navigate potential pitfalls and prepare you to make the most of any public-facing challenge or opportunity.
Our Experience
We know that the best way to prevent reputational challenges is thorough preparation – and this is as true of presentation as it is of the message itself. Pagefield's coaching brings together a tailored team of former politicians, including ministers and select committee chairs, national newspaper editors and senior advisers to help you master the skills you need.

Whatever your challenge, we can develop a training course that will ensure you effectively deliver your message under scrutiny, and present your new product, position or narrative without cynicism.
Our Other Expertise Areas