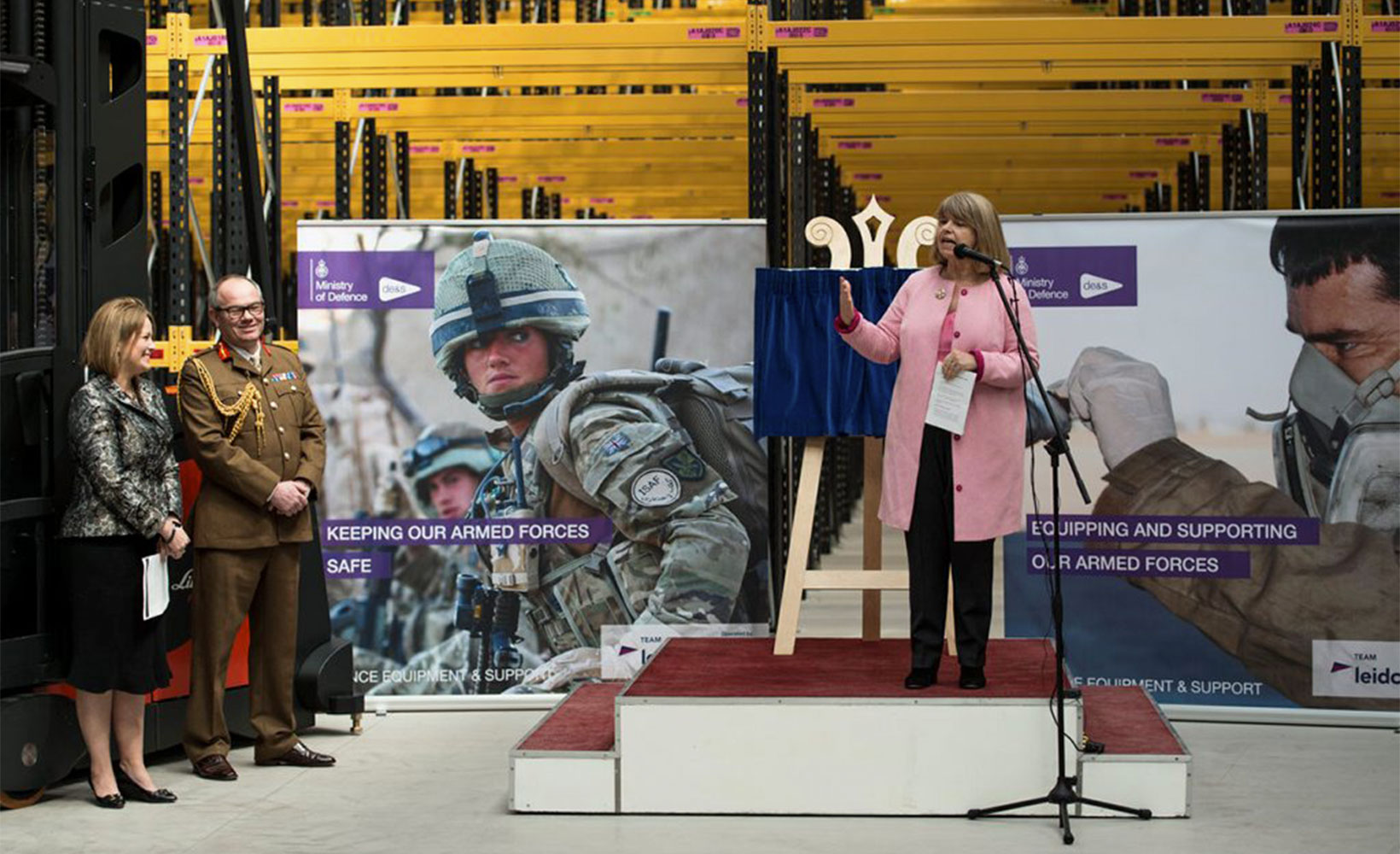 Challenge
US technology company Leidos approached Pagefield when it was midway through a corporate rebranding exercise and had just embarked on a bid for a multi-billion pound outsourcing contract to run the Ministry of Defence's (MOD) logistics and commodities functions. Our brief was to achieve better recognition of its new brand and, in so doing, to support them through a successful bidding process.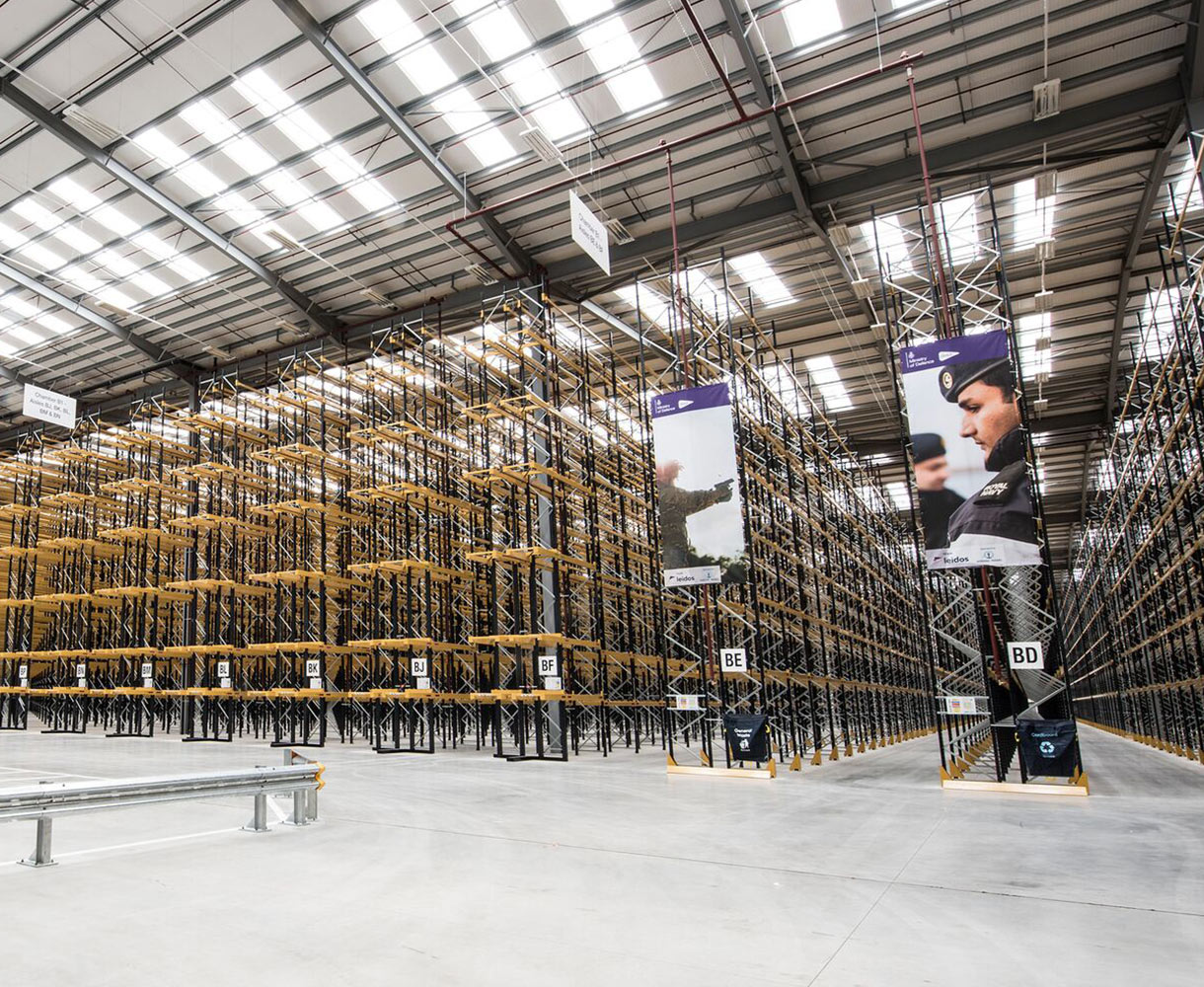 Approach
With minimal brand awareness in the UK, our campaign was centred in the first instance on introducing Leidos' senior team to a new audience and subsequently promoting its distinctive offer, track record and unrivalled expertise. This process helped to establish Leidos' credibility amongst Westminster, the media, and other stakeholders in the London defence and foreign affairs community.
Through direct stakeholder and media engagement, targeted placement of advertising, and partnerships with the likes of The Spectator and RUSI, Pagefield helped to carefully position Leidos as a proven operator with international experience that is committed to the UK and long-term investment here.
Results
The core strategy was to establish Team Leidos as a trusted partner to the MOD and to be seen by the wider political and media audience as a safe and trusted pair of hands to manage this important outsourced contract.
Our strategy was successfully achieved – Leidos beat off the established competition to win the bid. The relationship that now exists between Leidos and its customer is exemplary, leaving the company in a strong position to integrate itself further into the UK market.
Our initial campaign focused on the vital importance of building individual and personal relationships that have lasted beyond the contract award – even more important to an American company that is looking to develop a greater presence in the UK and European markets, both inside and outside of the defence sector. Our role continues apace, as we work closely with the team to maintain their relationships and build new ones in other parts of UK government, media and industry.