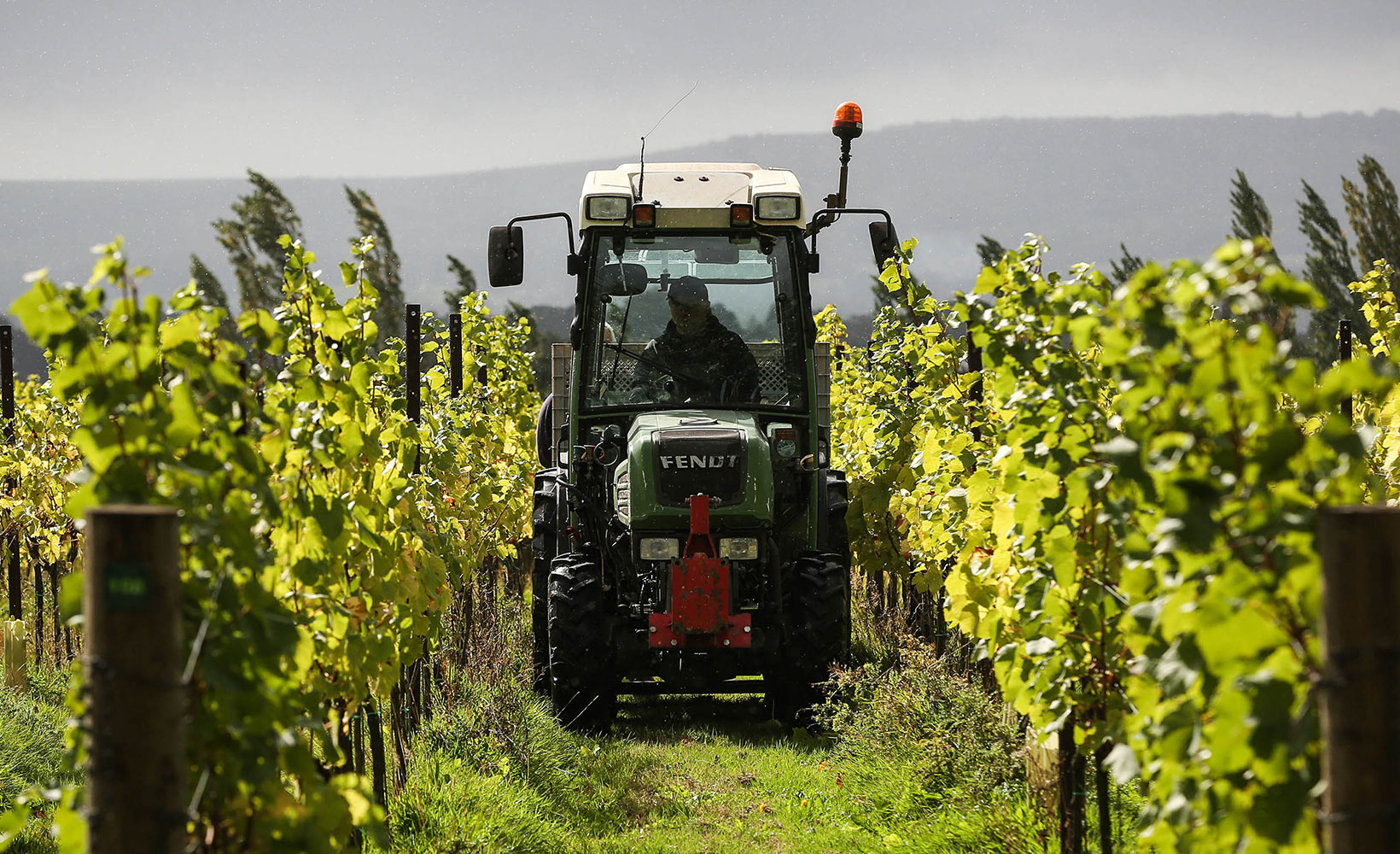 Challenge
Pagefield was tasked with restoring Nyetimber's credibility, increasing its international profile and positioning its owner as an expert wine-maker and proud custodian of British excellence.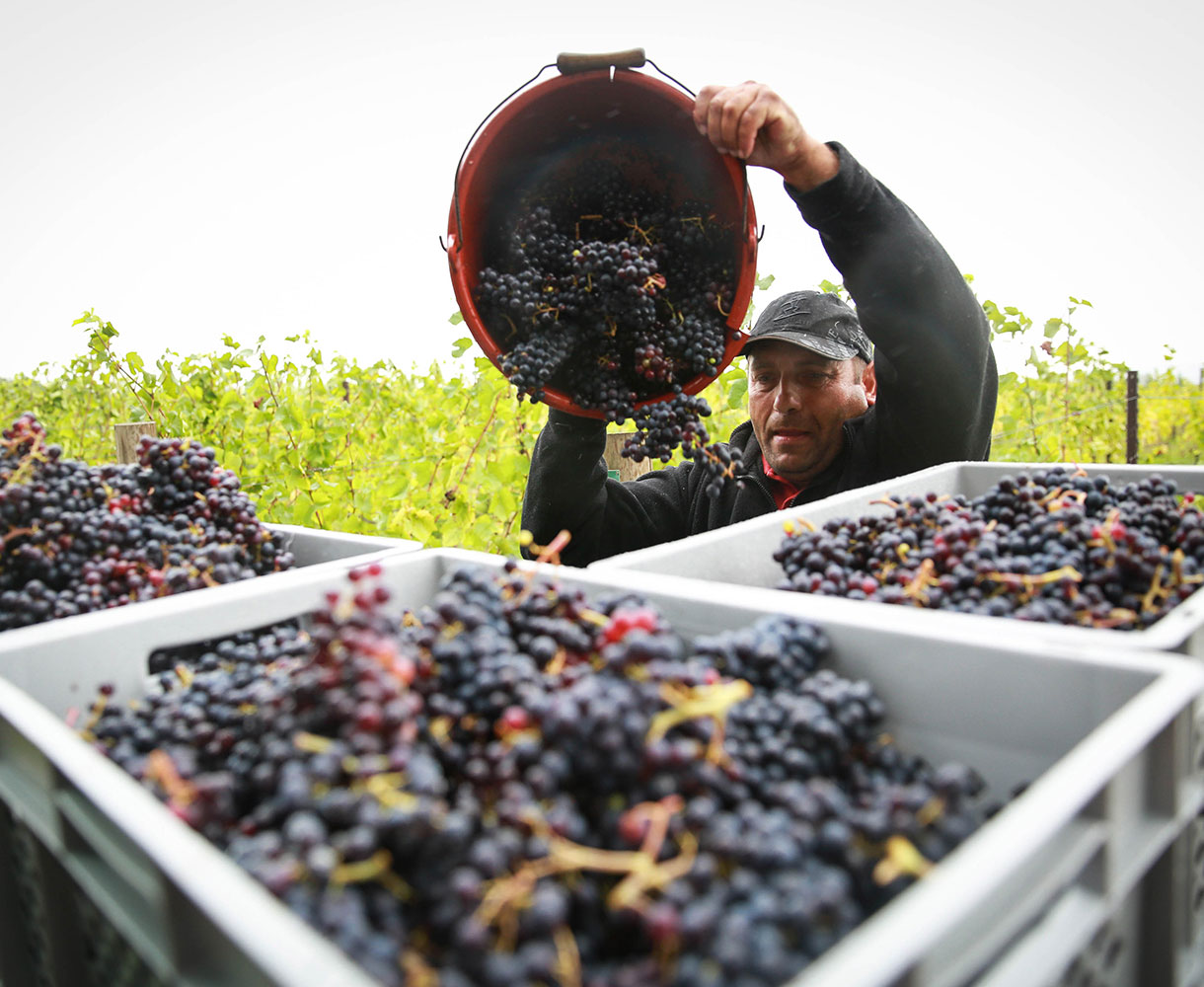 Approach
We adopted a two-pronged approach which delivered positive news coverage to amplify Nyetimber's brand, whilst separately targeting prominent business interviews for Nyetimber's owner to profile his reputation as one of the chief architects of the English sparkling wine industry.
Our communications strategy was preceded by an immersive media training workshop which enabled us to deliver a compelling narrative to establish Nyetimber's priority values and messages.
Results
The media campaign resulted in the most extensive harvest story ever published for the English sparkling wine industry. We secured interviews with the Press Association, The Telegraph and The Times, as well as pick-up by the BBC, ITV, The Sun and key industry titles including The Caterer and The Grocer. The wholly positive coverage helped to position Nyetimber as the pioneer of the English sparkling wine industry.
The campaign has since led to organic, positive coverage in titles which had previously reported on the company unfavourably, while business profile interviews for the owner were secured with international outlets such as the Financial Times and Bloomberg.