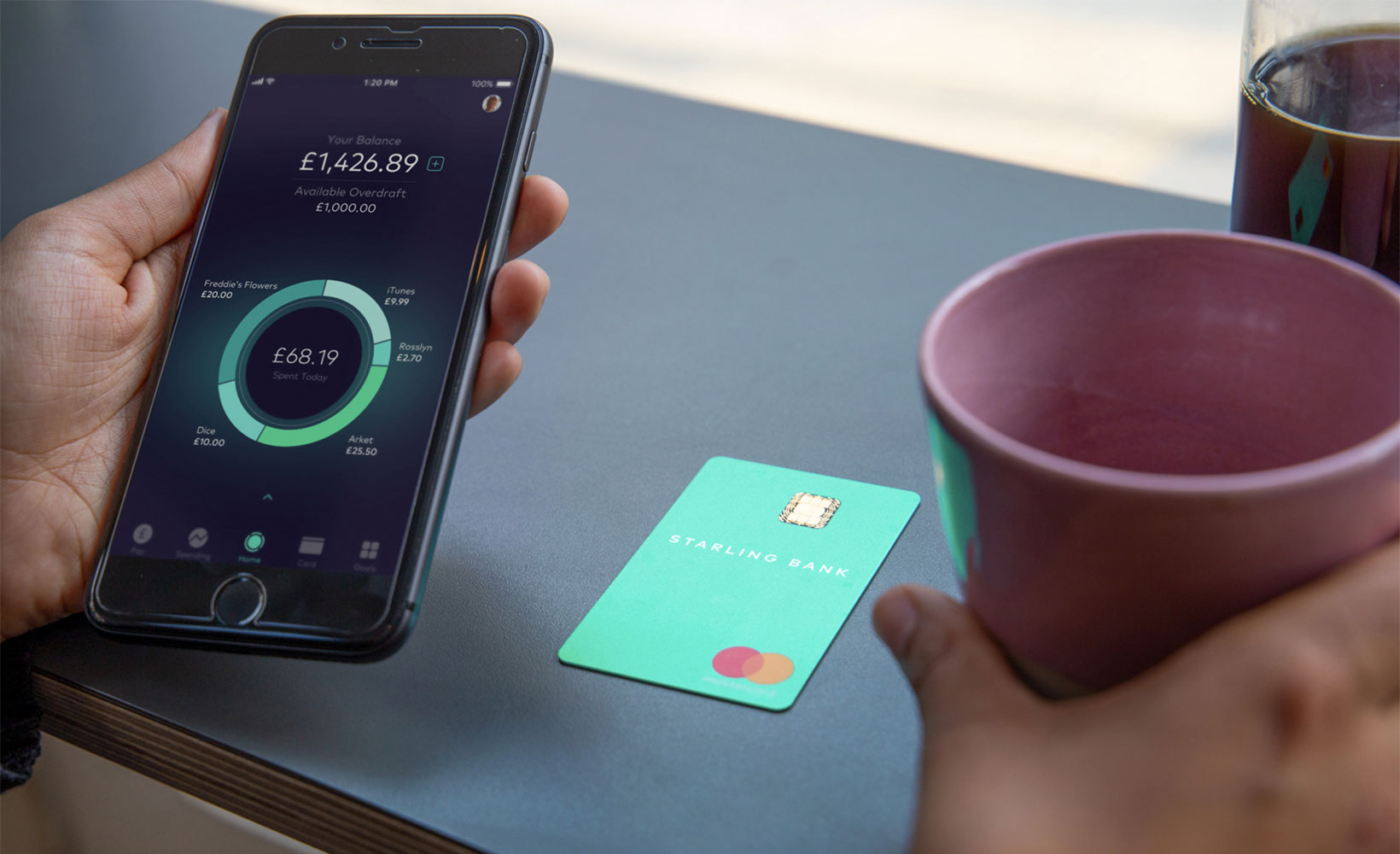 Challenge
In a crowded marketplace of well-funded incumbent banks and new digital challengers, Pagefield was asked by digital bank Starling to help raise awareness of its pioneering current and business accounts and bring to life the vision of its founder and CEO, Anne Boden, to use new technology and a new approach to reshape banking.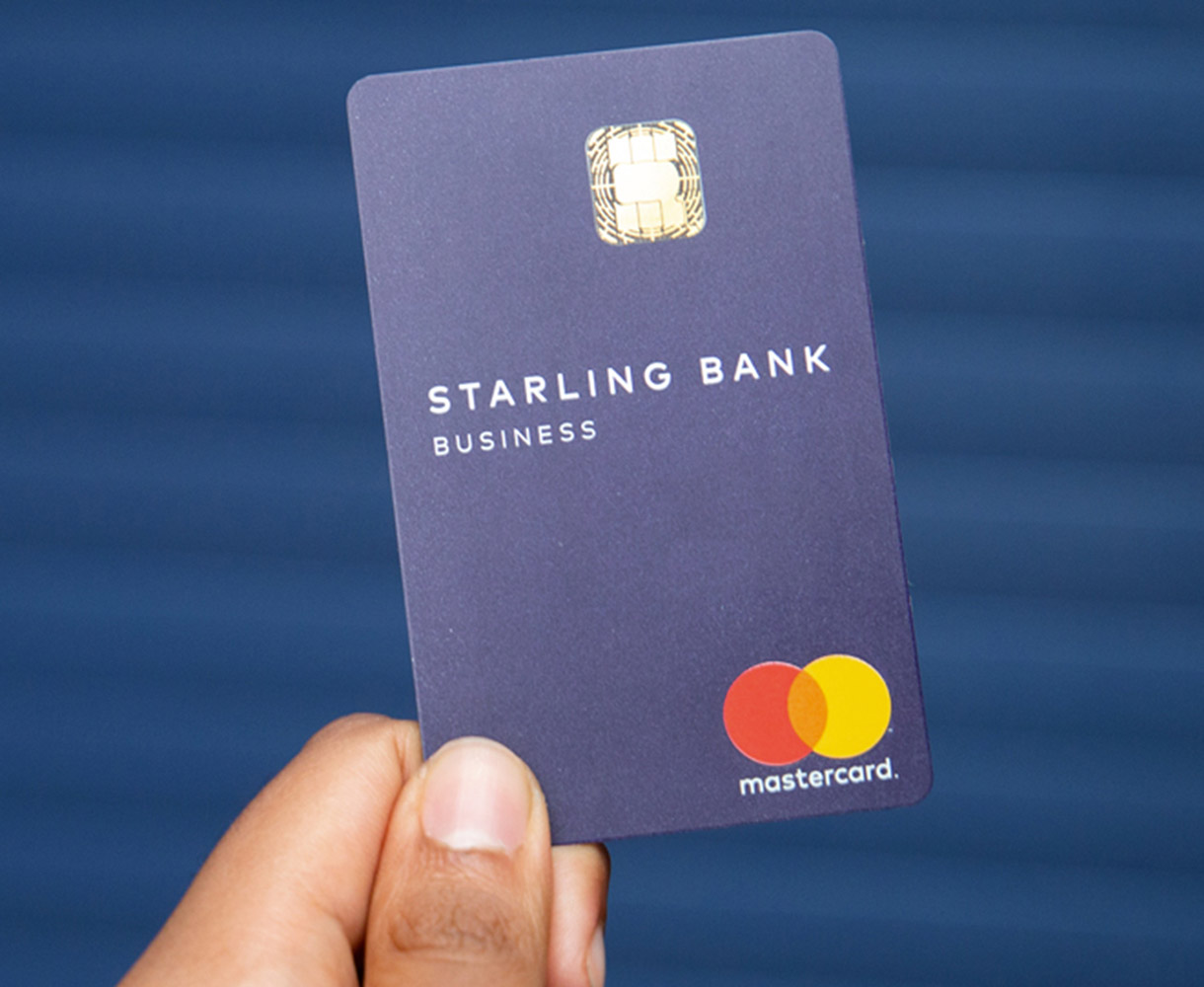 Approach
With limited marketing budget, we put in place a programme that ramped up media relations activity across national business, tech and personal finance media, identifying key themes and product announcements to leverage a continuous and consistent positive news cycle for Starling. We used Starling's impressive pipeline of new, often industry-first, features to regularly update key journalists on the work they were doing and to secure influential interview and speaking opportunities for Anne Boden.
Using Starling's ambitious plan to build a new type of business bank, we implemented a strategy that reached out to small business owners across the country, driving awareness of Starling's impressive offer and crucially securing new customers.
Results
Starling went from being one of many exciting fintech companies in London to one of the fastest growing digital banks in Europe, with the customer base and funding to continue its mission to change the banking sector. Together we launched its industry-changing business account, securing sign-ups of over 40,000 small businesses in the UK and helping to secure £100m funding from the Banking Competition Remedies fund to bring much needed competition to small business banking.
Anne Boden's profile grew significantly, further establishing herself as a go to spokesperson for the technology and banking sectors, and driving the national debate around women in finance. The award-winning bank is now enjoying exponential growth of customers in the UK and is putting in place plans to expand across Europe.