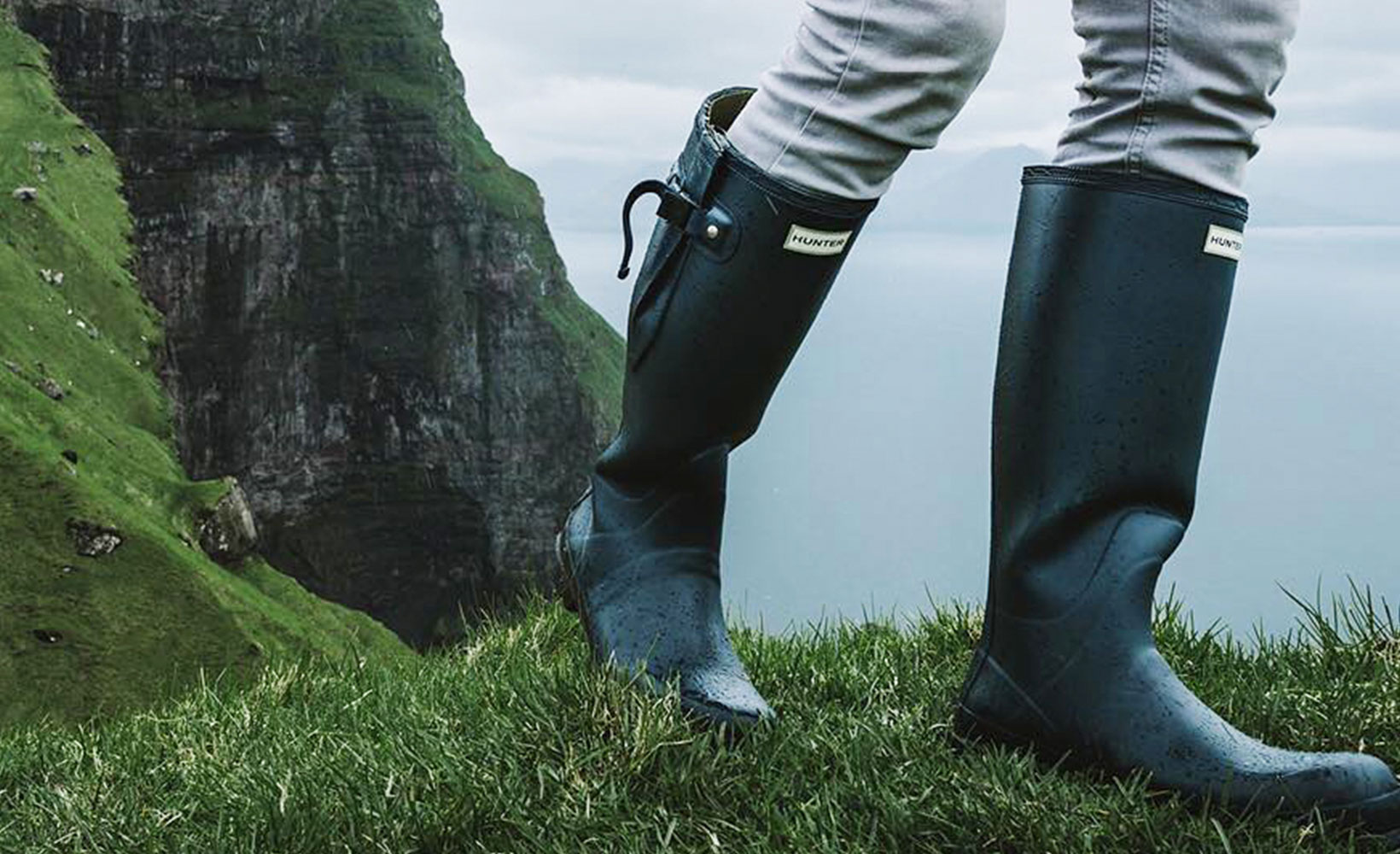 Challenge
Pagefield began working with Hunter Boots during a difficult period for the brand following a series of damaging UK press articles that led to misperceptions over the quality of products, including its iconic boots, which threatened to harm its global image. Ever since, we have helped the team build on this successful turnaround to return to its rightful place as a cherished British brand.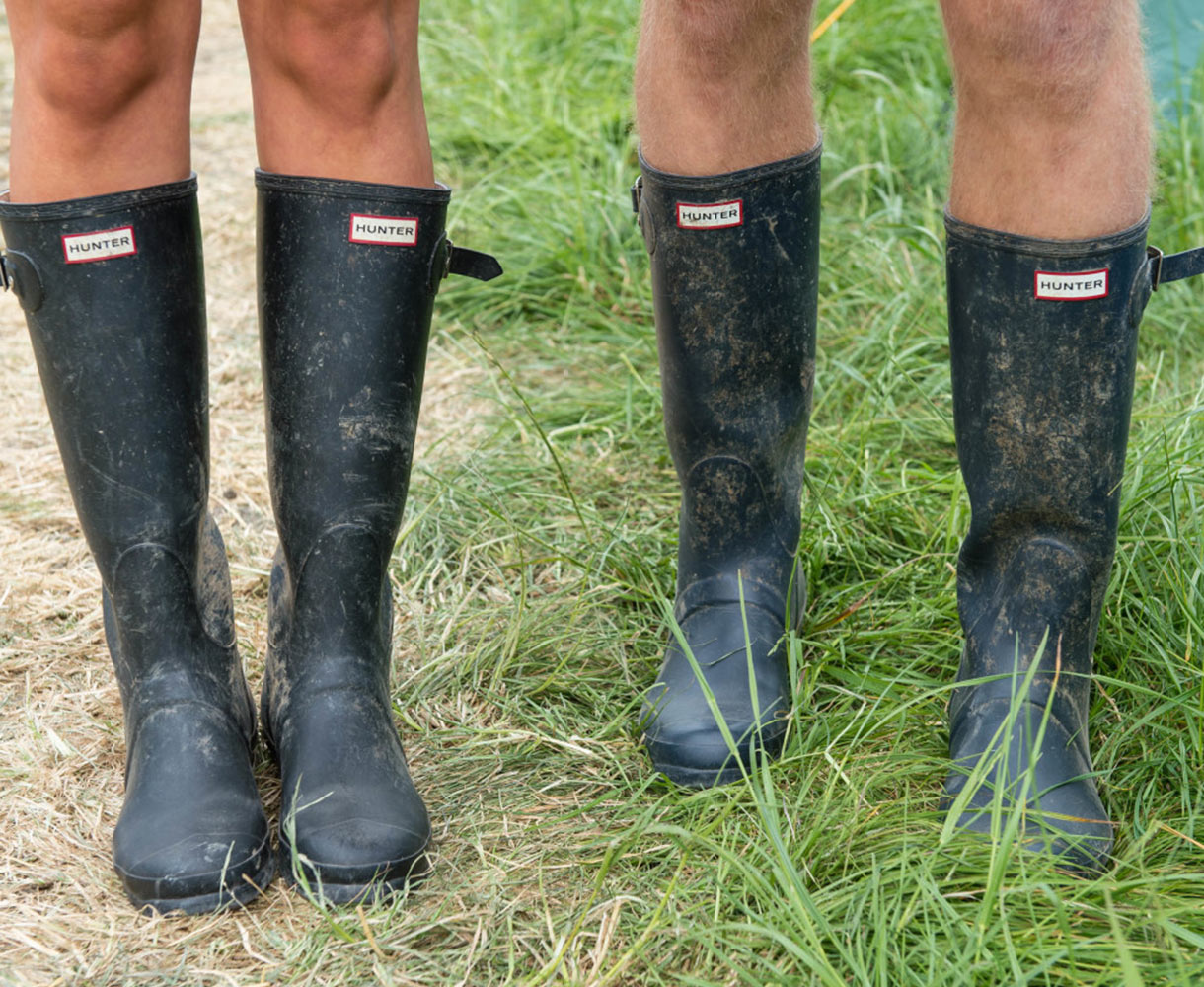 Approach
In the face of potentially damaging articles questioning the quality of a selection of the company's products, we worked closely with Hunter's team to handle the immediate challenge, followed by the delivery of strong media engagement and tactical mini-campaigns which spoke directly to its values, history and heritage, outlining a positive vision for the ongoing success of the business.

Results
Hunter continues to go from strength to strength – as a business and reputationally. Pagefield continues to support the team on corporate and financial PR, in addition to high-level strategic counsel, all focused on the evolution and promotion of Hunter's iconic brand at the heart of the British fashion sector. This includes promotion of Hunter's performance, senior leadership appointments, celebration of corporate milestones and some striking tactical stunts, such as "the world's first flying boot" – a giant wellington boot shaped hot-air balloon which embarked on a global tour.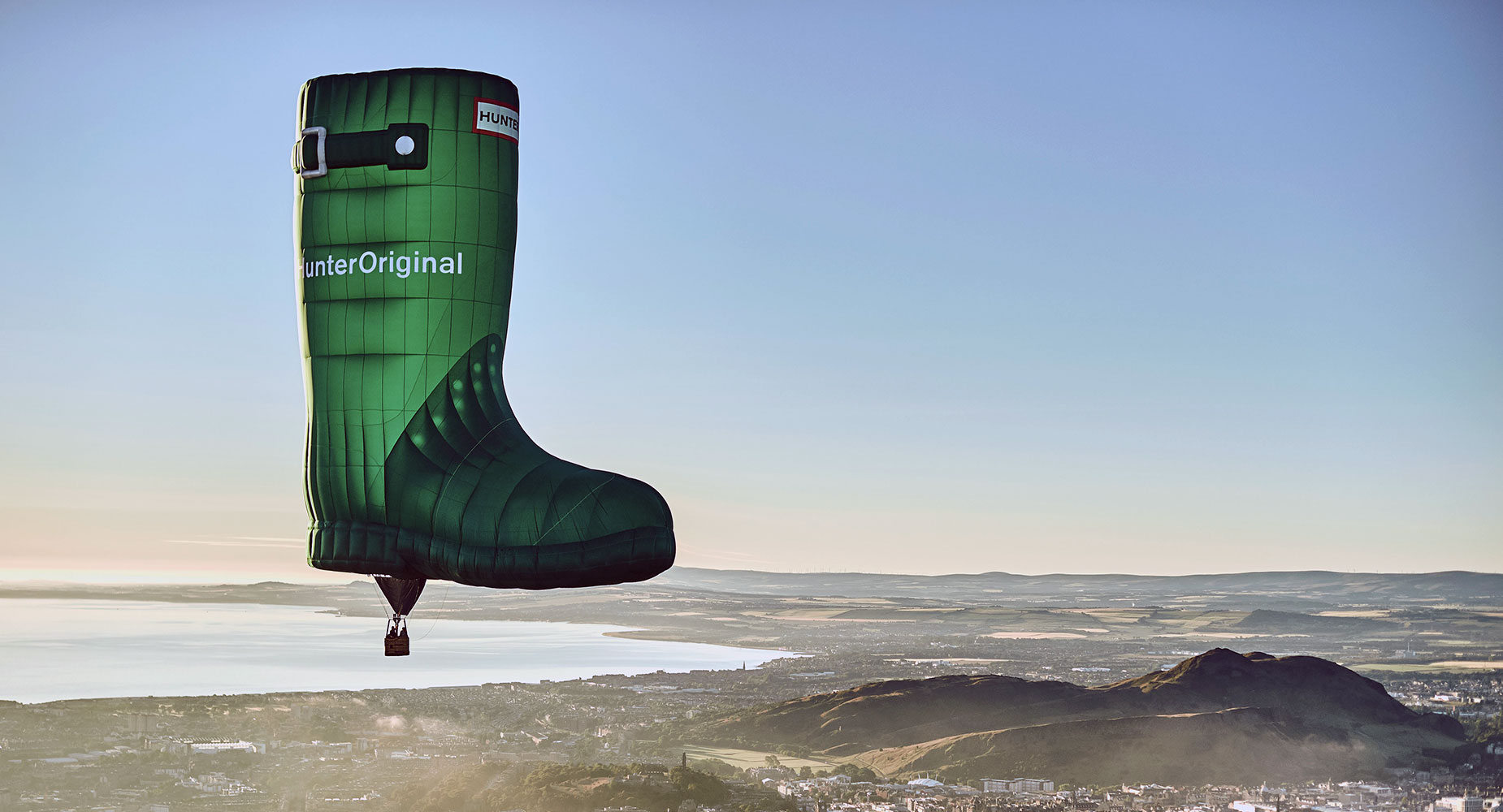 "Pagefield brings robust strategic and creative thinking to managing brand and product communications in a world where the link between consumers and corporate reputation is becoming increasingly more defined and harder to navigate."
Ali Lowry
Brand Director, Hunter Boots