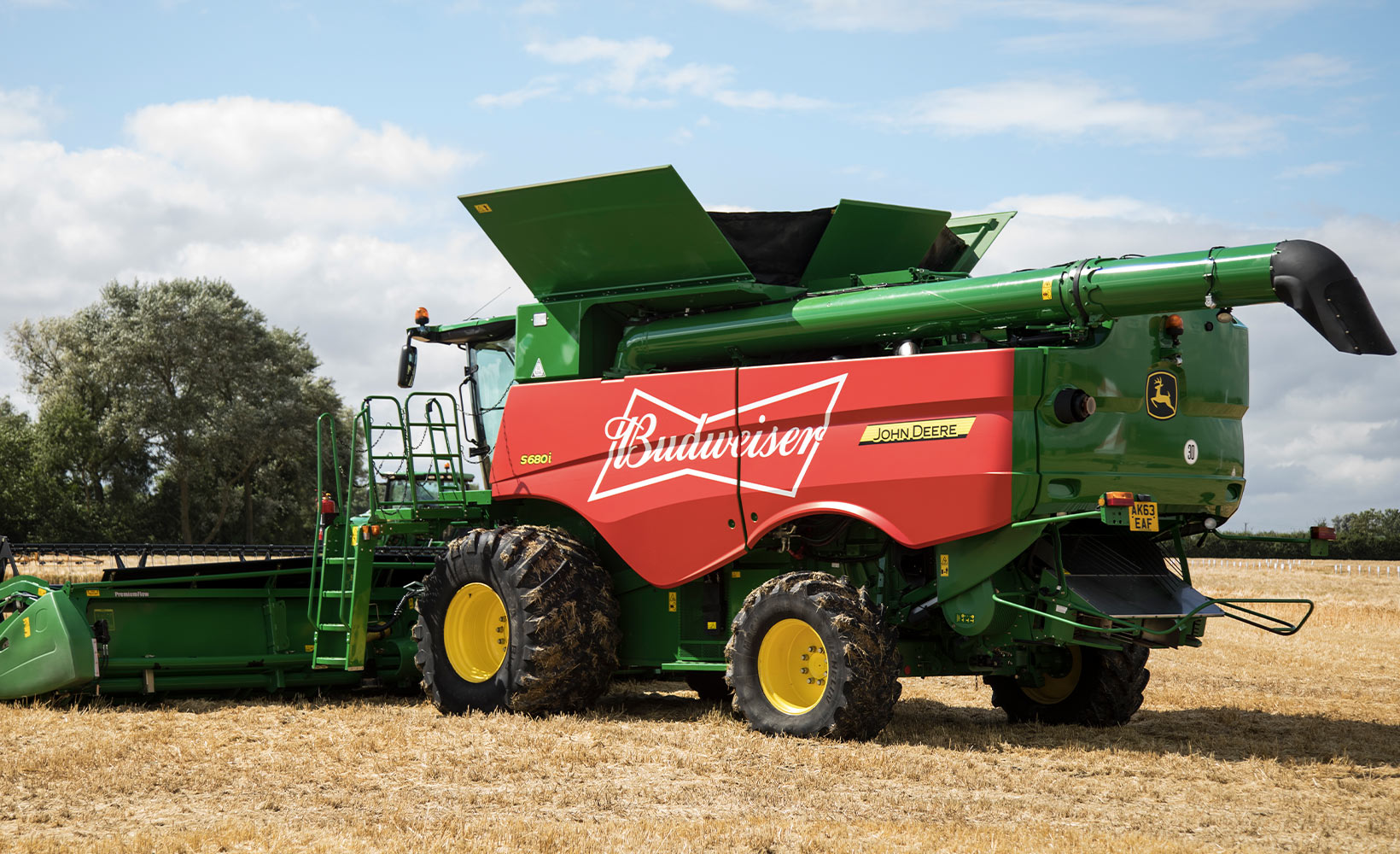 Challenge
Pagefield was tasked with shifting existing perceptions of Budweiser Brewing Group in the UK (formerly AB InBev) and increasing awareness of the brand, with the execution of an integrated strategic communications programme, spanning public affairs, corporate communications and reputation management. This campaign sought to demonstrate the brewer's commitment to British farmers, promote its low and no alcohol portfolio, and highlight sustainable ambitions.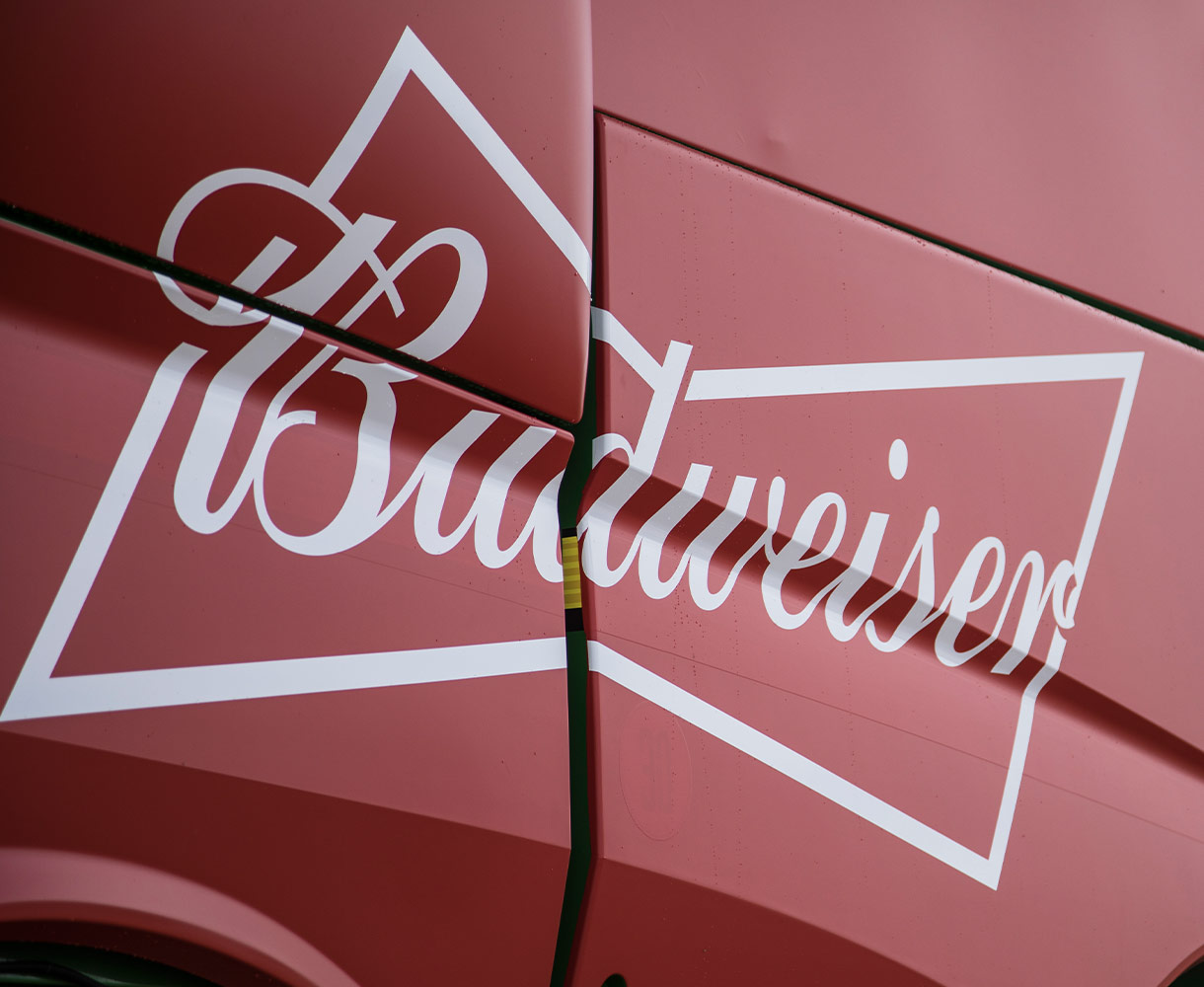 Approach
We developed and executed a series of high-profile campaigns which leveraged business milestones, brand activity and M&A communications to build the reputation of Budweiser Brewing Group as an innovative, responsible and sustainable business.
Most notably, we delivered the 'Bud Farmers' campaign, which was subsequently shortlisted for an international SABRE Award in 2018. The campaign supported Budweiser Brewing Group's efforts to future-proof its supply chain by boosting the number of farmers who grow barley for Budweiser in the UK.
We also implemented a long-term public affairs campaign for beer duty reform to incentivise the growth of low and no alcohol beer in the UK, while simultaneously showcasing Budweiser Brewing Group's local breweries through high-profile PR campaigns across national, regional, trade and sustainability media.
Results
Our ongoing communications programme has delivered lasting results for Budweiser Brewing Group, driving awareness of the business as a leader for responsible drinking, environmental sustainability, technology and innovation. The 'Bud Farmers' campaign achieved considerable success; achieving widespread national media coverage and growing exponentially the number of farmers signed up to the programme. The campaign – designed to fulfil the company's key purpose to improve UK farming practices and crop yields – helped Budweiser Brewing Group significantly, with its clear objective to source 100% of its barley for UK-brewed beer from British farms by 2020.
We were also successful in shifting perceptions of responsible drinking in Westminster, attracting support from UK policymakers and trade groups for Budweiser Brewing Group's low alcohol beer duty campaign. This campaign resulted in Government support for the proposed alteration to low alcohol beer duty and a firm commitment to incentivise growth in this space through legislative reform.
Similarly, the 'Brewing for the Future' reception welcomed over 50 eminent guests annually for two years, including MPs, Peers and Ministers. This laid the ground work for successive general beer duty campaigns, resulting in direct commercial benefits for the business.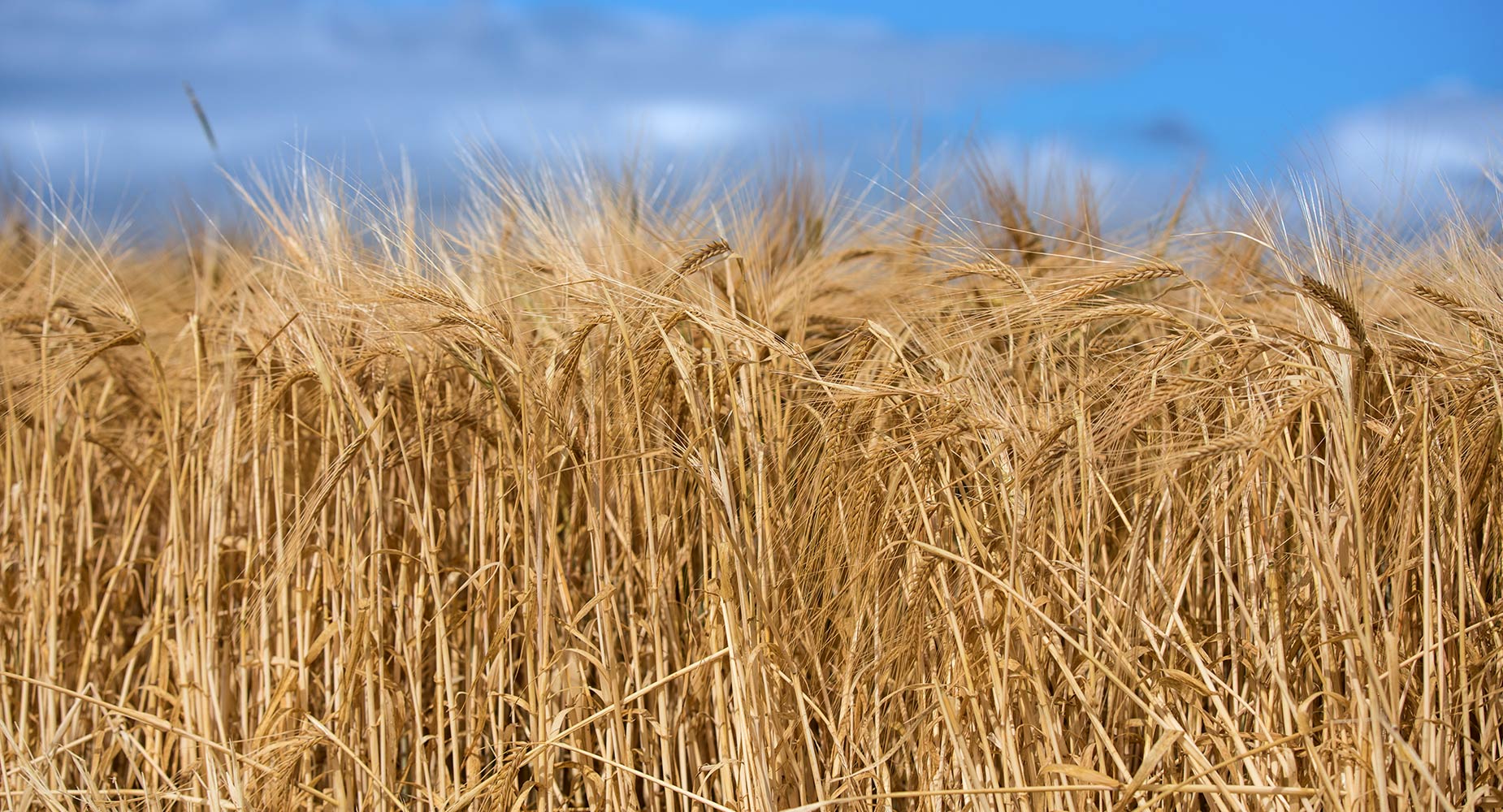 This programme was by far our most successful UK Corporate Affairs initiative and Pagefield's support was integral and vital to this positive outcome.
Peter Harrison
Corporate Affairs, AB InBev