Digital & Social
In today's networked world, managing reputation online and making genuine connections with stakeholders and influencers is paramount to brand and reputation management.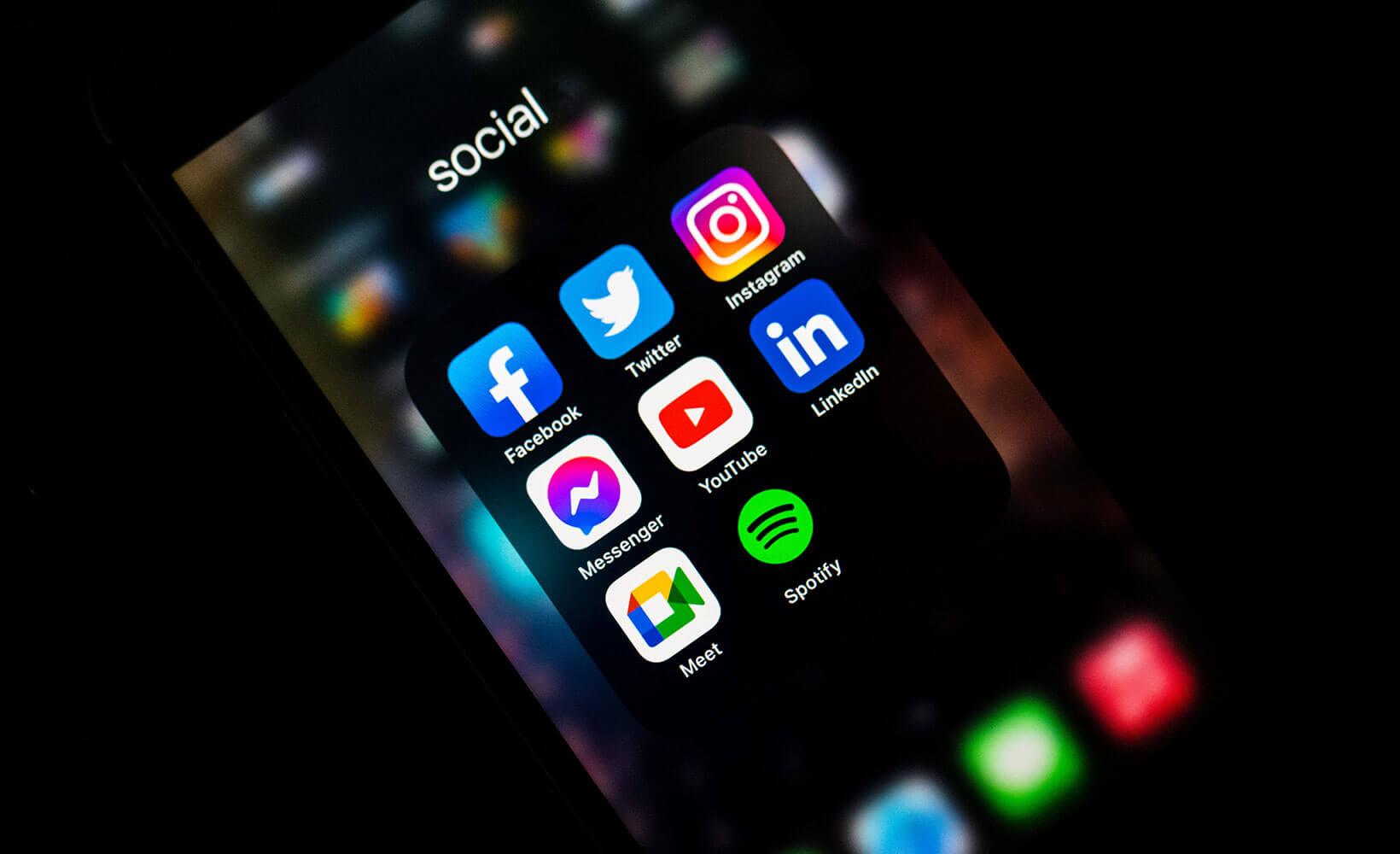 We develop and implement integrated digital and social media campaigns that deliver measurable and meaningful results.
Our Experience
People increasingly want meaningful relationships with the brands and companies they engage with. Getting dialogue and conversations right online can be a powerful reputation management tool. Campaigns can drive positive conversations and sales when managed well, but negativity can also spread quickly.

We understand the value of digital and social in extending the reach of your messages and campaigns and know how to manage difficult conversations. At Pagefield, we integrate online strategy into all our campaign development, with engaging content calendars, generation and delivery of creative content and useful measurement. We also advise on, and actively engage in, damage limitation when issues and crises erupt online.
What is Digital PR?
Digital PR, or digital communications, is where digital tools – from newsletters to websites and social media – are used to deliver internal, external communications and PR announcements. It is the practice of media relations and corporate communications using digital outlets and forums.
The Importance of Digital Public Relations
Society is becoming increasingly digital, with more and more of our daily lives spent online. Whether it's reading the news on a website or scrolling social media on your phone, people are spending more time using digital outlets to get information. It's therefore important that companies are engaging with their key audiences on digital platforms as much as they engage with their audiences through traditional platforms, such as broadcast and print outlets.
Digital PR allows companies to tell their stories in a variety of ways, including through the use of audio/visual content, digital marketing, or an engaging social media profile.
Looking for a Digital PR Agency in London?
Pagefield has experience in using digital communications to support our clients with their wider media and political engagement objectives. When working with a client, we'll establish their objectives and how specific forms of digital communications can support their work.
From there, we'll develop core messaging to help us tell your story effectively and engagingly on different digital platforms, from a newsletter through to a LinkedIn post. And once we have this content, we'll look to build it into our wider planning. This includes considering what digital content we can produce to achieve a client's aims and how we can use digital content to amplify the work we do in more traditional media as well as through external stakeholder engagement.
Our Other Expertise Areas