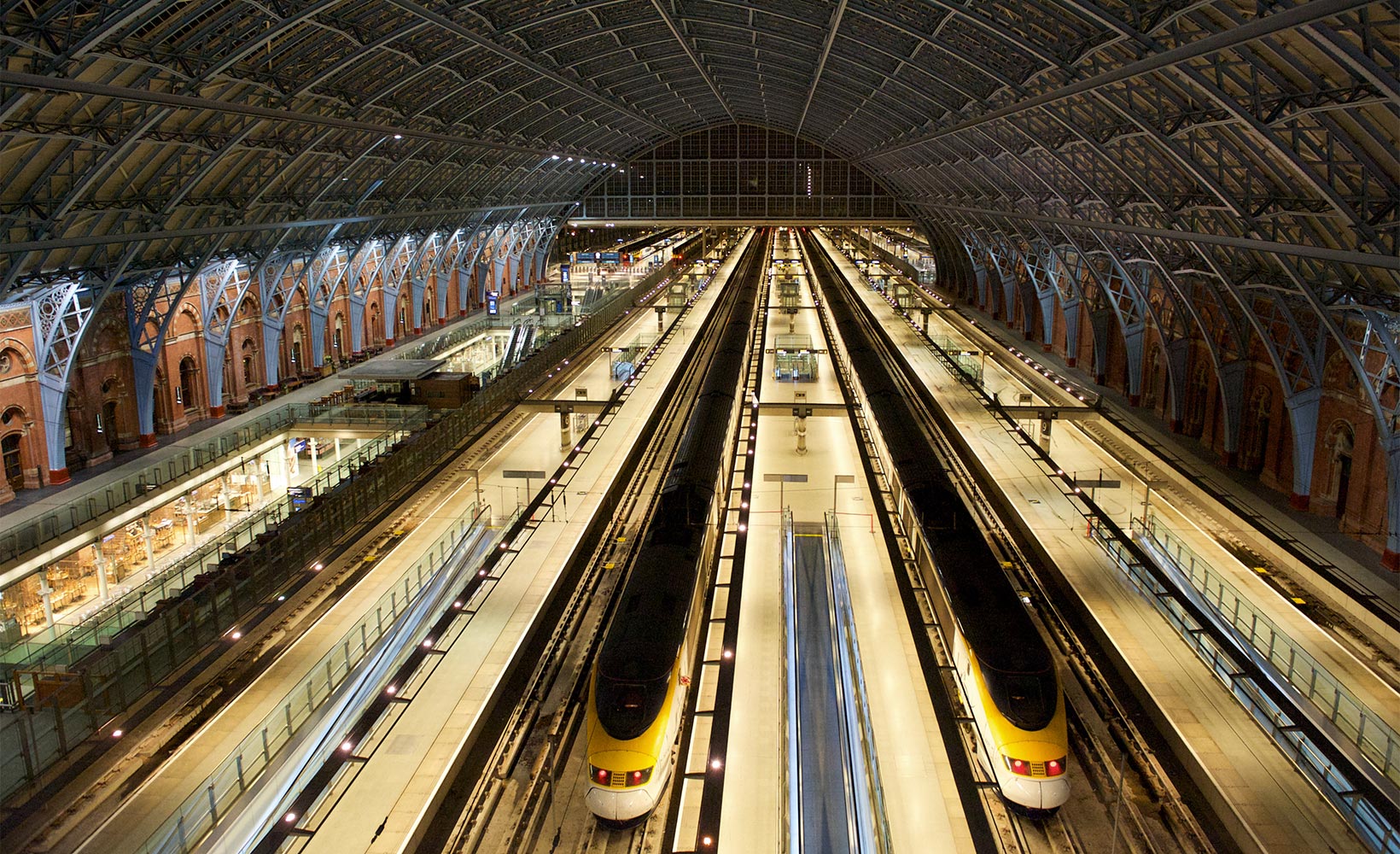 Challenge
HS1 Ltd holds the 30-year concession from Government to own and operate the UK's first high speed rail route, and the country's most iconic train station, St Pancras International. We have worked with HS1 Ltd for over 6 years to develop an integrated, strategic communications plan to protect and enhance the profile of the organisation, the growth in international services, as well as members of the senior management team.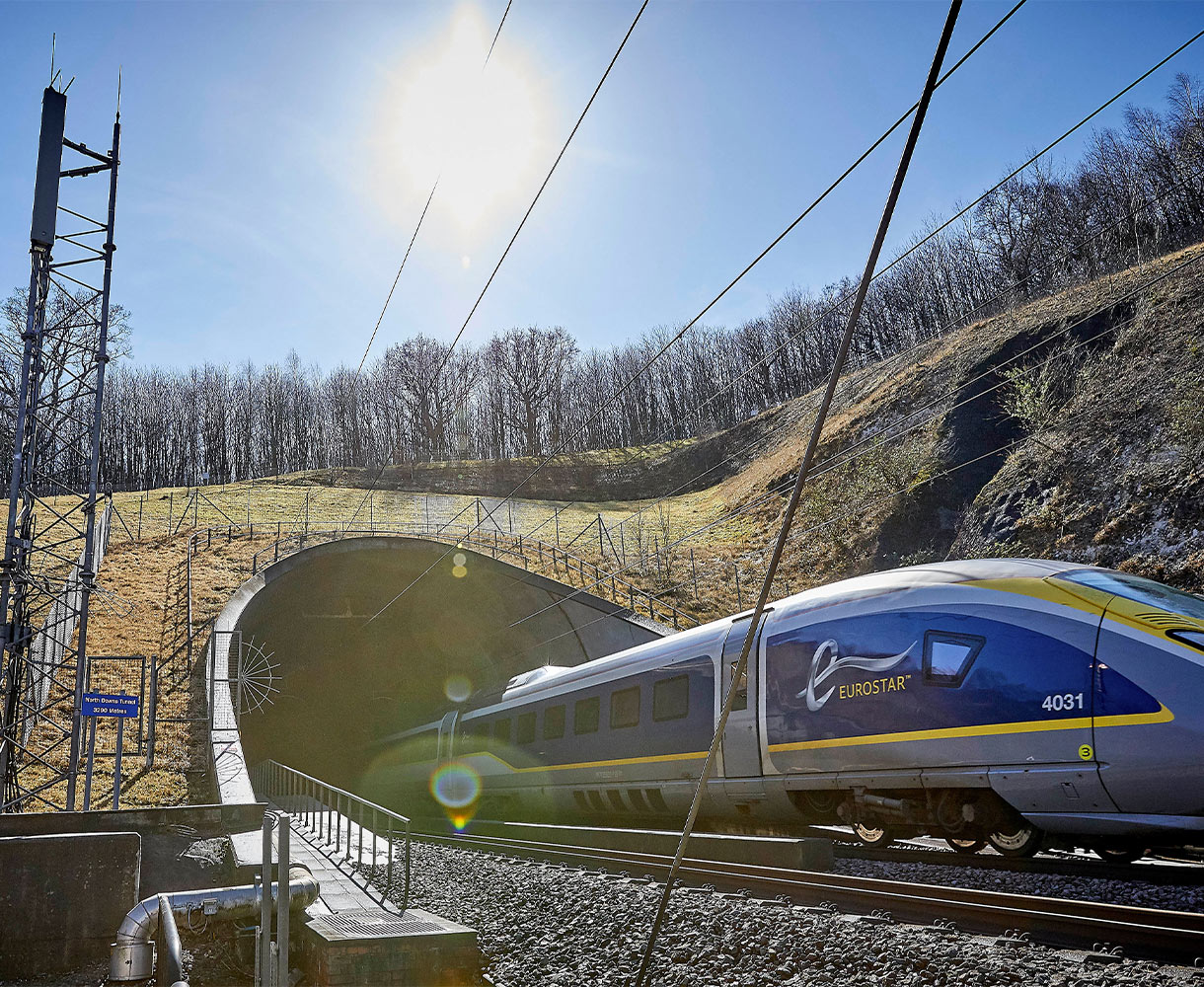 Approach
Over the course of our 6-year relationship we have amplified and celebrated a number of HS1's milestone moments, including devising and implementing a year-long media strategy for the 150th anniversary of St Pancras International. We've also helped HS1 Ltd celebrate 10 years of high speed rail – commissioning a landmark economic report demonstrating the value that HS1 brings to Kent, London and wider regions of the UK.
Our wider approach to supporting HS1 Ltd has been multi-faceted. From securing meetings with Government Ministers and Select Committee Chairs, to securing business profile slots with the organisation's Chief Executive Dyan Crowther, Pagefield has been integral to maintaining and enhancing reputation amongst all of its key audiences.
Results
The result of our reports for HS1 has been an increased awareness of the issues facing the line at the heart of DfT's policy-making teams in rail, and has resulted in continued strong engagement with the department on how the line can best recover.
Alongside this, the reports have strengthened HS1 Ltd's relationships with key political stakeholders, including DfT ministers, the Transport Select Committee, and MPs along the line's route – helping to push HS1 Ltd's recovery agenda at the heart of Whitehall.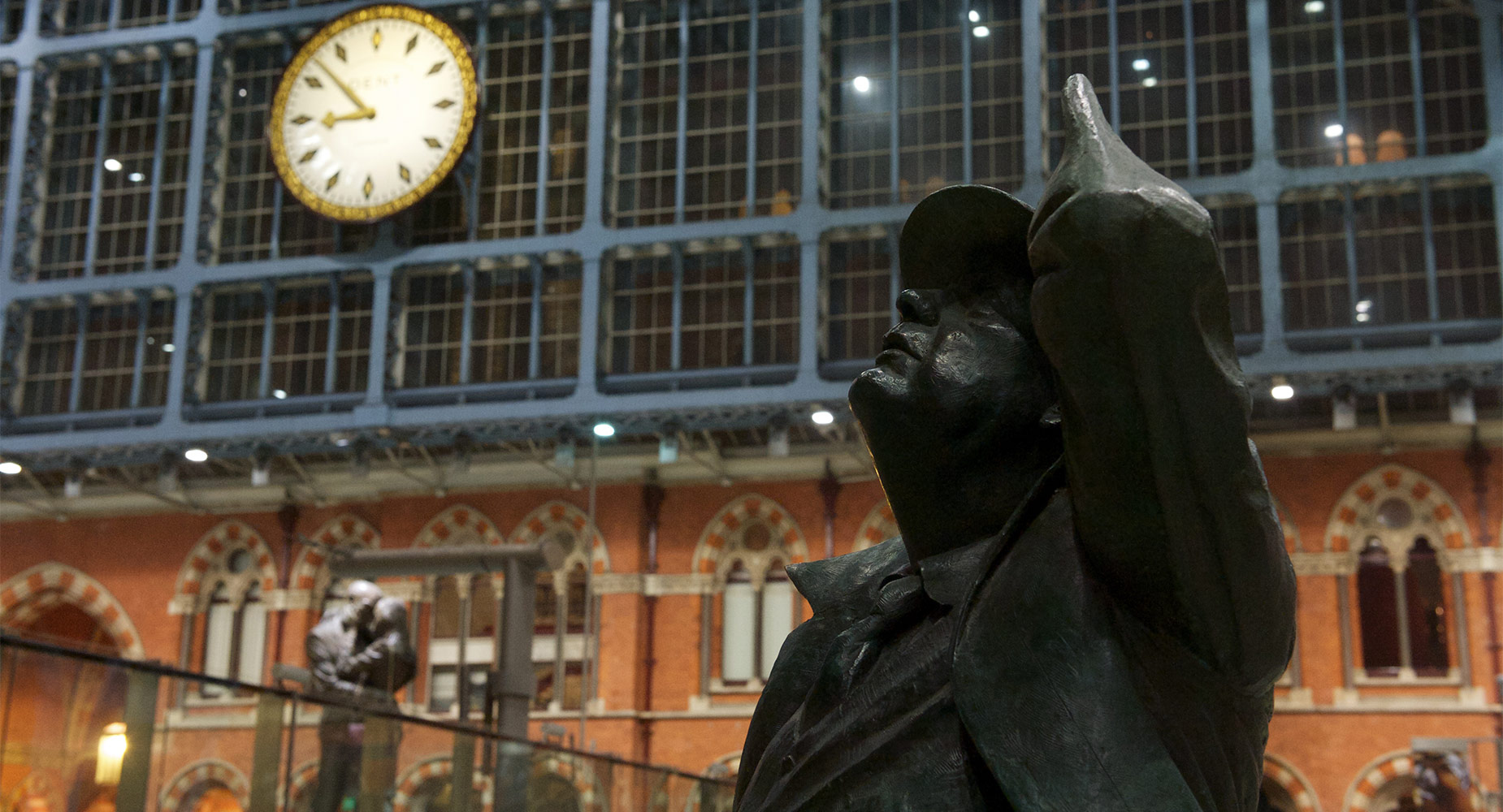 The team at Pagefield is very capable, highly responsive and look after HS1 very well.
Dyan Crowther
Chief Executive of HS1 Ltd