Merger and Acquisition Communication
We help organisations navigate the media and political landscape throughout these business-defining deals.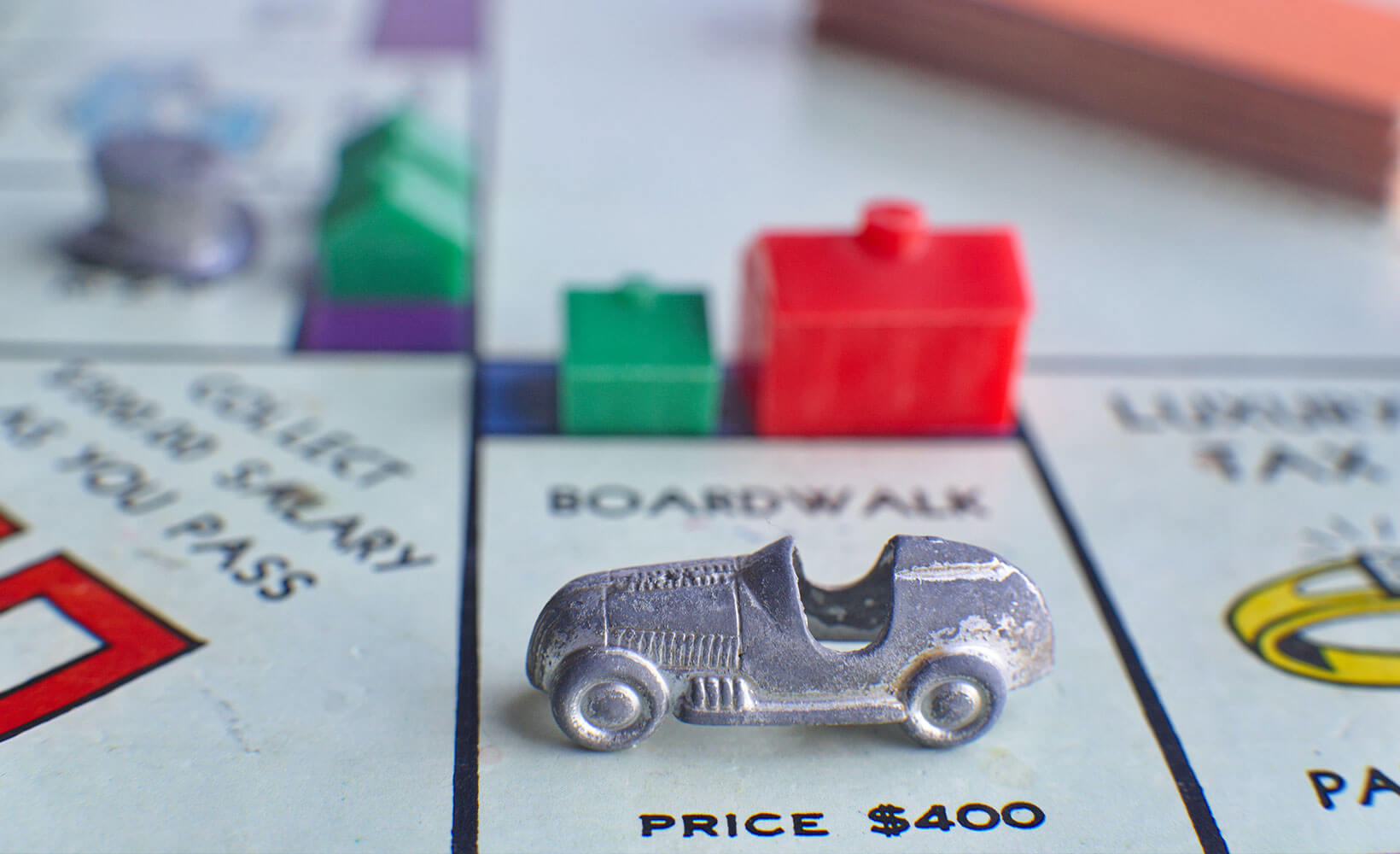 We're on hand to support with all elements of externally managing a deal; from political pushback through to PR campaigns to sell a deal.
Our Experience
We support clients from the beginning to the end of M&A deals, helping them navigate the various hurdles that can come with high-profile, public mergers or acquisitions. Our team has experience of support on M&A deals in a range of sectors such as defence and manufacturing, combined with a political and media network that means we can ably support clients in speaking to the people that matter. Our team uses this experience and network to provide clients going through an M&A process with a clear picture of the threats and opportunities they face – and critically how to deal with them. Combining the connections of a big City PR firm with the nimbleness of a medium-sized agency, we're the perfect partner to support any company through this marquee moment.
Our Other Expertise Areas