Senior Counsel
We're not afraid to give difficult advice as your 'critical friend'. We offer experienced insight and tailored coaching that will make a tangible difference to you, your strategy and your results.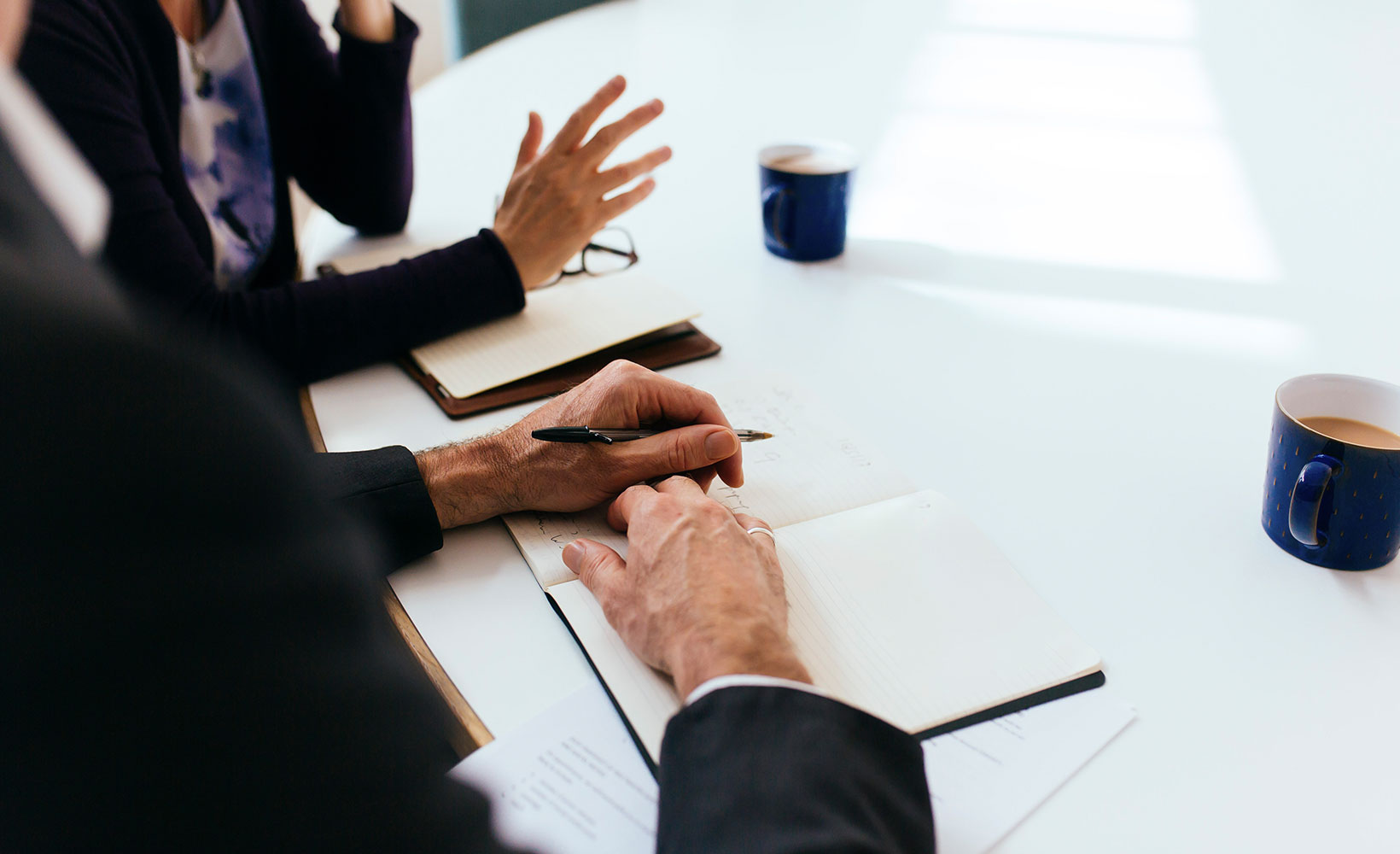 Our senior team is on hand 24/7 to provide tailored support and guidance to ensure your reputation is protected and enhanced.
Our Experience
Our world-class advisory board, industry-leading senior advisers and a highly experienced Partner team, offer senior strategic counsel, and sometimes frank advice, to meet your business and communications needs.

We help leaders, CEOs, board directors and senior spokespeople navigate complex political, media and business challenges, to manage challenging situations and maximise opportunities. We provide 24/7 phone and face-to-face support tailored to your individual needs, as well as leadership coaching.
Our Other Expertise Areas