Crisis and Issues Communications
Our approach to crisis management as a PR Agency
When a crisis, issue or dispute has the potential to tarnish your brand, a robust communications strategy is essential to keep your business reputation intact.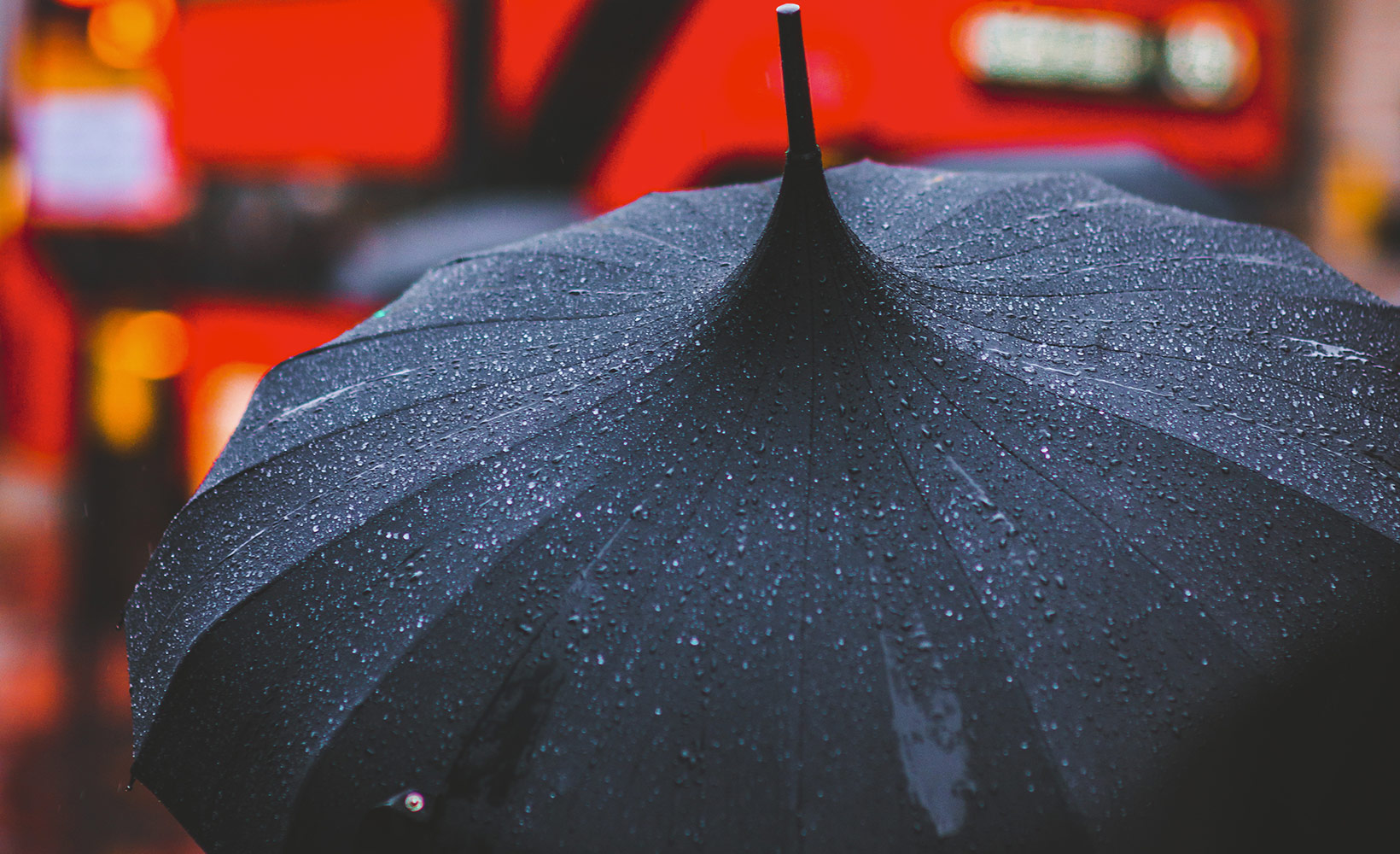 We work with you to identify and mitigate the risks before the story hits the front-page.
Our Experience
A faulty product, a fatal accident on your premises, fraud, funding problems, a public dispute with a regulator – the list of events that could undermine public confidence in your organisation, or even you, is endless. We have hard-won experience helping clients navigate a safe passage through stormy waters.

We are a bespoke team of former journalists, advisers and lawyers, highly experienced in communicating through all forms of media with consumers, staff, politicians, shareholders and regulators. Operating across a diverse range of sectors from transport to infrastructure, retail to financial, luxury to charities, we help you prepare, protect and recover from any crisis.
What Does a Crisis Communications Agency Do?
Pagefield is trusted to provide crisis communications support for a number of our clients covering airports, train operators, food and drink, charities, universities and utility companies. While we cannot provide details on some of these contracts due to sensitivity, we have included some short case studies of our previous work in this area.
Our approach to planning for, responding to, and rebuilding from crises is based on a critical understanding of how our clients work, what issues may occur, and how impactful they could be. This preparatory work is essential in delivering consistent and effective responses when crises hit.
Typically, we adopt the following phased approach.
Crisis Management Phase One: Identifying risks
Risk assessment matrix
As a vital first step, we identify potential crisis scenarios by developing a communications-focused risk assessment matrix, ranking and prioritising the types of potential crisis.
The potential crises are then plotted against the likelihood of them occurring, helping us to create a risk "heat map" to identify the most critical challenges that need to be prepared for. If an incident is, for example, ranked as having severe financial impact on the business, and is also seen as a likely outcome, this would be flagged as a "red" incident, with appropriate recommendations for handling it.
Phase Two: Crisis communications procedures and scenario planning
Crisis response procedures
In phase two we will conduct a thorough audit of your business's existing reporting and escalation procedures to understand how they would respond in a moment of crisis, who has sign off authority, and at what stage issues are escalated to the senior team. Following this analysis, we would make recommendations for a crisis-specific 'escalation procedure'. This would ordinarily include the designation of a Crisis Response Team (CRT) including members of the senior management, the communications team, the legal team and the HR team. We would also recommend that at least one member of the Pagefield team sits on this group to provide advice and consultancy throughout.
Scenario planning
We would develop specific crisis response plans for the most critical challenges that we have identified. This would include draft key messages, media Q&A, and internal and stakeholder engagement plans to match each of the scenarios outlined in the risk assessment matrix.
The purpose of this document is to prepare for every likely scenario and ensure that - should it occur - your business is prepared to respond in a timely and effective manner.
Phase Three: Stress-testing
A crisis-specific media training session will be used to prepare your spokespeople to manage a hostile journalist or potentially a full news conference.
Our full-time in-house team boasts a range of former award-winning journalists and national newspaper editors who use their expertise to prepare clients in these sessions. Over a half-day session we would prepare members of your senior team with the following:
• Techniques for managing hostile questioning
• Delivering a statement to a press conference
• Key message delivery
• Bridging techniques
• Recorded mock interview for TV
Half-day stress test
To ensure our planned response is practical and effective, we would recommend a half-day "stress testing" scenario. This helps to identify any potential issues with the procedure and address them ahead of any live crisis.
Looking for a Crisis Communications Agency in London?
To ensure we have a suitable number of agreed staff available and familiar with the work of your organisation, we would put in place a team offering senior counsel, experienced media handlers, junior monitoring staff and clerical support. This team would be supplemented by a wider team of crisis communications experts who would be on call in the event of a major incident that required significant hands-on support. Part of our office has the ability to be converted into a crisis media centre, should the decision be taken that an off-site crisis response room is required.
Our Other Expertise Areas