Crisis & Issues Management
When a crisis, issue or dispute has the potential to tarnish your brand, a robust communications strategy is essential to keep your business reputation intact.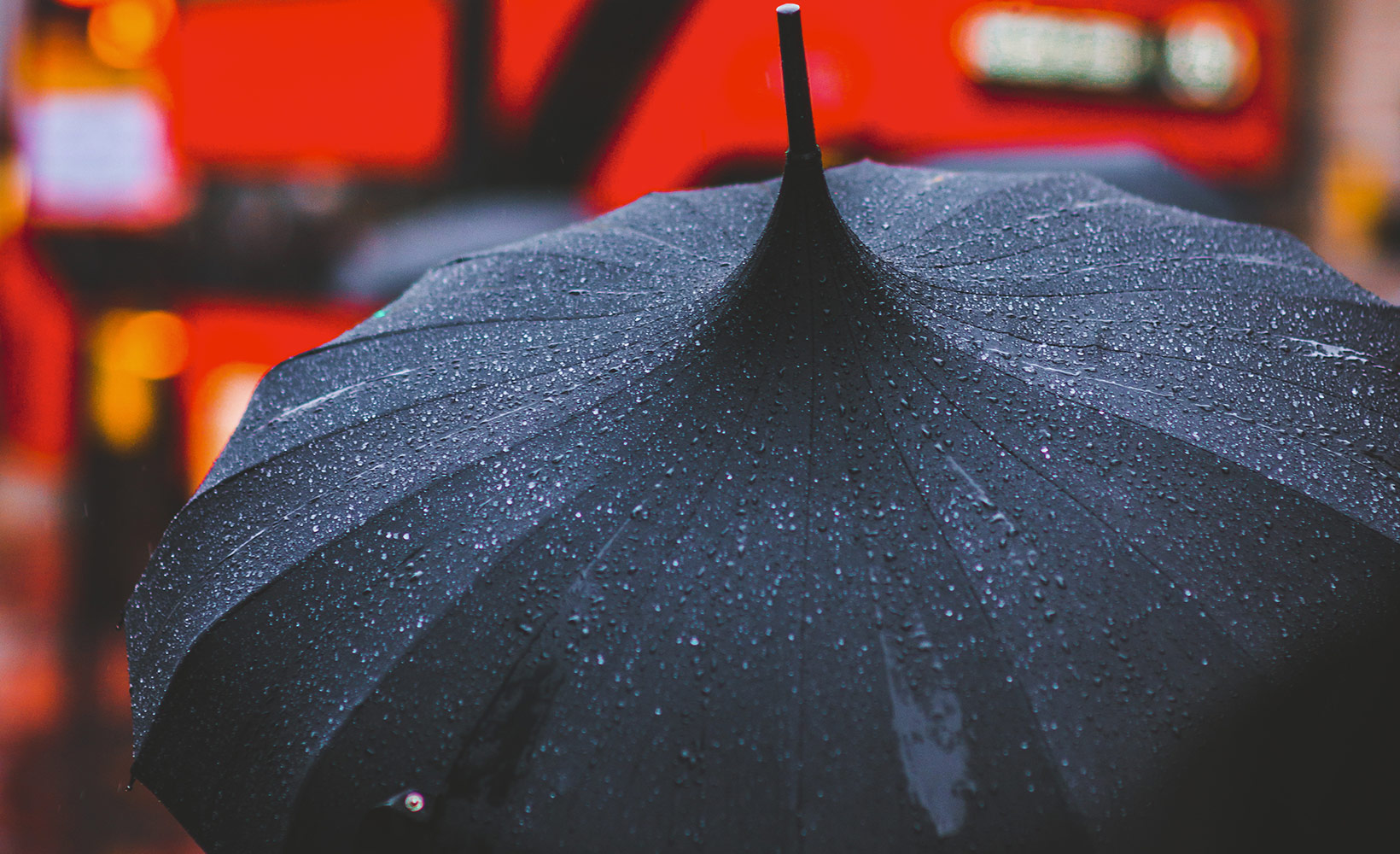 We work with you to identify and mitigate the risks before the story hits the front-page.
Our Experience
A faulty product, a fatal accident on your premises, fraud, funding problems, a public dispute with a regulator – the list of events that could undermine public confidence in your organisation, or even you, is endless. We have hard-won experience helping clients navigate a safe passage through stormy waters.

We are a bespoke team of former journalists, advisers and lawyers, highly experienced in communicating through all forms of media with consumers, staff, politicians, shareholders and regulators. Operating across a diverse range of sectors from transport to infrastructure, retail to financial, luxury to charities, we help you prepare, protect and recover from any crisis.
Our Other Expertise Areas